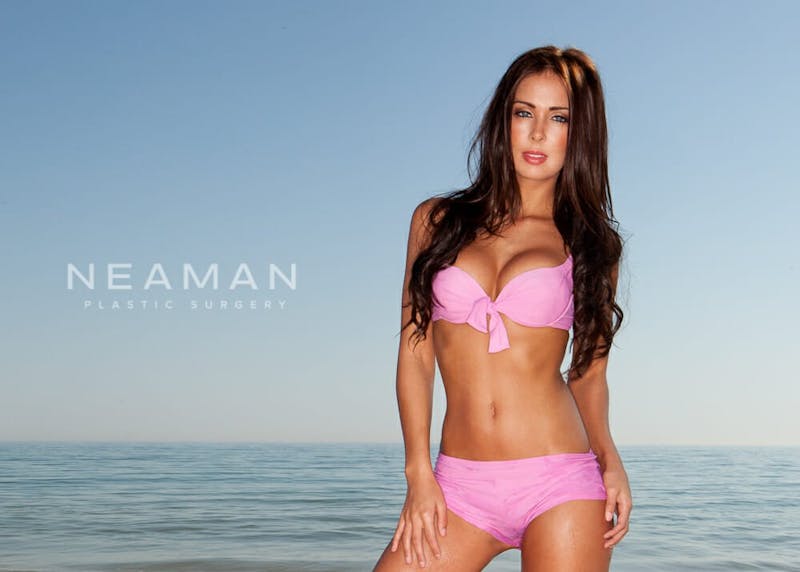 Questions to ask a doctor before a breast lift surgery
Breast Lift Questions To Ask Your Doctor
First and foremost you need to do your research to make sure you surgeon is board certified in Plastic Surgery and that they are members of at least the American Society of Plastic Surgery. It is so important at the outset to know you are getting at minimum a surgeon who has been trained in the standard procedures that Plastic Surgery has to offer.
Second, once you find a surgeon then I would talk to patients who have had your proposed surgery and see if they are happy. It is a must that you feel comfortable and at ease with your surgeon. You should have a very relaxed consultation and the staff should make you feel comfortable.
Next, I'd explore the different incision patterns for an augmentation and mastopexy. There are many options here and you should discuss how we are altering so many different components of the breast including the size of the breast, position of the nipple, and many other things all at once. That is why this procedure once was only done in two stages.
Lastly, spend a lot of time really discussing size with your surgeon and trying on implants. Read more about breast implant types here on our breast augmentation page.
Breast Lift Consultation in Salem
Contact Neaman Plastic Surgery for a Breast Lift consultation by calling 844-338-5445 today. You can also check out our Breast Lift and Breast Augmentation pages.