The Latest in Skin Care Technology
HydraFacial technology combined with the nourishing ingredients create an instantly gratifying glow and frequent treatments restore skin to its healthiest state. We invite you to learn more about Neaman Medi Spa and our new HydraFacial technology by scheduling a consultation with one of our certified medical providers. Call us today to get started. Get The Most Out Of Your Hydrafacial Treatment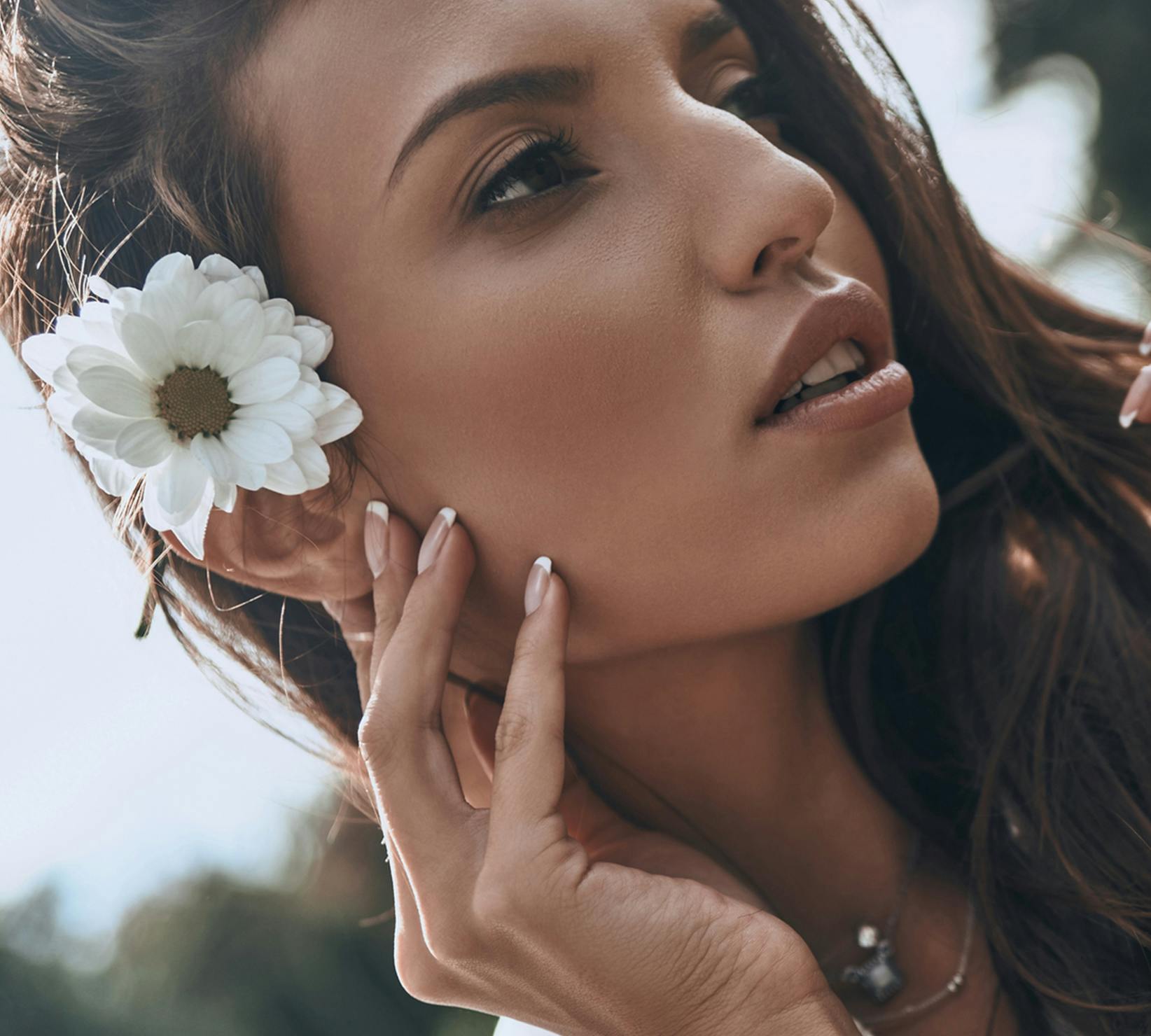 3 Steps And 30 Minutes To Get The Best Skin Of Your Life
With over 2 million treatments being performed every year on happy patients, HydraFacial technology is revolutionizing skin health. The HydraFacial system delivers significant and immediate results that will keep you coming back for regular treatments. It's also a universally beneficial treatment for all facial skin types and doesn't require any downtime post-treatment. The 3-Step process requires only 30 minutes:
Cleanse + Peel
Uncover a new layer of skin with exfoliation and resurfacing.
Extract + Hydrate
Remove debris from pores with painless suction. Nourish with intense moisturizers that quench the skin.
Fuse + Protect
Saturate the skin's surface with antioxidants and peptides.
Try Our Four HydraFacial
Customized Options!
Using the patented delivery system called Vortex-Fusion, HydraFacials are able to exfoliate the skin, extract harmful debris and dirt, and hydrate all in one painless treatment. Since everyone's skin is unique and has different needs, HydraFacial also offers super serums to address your specific skin concerns. When you purchase a HydraFacial package, you'll receive three sessions for the treatment option of your choice. This is an incredible value that we are pleased to offer our patients.
Signature
With the power of super serums full of antioxidants, peptides, and hyaluronic acid, the Signature HydraFacial is the standard option for a deep clean, exfoliation, extraction, and hydration.
Deluxe Radiance
Eliminate dark spots, sun spots, fine lines, and wrinkles with the age-refining dual-action of Britenol® and DermaBuilder®.
Deluxe Restorative
Improve skin's texture, tone, and elasticity with CTGF™ (Connective Tissue Growth Factor), which promotes natural hyaluronic acid and collagen production.
Platinum
The ultimate HydraFacial experience! We'll start with Lymphatic Drainage to reduce swelling and irritation of the face. We then perform a typical Signature HydraFacial treatment with a Booster of your choice tailored to your unique skin care needs. We conclude with LED Light Therapy that further reduces the signs of aging. HydraFacial FAQ's
Who is a good candidate for a HydraFacial treatment?
How does HydraFacial work?
What results can I expect after my HydraFacial treatment?
How long is the recovery time after a HydraFacial treatment?
Who is a good candidate for a HydraFacial treatment?
Almost anyone can benefit from a HydraFacial. When we perform a HydraFacial treatment, we can help alleviate common skin care issues such as hyperpigmentation, loss of firmness, dehydration, fine lines and wrinkles, acne, and enlarged pores. It's even effective for sensitive skin, although if you have sunburns or rosacea, HydraFacial may not be the best treatment for your skincare needs.
How does HydraFacial work?
The first step in the HydraFacial process is an exfoliation to remove dead skin cells and help prep it for the next steps. We then apply a gentle peel, followed by an extraction to eliminate impurities from deep inside the pores. The patented HydraFacial device then applies a hydrating and plumping serum that will penetrate the skin deeply to rejuvenate and revitalize it, leading to an improvement in texture and appearance.
What results can I expect after my HydraFacial treatment?
You'll immediately see smoother, clearer, and more hydrated skin after just one treatment. For continued results, we suggest following up with additional HydraFacial treatments on a regular basis.
How long is the recovery time after a HydraFacial treatment?
The procedure is quick and painless and can be done during a lunch break, as there is no recovery period or embarrassing rashes to deal with afterwards. You'll be able to immediately reapply your makeup and continue on with your day.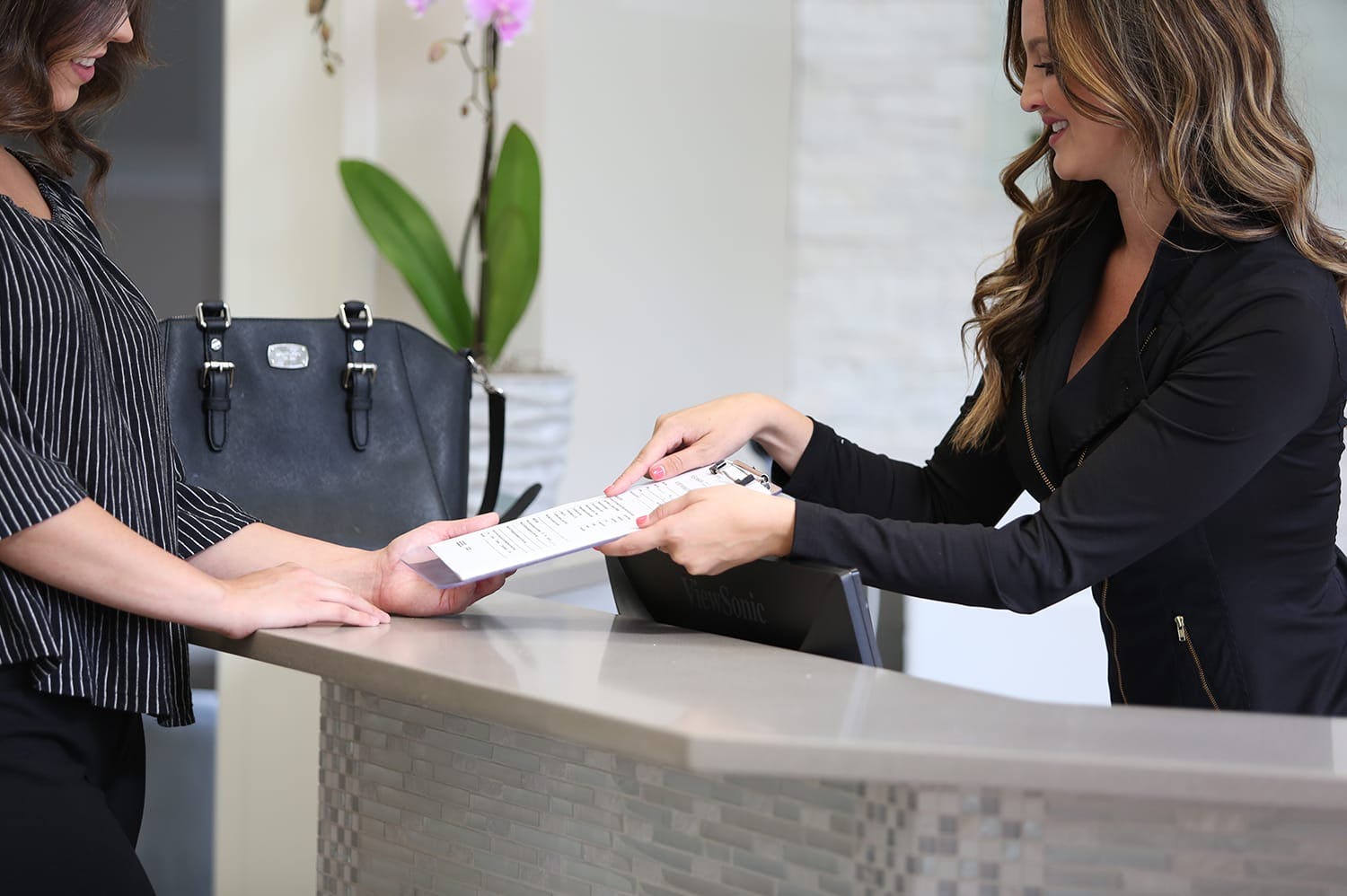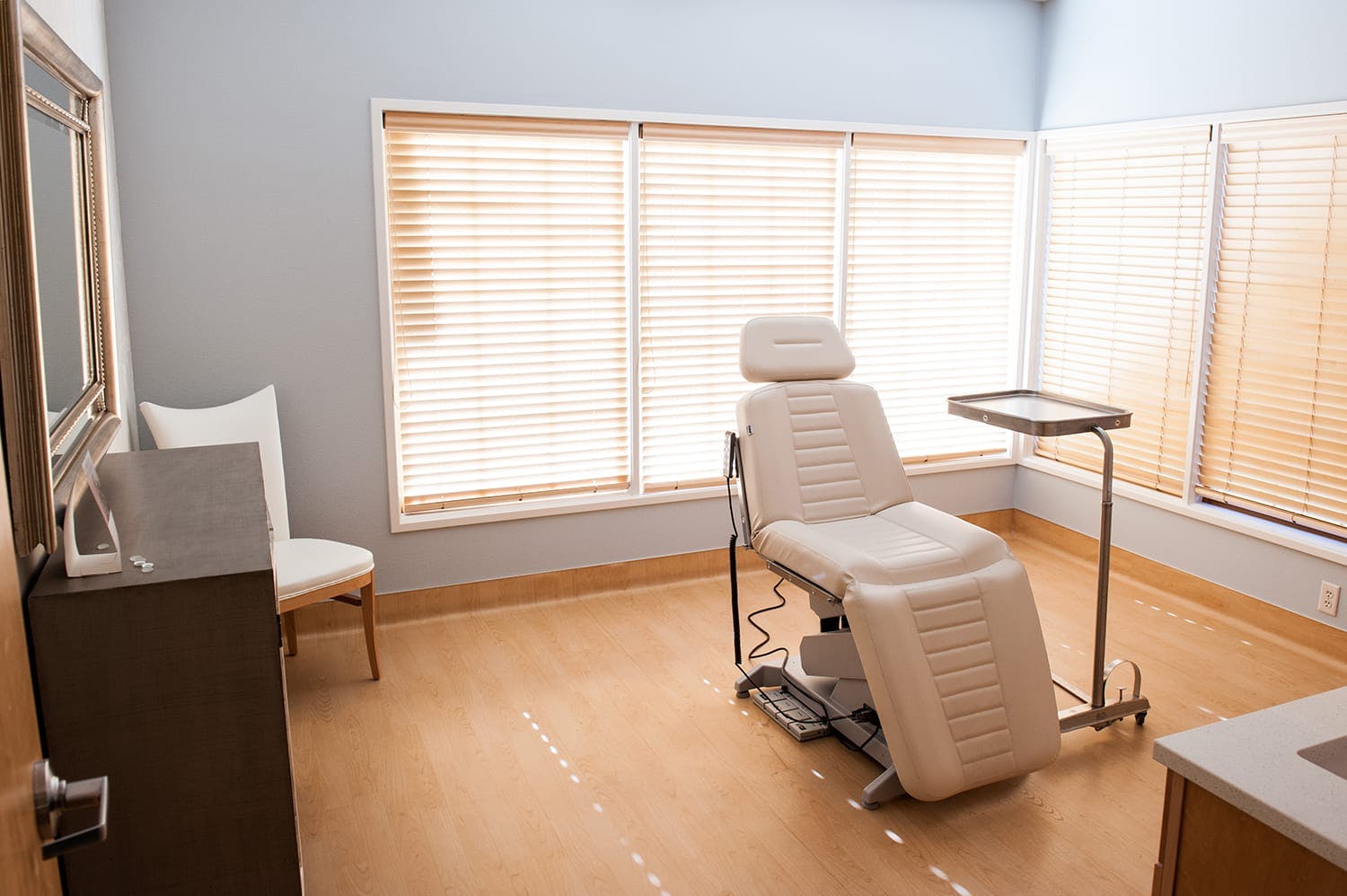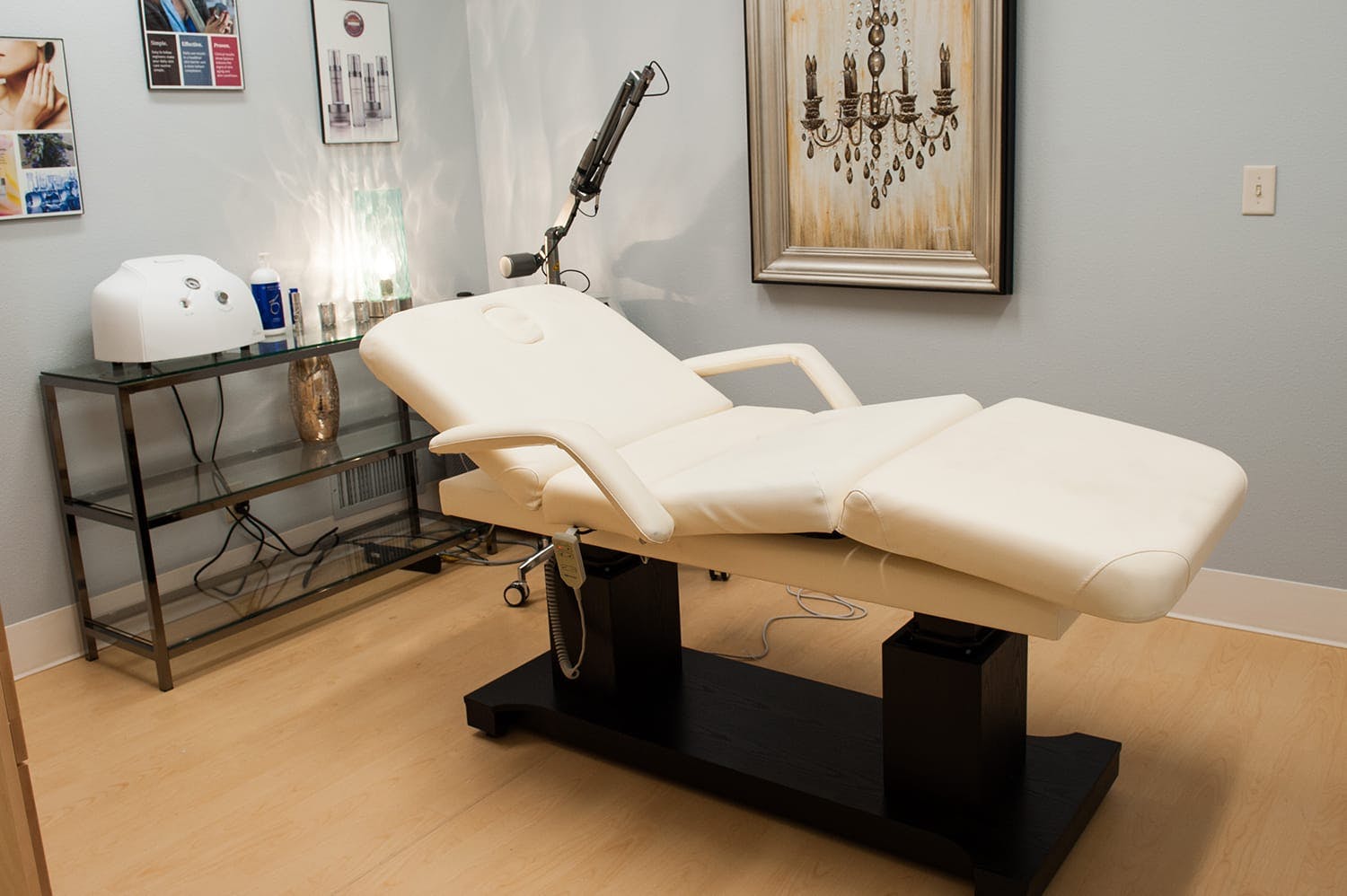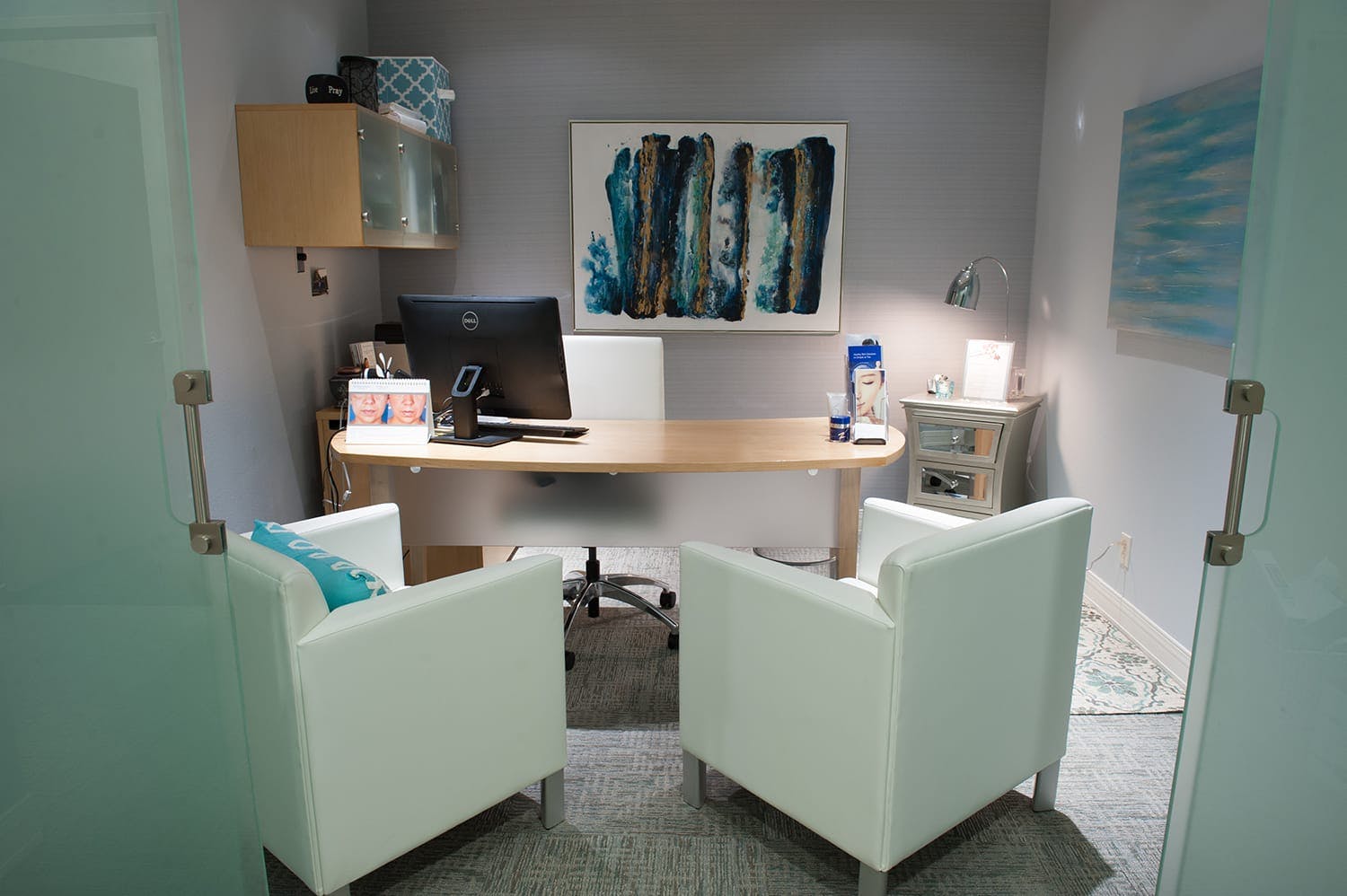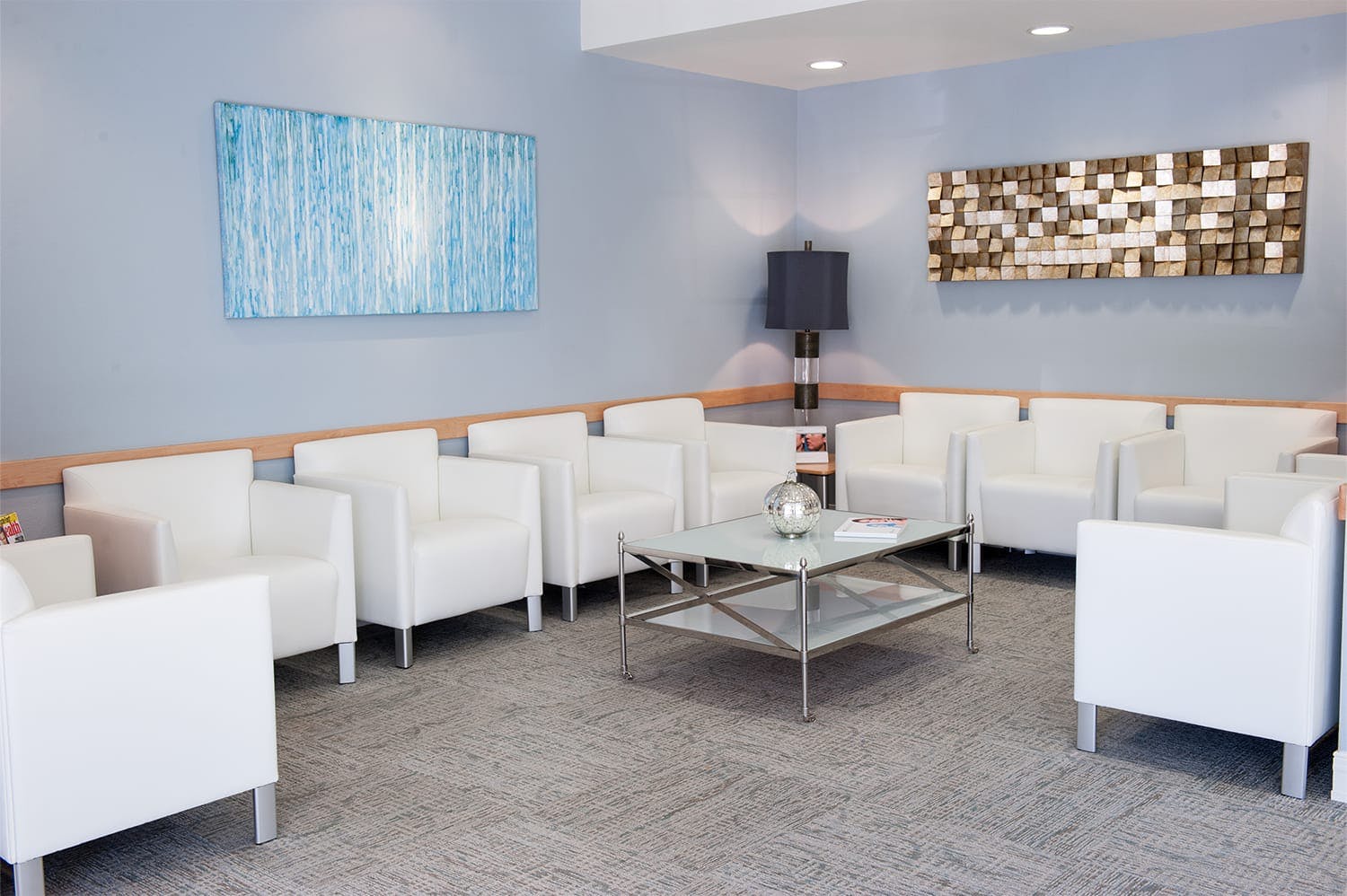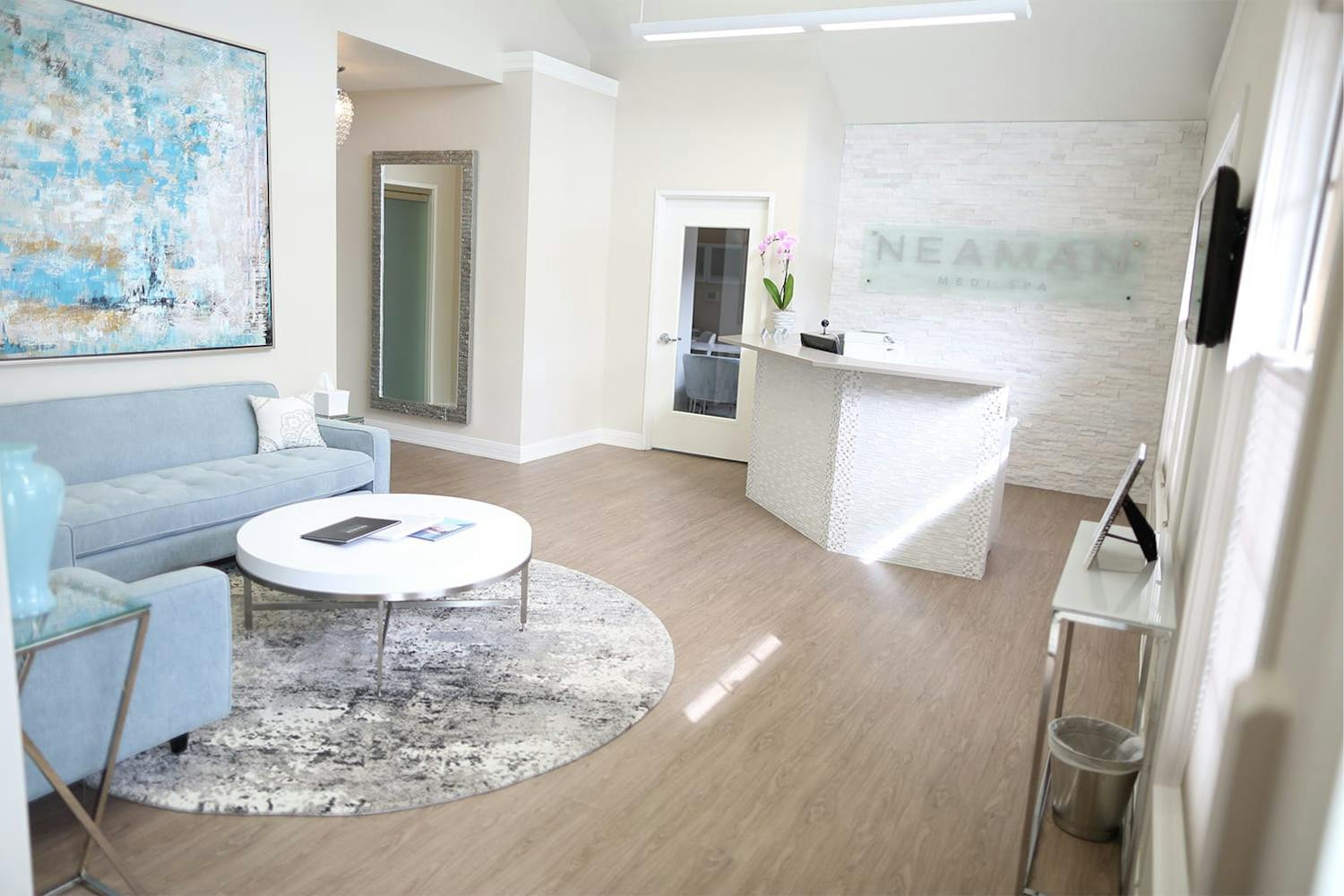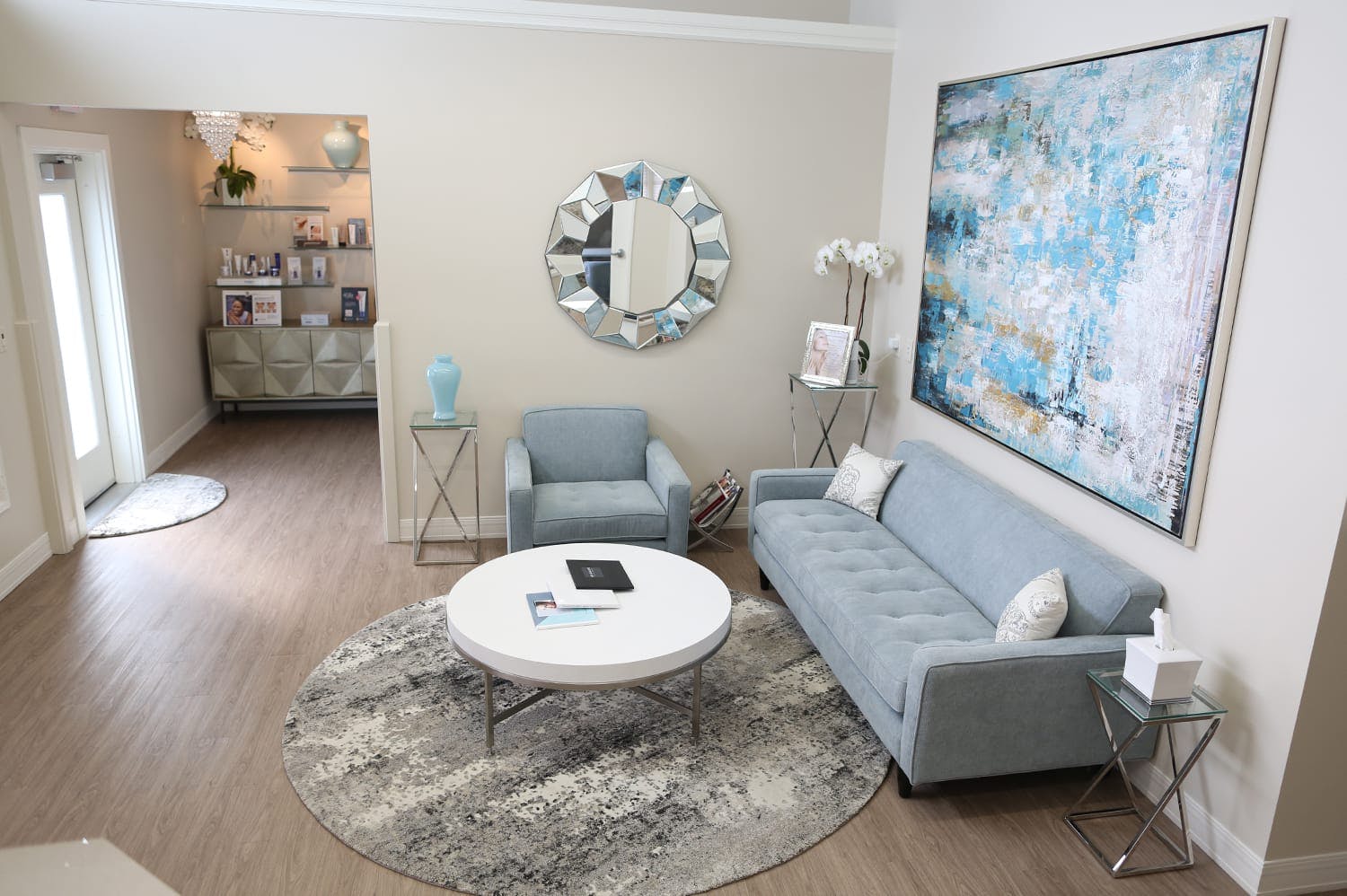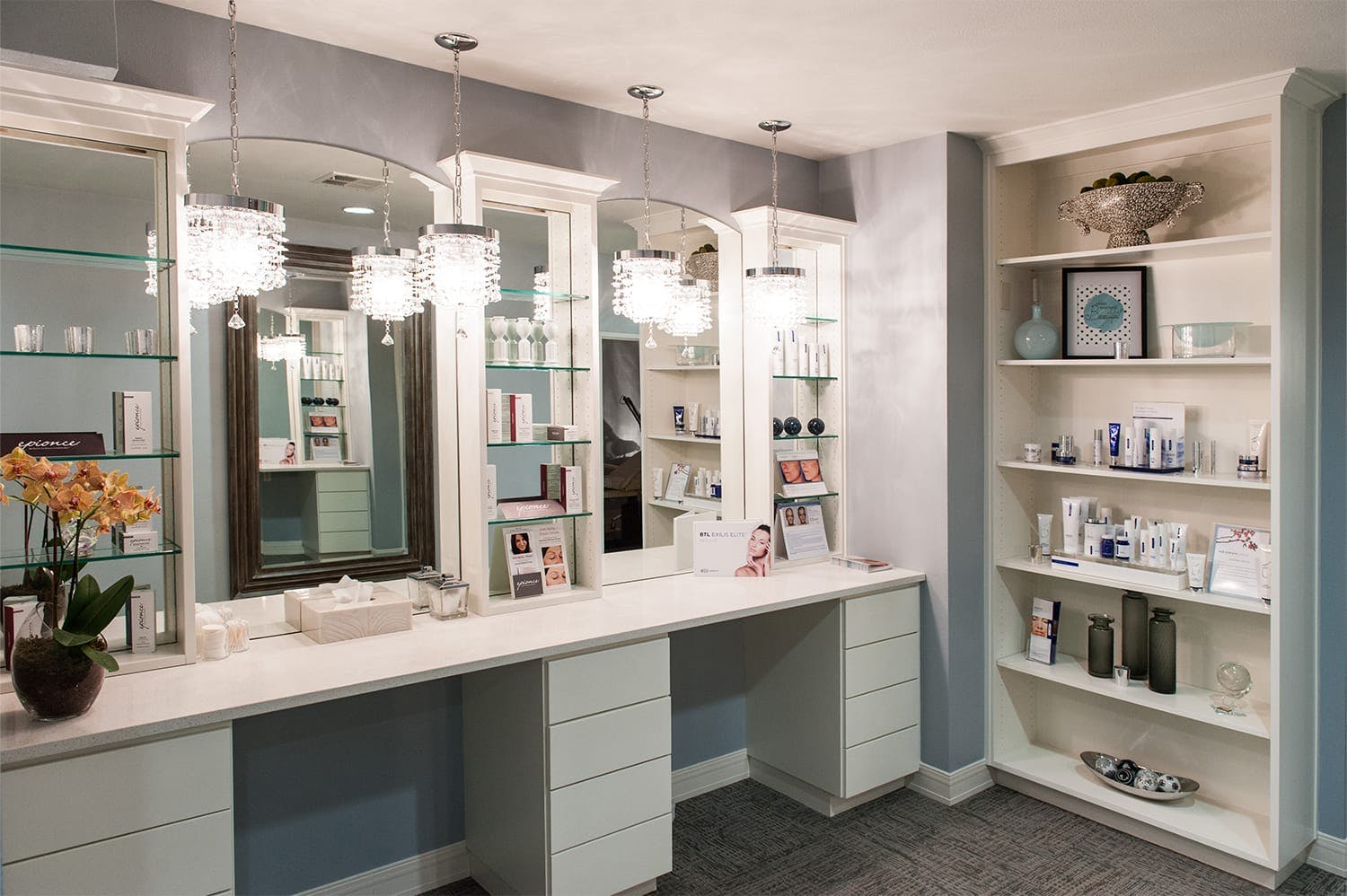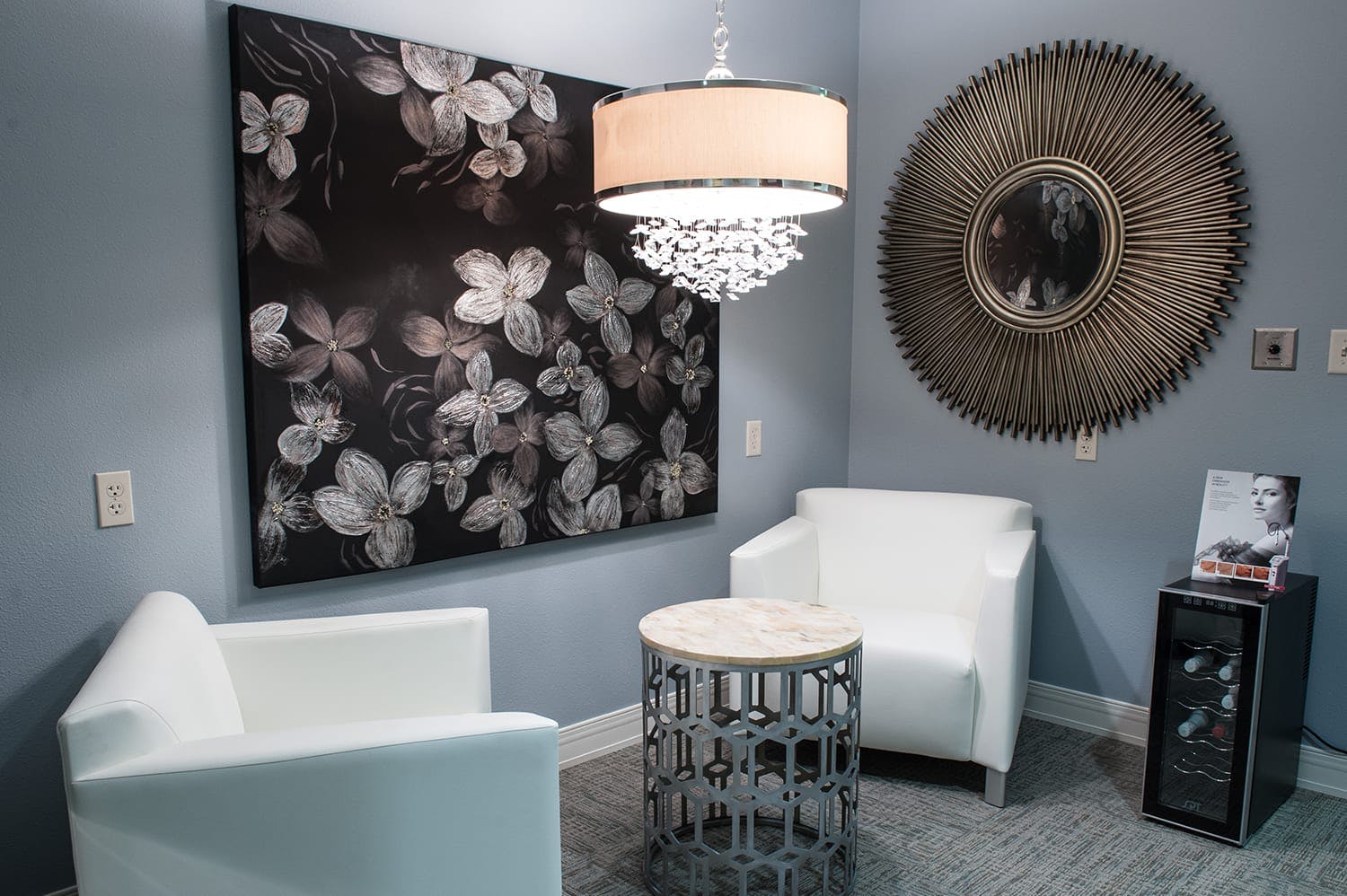 Personal Consultation With Neaman Medi Spa
Neaman Medi Spa offers a wide range of facial rejuvenation services. We provide the latest advancements in non-surgical technology from the comfort of our Salem office.
A personalized consultation with a certified medical provider is a service we offer all new patients to our Medi Spa. Contact Neaman Medi Spa today to schedule your HydraFacial consultation.