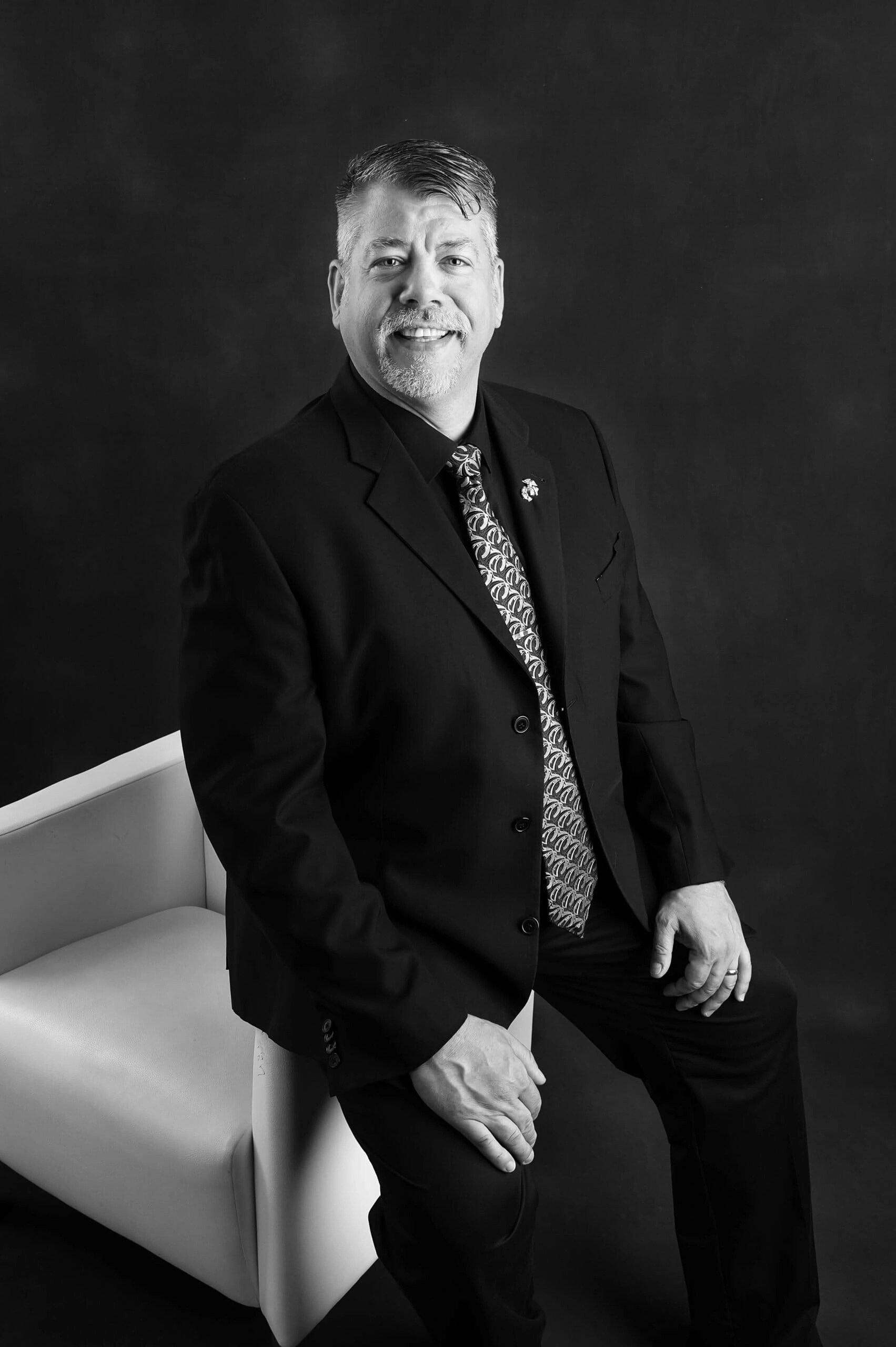 David Kibec
COO/Practice Administrator
David was born in New Jersey and grew up in upstate New York. He officially started his medical career in the United States Navy during Operation Desert Storm serving at the Naval Medical Center San Diego and the National Naval Medical Center (Walter Reed National Military Medical Center, Bethesda, MD.) as a Hospital Corpsman. David went on to serve as a Fleet Marine Force Hospital Corpsman at Marine Corps Air Station New River Branch Medical Center. Where he deployed with two Flight Surgeons to medically support the Unified Task Force a United Nations initiative (Operation Restore Hope) providing humanitarian operations in Somalia.
Since David's adventures in the Navy and the Marine Corps he has held numerous roles in the health care industry from clinical, executive practice management, and medical practice business advisory roles. For three decades David's passion for healthcare has been unwavering helping organizations, colleagues, and patients navigate the healthcare industry. He is a hands-on visionary in orchestrating and optimizing practices through innovation and collaboration.
David is certified as a (COPM-C) from the AOA (Academy of Otolaryngology Administrators) and is a Board Certified Medical Practice Executive through the MGMA (Medical Group Management Association). He is currently working toward an ACMPE Fellowship which is the most prestigious professional designation in medical practice management.
In his free time, you can find him on a hiking trail getting out and exploring the diverse landscape of the Pacific Northwest with his family, two dogs, and friends. David has a passion for martial arts, cooking, and classic cars.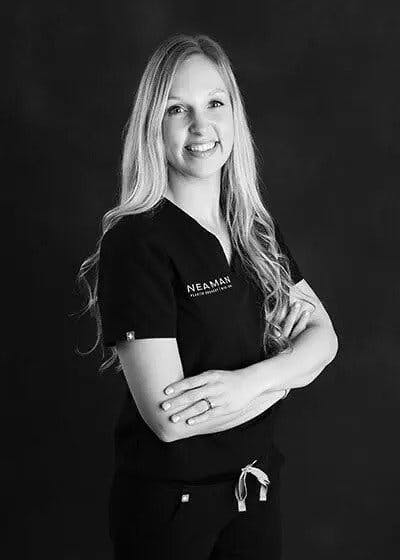 Lacie Hart
Medical Assistant
Lacie has been caring for others as a Medical Assistant since 2008. She is one of the original MAs who started working with Dr. Neaman in 2013. Lacie has always lived in the Santiam Canyon, living the dream by marrying her childhood sweetheart and having two beautiful daughters, along with their Labrador Harvey. When she's not running around the office for the providers, she enjoys getting outside to run and hike. Lacie is also known in the office for her knowledge of patient care and her kind demeanor, which is obvious in all her interactions with coworkers and clients. The proof of her nurturing gifts is only further demonstrated by her impeccable gardening skills. Having Lacie as your Medical Assistant will surely brighten your day!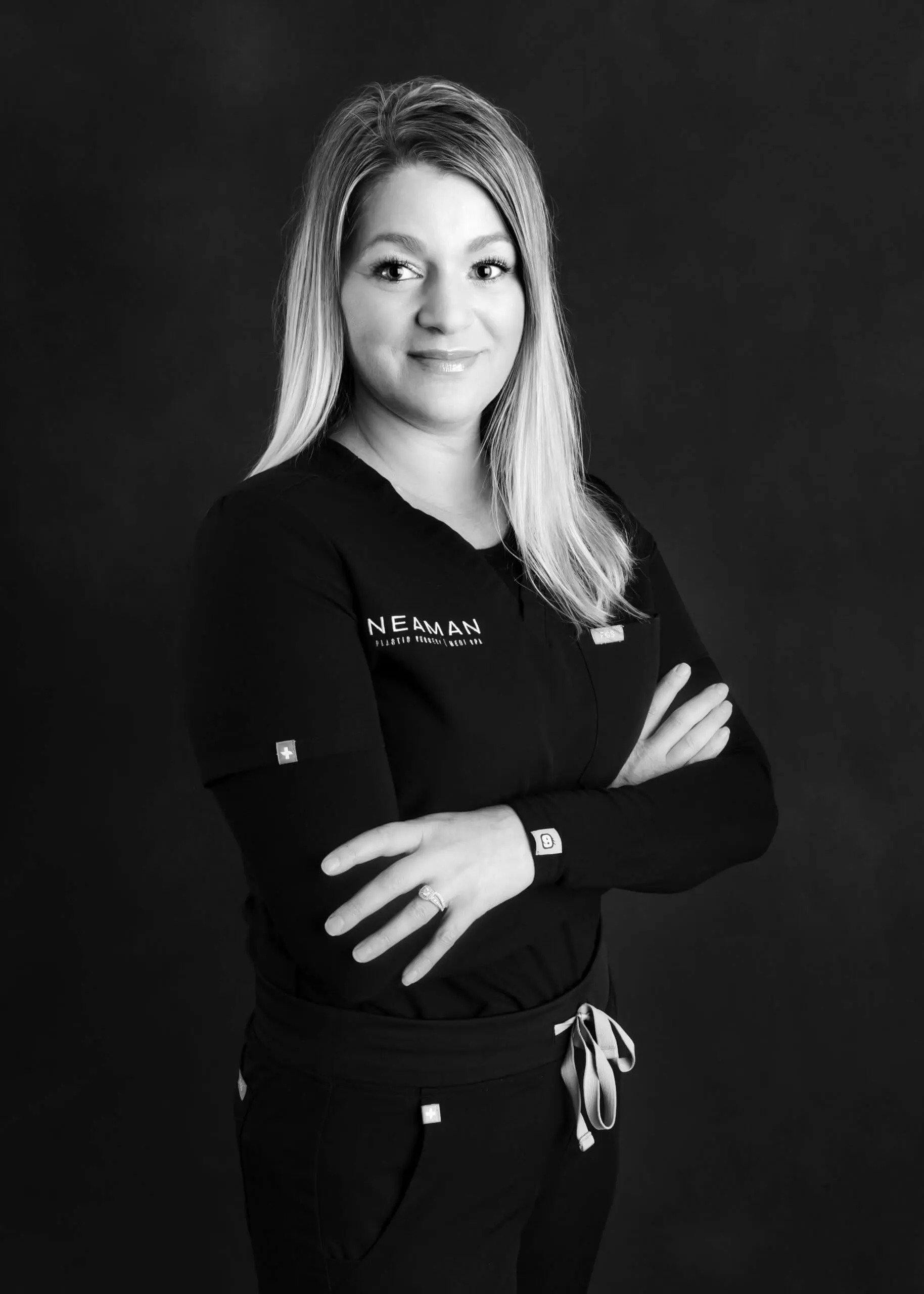 Alice Stadeli
Medical Assistant
Alice grew up on a farm just outside of beautiful Mt. Angel, Oregon, and eventually moved to Silverton where she's been ever since. She has an amazing husband and son and enjoys her "country life" on their 40-acre ranch-style farm. Alice loves horseback riding, rodeo, and spending time with her family. Alice completed her externship at Neaman Plastic Surgery in 2016 and never left, crediting Dr. Neaman as molding her into the medical professional she is today. Alice is passionate about providing exceptional patient care and considers Neaman Plastic Surgery her home and her co-workers as family. Alice firmly believes exceptional patient care comes down to providing an experience that you can't receive anywhere else, based on kindness and empathy for patients and their life journey.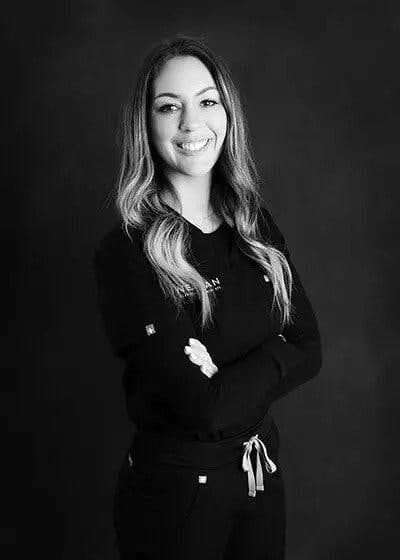 Kelli Ring
Medical Assistant
Kelli was born here in Salem, OR. Though she has her hands full raising two daughters, she makes time to play volleyball any chance she gets. She loves that the sport requires teamwork, but still allows her competitive side to shine. She has always had a passion for the medical field and is currently pursuing her nursing degree where she focuses her education on critical care and trauma, with hopes of assisting in the operating room one day. She loves the fast-paced environment that comes with being a Medical Assistant and is excited to continue to grow in her career.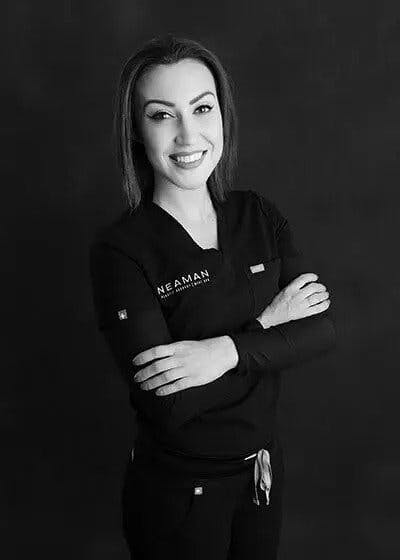 Kari Mitchell
Medical Assistant
Kari was born and raised in Dallas, OR. She loves what this beautiful state has to offer and spends her free time hiking to waterfalls, adventuring with her mini me and showing her the ropes of life. She recently picked up Jiu Jitsu and absolutely loves it. She is passionate about her patients and being the best Medical Assistant she can be. Her goal is to support people during recovery, encouraging their spirits and mending wounds. She loves celebrating recovery with her patients and sticks by their side from start to finish, their care is truly her top priority.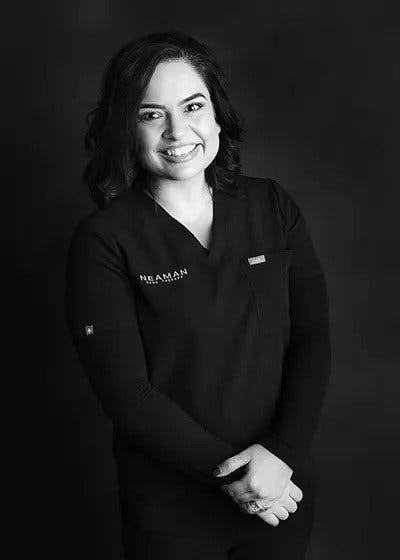 Brittany Falla
Physical Therapy Aide
Brittany grew up in McMinnville, OR and was a very driven Sprinter who aimed to be the best, making it to State for all four years of High School. High School is also where she found her passion for Physical Therapy, as she tore her hamstring in the 100 meters and needed physical therapy every day. That's when Brittany started interning at the McMinnville Hospital in their Physical Therapy Department. After High School Brittany focused on Health and Physical Education at Western Oregon University from 2002 to 2006. Following College, she married the love of her life and they have three children together.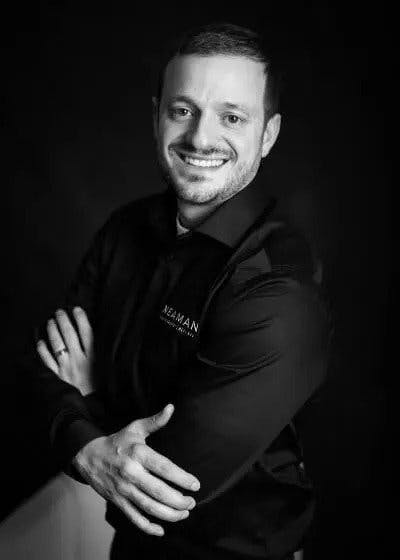 Tom Pittman
Marketing Director
Tom joined the #NeamTeam in March of 2019 after spending a decade in digital marketing. His passions are using the latest in marketing and communications technology to enhance the patient experience, from browsing our website to attending a consultation. Ensuring each and every patient has the best experience possible is Tom's top priority. When he's not reading online reviews from patients or brainstorming a new promotion, you can find him enjoying the great outdoors of the Pacific Northwest with his wife and three children.