BREAST LIFT (MASTOPEXY) SURGERY
BEFORE AND AFTER PHOTO GALLERY
Neaman Plastic Surgery | Salem, Oregon Also Servicing Surrounding Areas
A breast lift, also known as a mastopexy, typically includes the elevation of the nipples and areolas, the removal of excess breast tissue, and the tightening and reshaping of remaining tissue for a heightened profile with beautiful contours. Breast lift procedures vary based on a number of individual factors, such as your physique, the condition of your breasts, and your aesthetic goals. Dr. Neaman and Dr. Christiansen will recommend a custom breast lift treatment plan based on your consultation and a thorough medical review.
BREAST LIFT (MASTOPEXY) VIDEOS
Breast Augmentation Surgery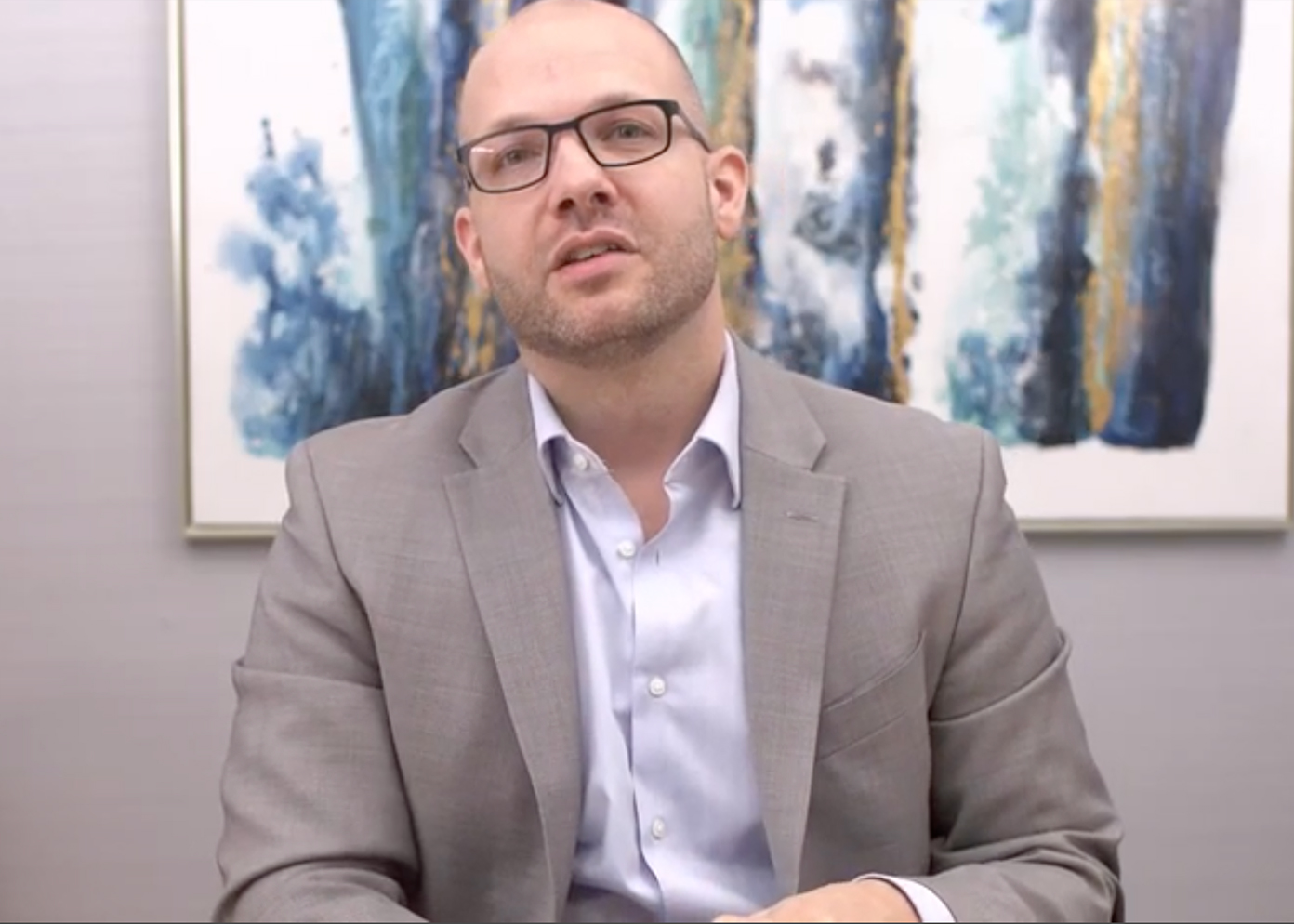 Breast Augmentation is one of the most popular cosmetic procedures in the US. Please watch Dr. Keith Neaman review common options including breast implant size, breast implant incision location, and the type of implant that will help you achieve the balance and symmetry many patients desire.
Karla - Breast Augmentation*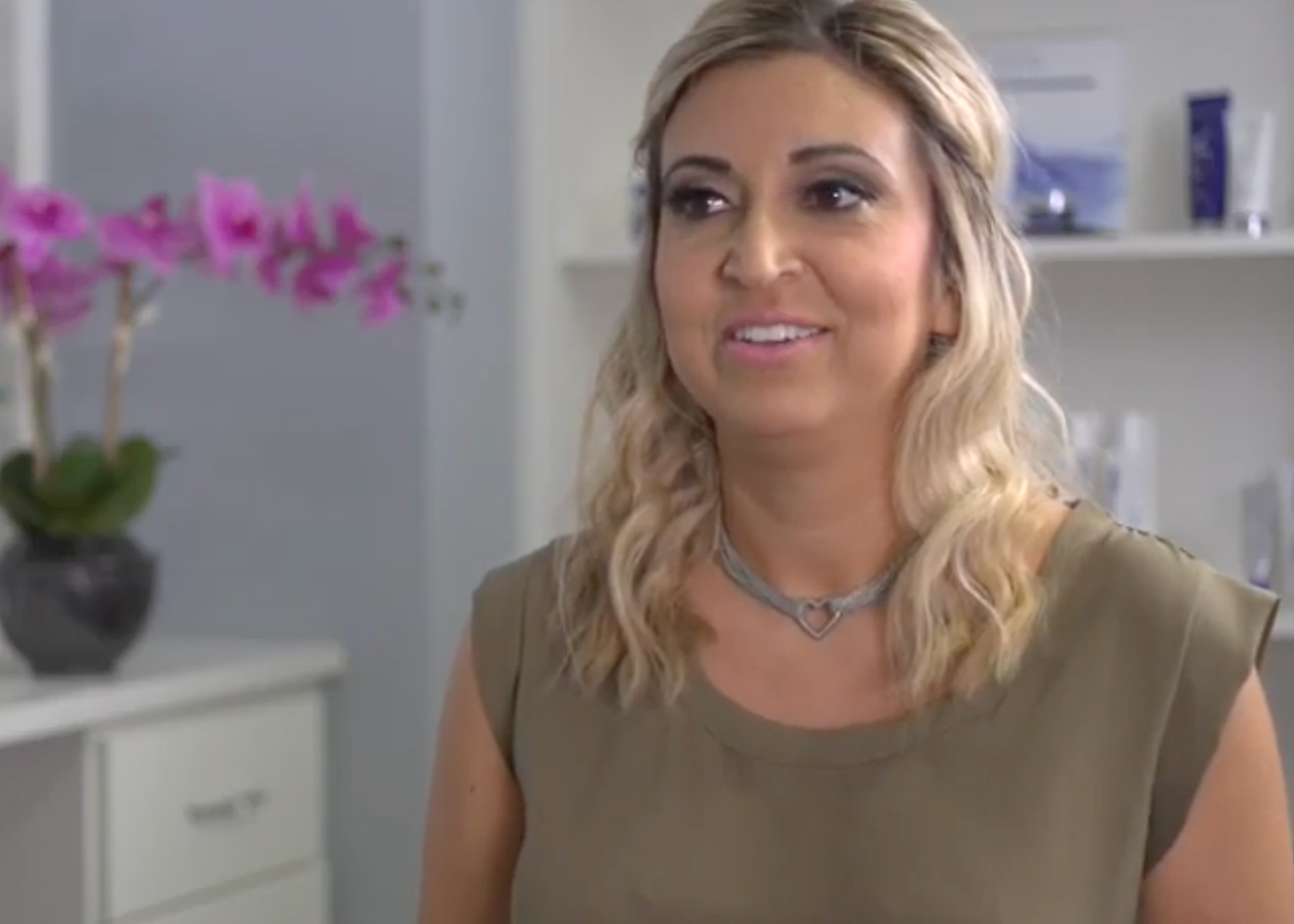 Karla is a 30-something-year-old seeking to improve her appearance through a breast augmentation surgery. "Dr. Neaman really listened to what I wanted. I feel amazing and have a lot more confidence. I'm in my 30's and I want to look as good as I can. Going through surgery really helped me with that."