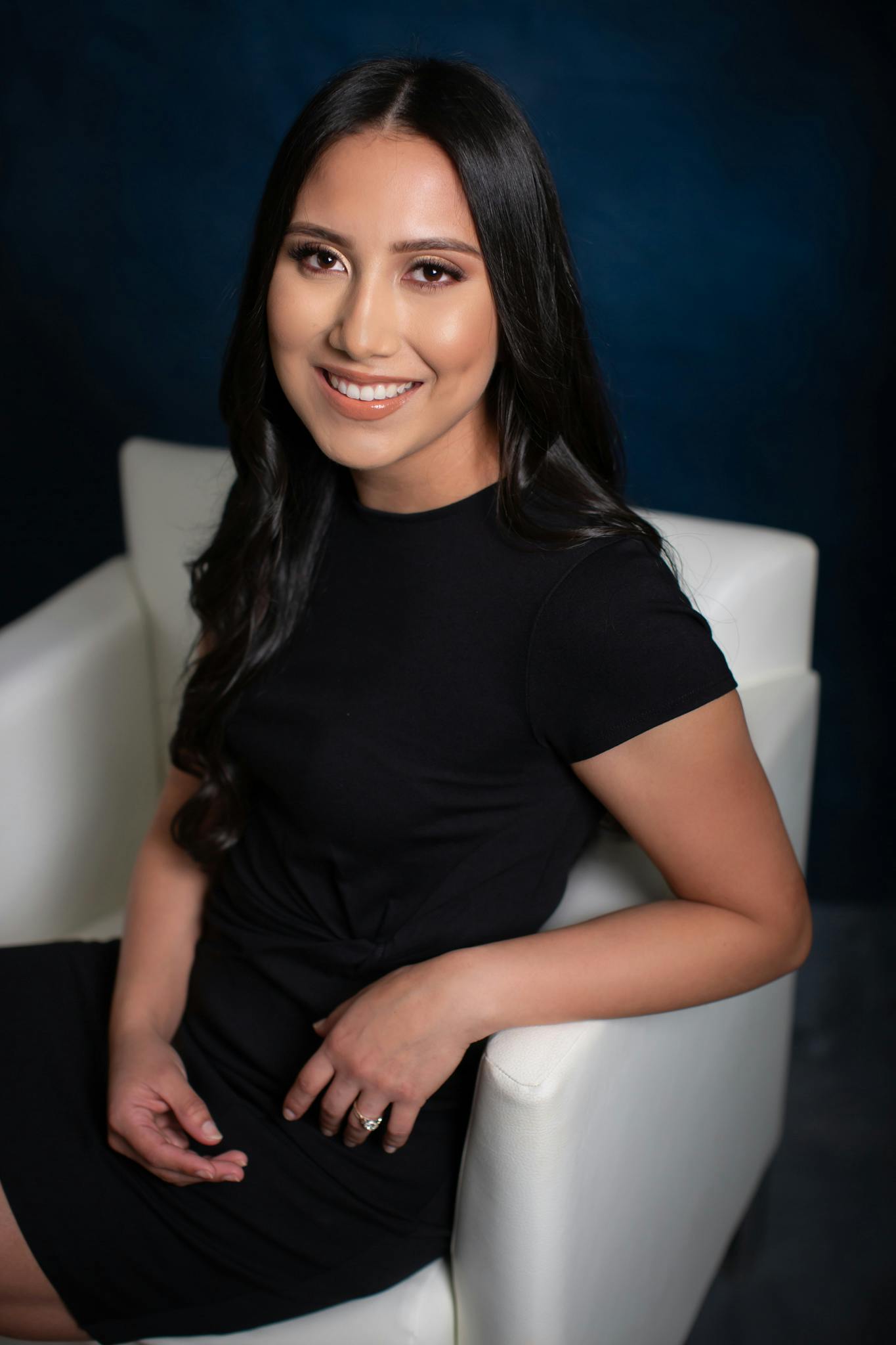 Iveth Salazar
Licensed Advanced Aesthetician
Iveth has been a licensed aesthetician at Neaman Medi Spa since 2019. She prides herself on being detail orientated with regards to caring for her patients and working hard to provide them the best possible care. Iveth is experienced with all laser and facial treatments that our Medi Spa offers including body contouring, fat reduction, skin tightening, and a wide variety of other skin care treatments.
Iveth is also passionate about educating her patients in the latest skin care techniques and technology so that they can better understand how they can be customized for their unique goals. Lastly, Iveth is a self-declared ice cream enthusiast, pet-lover (especially furry ones), and loves to explore the outdoors!
Elizabeth Dunwell
Licensed Advanced Aesthetician
Elizabeth is originally from Ames, Iowa in the heart of the Midwest. She moved to Oregon with her family in 2001, graduating from Tigard High School. She attended college at Portland State University, where she studied fine art, followed by the Aveda Institute of Portland, and Spectrum Advanced Aesthetics. Elizabeth is a Licensed Advanced Aesthetician and has been a fully licensed cosmetologist since 2014. Her favorite specialties include tattoo removal, laser hair removal, and microneedling.
Elizabeth lives with her cat named Beatrix Kiddo and enjoys spending time with her close knit family. You can often find Elizabeth ready to lift weights, hike in the coastal mountain range, or work on perfecting her archery skills. She joined Neaman Plastic Surgery in 2020. She took an interest in joining the #NeamTeam after her positive experience as a cosmetic surgery patient. She looks forward to helping her patients achieve their skin and body contouring goals and cannot wait to see where her future at Neaman Plastic Surgery takes her.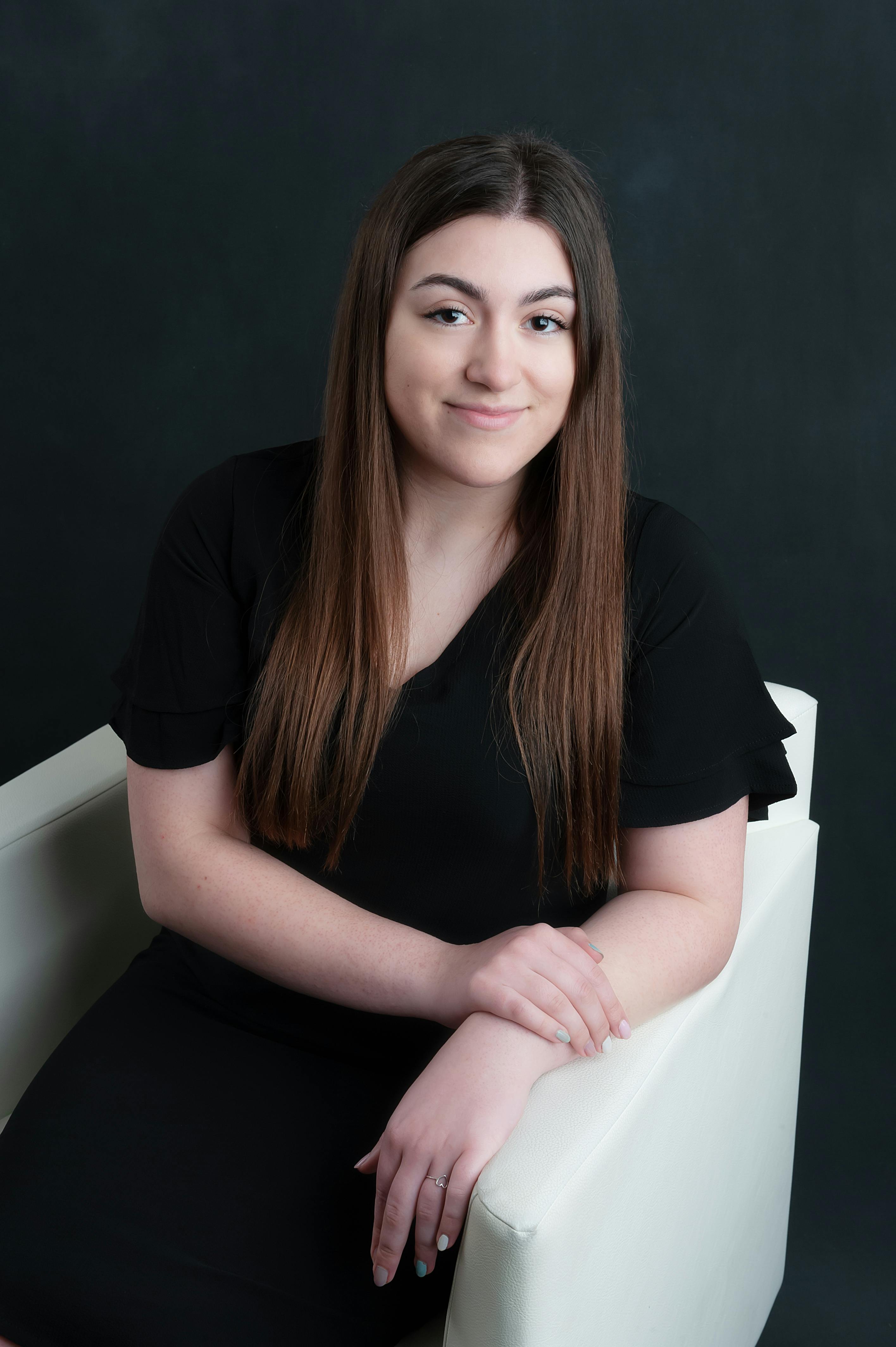 Natalie McMahan
Licensed Advanced Aesthetician
Natalie was born and raised in the Pacific Northwest. After graduating from Sam Barlow High School in 2018, she went on to study at Western Oregon University and get her Bachelor's Degree in Psychology. While in school, Natalie discovered her love for aesthetics and went on to become an Advanced Aesthetician at Spectrum Advanced Aesthetics. Natalie loves building relationships with everyone she meets and finds that being an Aesthetician allows her to do what she loves every day. Her favorite treatments include CoolSculpting, Microneedling, and chemical peels. Natalie also is passionate about building customized skincare routines for her patients.
Natalie has two cats, Fig and Toot, and loves talking to her patients about their animals. In her spare time she loves to get outdoors, do art, and visit local coffee shops!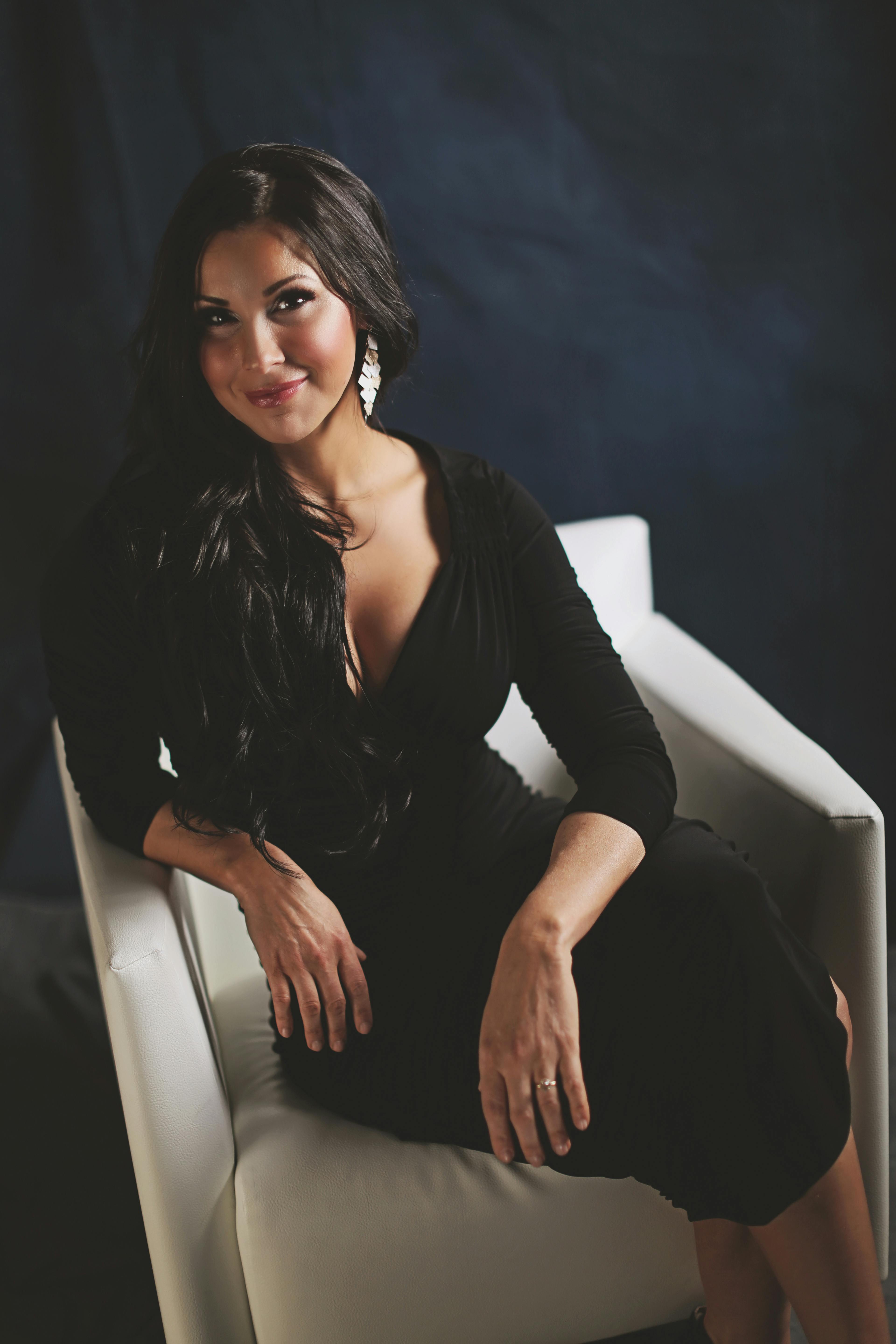 Emily Neaman
Licensed Aesthetician
Emily is an experienced Aesthetician at Neaman Plastic Surgery having first received her license in 2001. Highly skilled in treatments for the face including therapeutic facials, microdermabrasion, microneedling, and chemical peels; Emily enjoys helping people improve their skin and feel great about themselves. She also loves receiving the treatments she provides just as much as she likes giving them to her patients.
But that's not the only part about Emily you'll want to know – she is a self-proclaimed high maintenance gal but can get down and dirty outdoors with the best of them. Additionally, she enjoys adventuring around town with her family of seven and volunteering as a Cub Scout leader. She is also the wife of Dr. Keith Neaman. They met when he was a first-year student in medical school at OHSU, married during spring break, and graduated with a new baby.