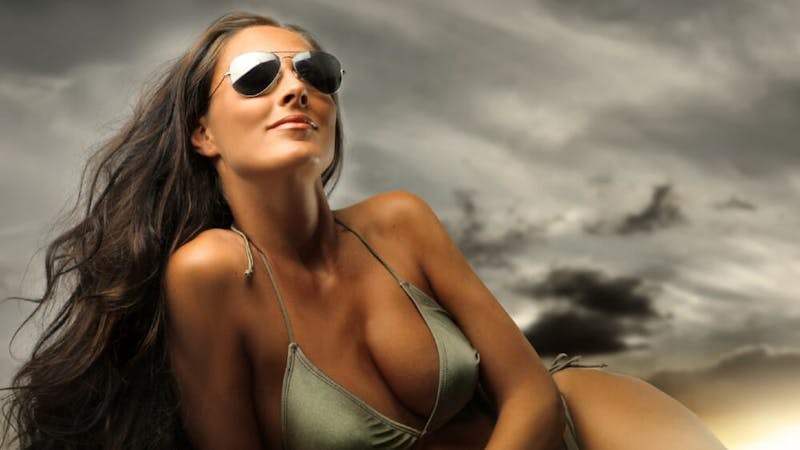 Breast Augmentation Versus Breast Lift
Many cosmetic procedures are used to enhance the breast tissue. Two of the most common procedures include a Breast Augmentation and a Breast Lift. Here we will detail the key features of both procedures as well as explain the main differences between the two.
Breast Augmentation
Breast augmentation is typically the recommended procedure for those who wish to increase their breast size. There are many pieces of information to consider when looking into this type of surgery. The placement of incision, implant size, as well as the type of implant, are all things that should be considered before surgery. There are 3 main places where an incision will be placed: either the armpit, the fold of the breast, or around the nipple. In terms of implant size, it is mostly up to the patient, however, it is recommended not to go up more than 2 cup sizes. There are two types of breast implants which include silicone and saline. Saline implants are cheaper, however Silicone is more popular to their more natural look and feel. There are also others factors to consider which should be discussed during your consultation. Everything is dependent on the patient's preference.
Breast Lift
A breast lift is a procedure that is best used to fix drooping and involves reshaping the breast tissue. Typically older women need this surgery due to the natural effects of aging. This is a very common procedure and is very effective at restoring confidence to patients who are dissatisfied with changes in the appearance of their breasts. In general, there are 3 types of approaches to a breast lift: periareolar, reduction, and an inverted T-shape. More often than not, a surgeon will use the inverted T-incision because it allows for the maximum breast lift.
Which one is right for you?
The type of procedure you should get is highly dependent on your needs and desires for your breasts. It is important to understand the differences between the procedures. Breast augmentation is intended to increase the size and shape of the breasts, but it will not lift the breasts or fix any previous drooping. On the other hand, a breast lift does a great job at fixing drooping and provides a more lifted appearance. However, the breast size will increase very little if none at all. Often, these two procedures are carried out together to obtain the desired look. Overall, regardless of the type of procedure you decide upon, make sure that your surgeon is board-certified and specializes in breast surgery.
For More Information, Schedule a Personalized Consultation Today!
A personalized consultation by our board-certified surgeons is a service we provide for all potential patients. To learn more, call us at 844-338-5445 or visit our Contact Us Page.