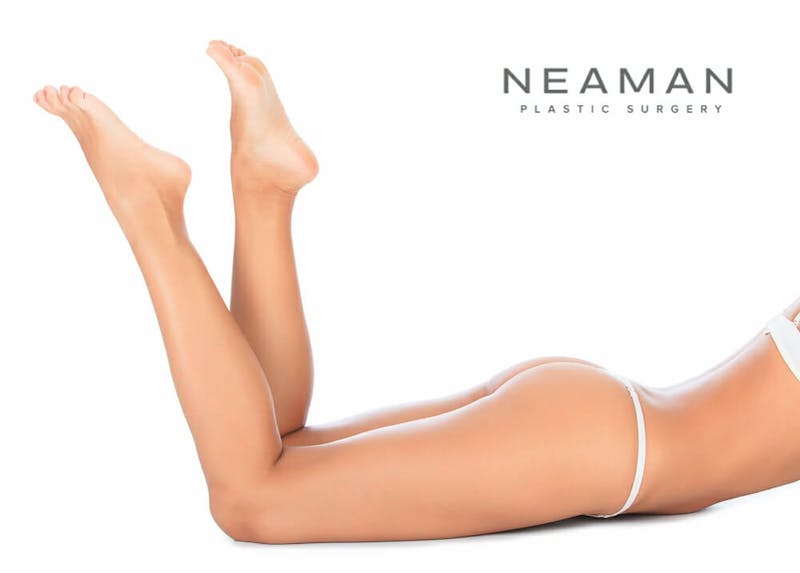 Differences in a Body Lift and Mommy Makeover
What is a Mommy Makeover?
A mommy makeover is a combination of procedures that help to restore a more youthful profile after pregnancy.
A mommy makeover usually involves both a breast procedure as well as a tummy tuck. This can typically include any combination of breast surgery, including breast lift or reduction or possibly augmentation, as well as abdominoplasty, liposuction, belt lipectomy, body lift, and other body contouring procedures. A mommy makeover may also include a body lift.
What is a Body Lift
A Body lift might be part of a combination surgery in patients with vast amounts of redundant skin.
While a Mommy Makeover can refer to a combination of procedures of the breast and body, a body lift typically refers to procedures on the lower half of the body. Specifically, an abdominoplasty combined with a belt lipectomy, which takes the abdominoplasty incision around the entire midsection in order to improve the silhouette the full circumference of the body. This can often be combined with liposuction for the optimal result.
Why Patients Get Body Contouring Surgery
Many of the procedures for a mommy makeover and body lift following massive weight loss are similar. However, not as many lower extremity lifts are required with mommy makeovers as the elasticity of the skin in general, is better with mommy makeover patients.
Massive weight loss, through surgical or non-surgical procedures, is a significant achievement and the foundation to a healthier, happier life. Following bariatric surgeries, patients feel and look better, yet excess hanging skin can still affect your comfort and self image. The loose and sagging skin exists in areas such as the arms, breasts, thighs, face, abdomen, and buttocks. The elasticity of your skin will greatly influence the need for contouring after weight loss.
Contact A Board Certified Plastic Surgeon
In order to best understand your options regarding what can be done and how much can be safely done at one time, seek consultation with an experienced board certified plastic surgeon. Be clear about your wishes and then you and your surgeon can develop a surgical plan that can safely accomplish your goals. Contact Dr. Keith Neaman for a consultation to see if you are a candidate for surgery.