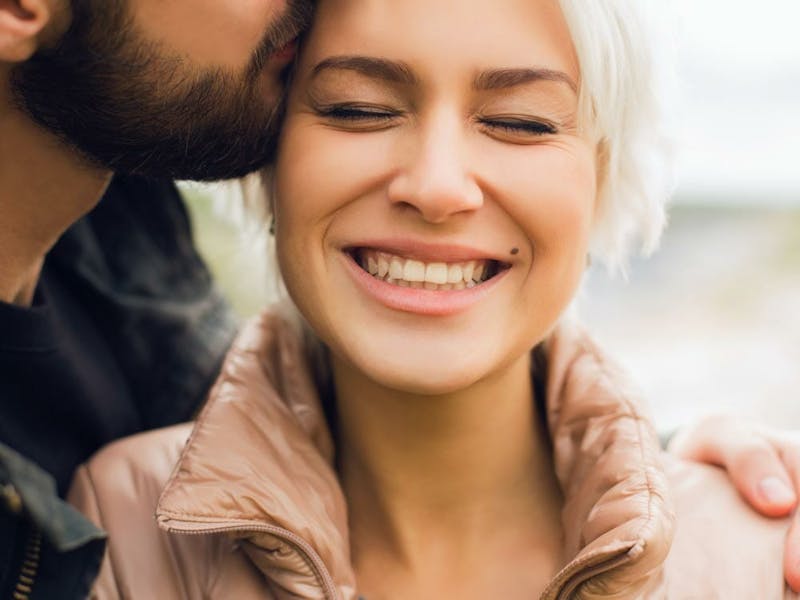 If you are like many women, you find that winter is a great time to take advantage of what Neaman MediSpa offers, such as Infini skin tightening, Exilis fat reduction, numerous chemical peel choices and the ever popular Botox and dermal fillers. People are usually busy during the summer, carting around kids, vacationing and generally taking advantage of summer activities. A lot of these activities are done in the sun, which makes it perhaps ill-advised to get some treatments accomplished when that summer heat will impact the results.
Chemical Peels And The Sun
Chemical Peels indeed need to be done when you have no plans to go anywhere near the sun. These chemical peels have a dramatic result and they can quickly improve the skin's appearance. When one receives a chemical peel, a solution is applied to the skin, which makes it "blister" and ultimately peel off. Because of this peeling, the skin should not be subjected to the damaging rays of the sun. The skin is new, smoother and less wrinkled.
Infini And Exilis
Exilis is an FDA approved, non-invasive, radiofrequency device that tightens skin by stimulating collagen growth. Exilis is used as a fat reduction method as well as tightening skin – both of which help you lose inches in problem areas such as neck and jowls, arms, bra strap area, abdomen and the male chest, thighs, and knees.
Infini is a radiofrequency microneedling technique that targets deep acne scars. Infini is a major leap forward in the field of scar revision and is among the very best options because it can dive deep into the tissue and correct the problem from the inside out.
Why not use the wintertime to get ready for the activities that spring and summer will bring with treatments like Infini and Exilis?
Botox And Dermal Fillers
Many people are aware of the differences between Botox and dermal fillers. Botox is a neurotoxin used to freeze certain facial muscles in order to reduce wrinkles. On the other hand, dermal fillers are used to restore the skin's natural collagen that plumps and smoothes targeted areas. Although no downtime is associated with either of the treatments, getting them accomplished during the dead of winter gives you a boost and helps you look your very best at all those Holiday parties and New Year's celebrations.
At Neaman MediSpa, serving the Salem area, you can arrange for any and all of these incredible treatments just by calling (844) 338-5445. All of these procedures come with a complimentary consultation. You will be thrilled with the staff of highly trained nurse injectors and aestheticians at Neaman Medispa.