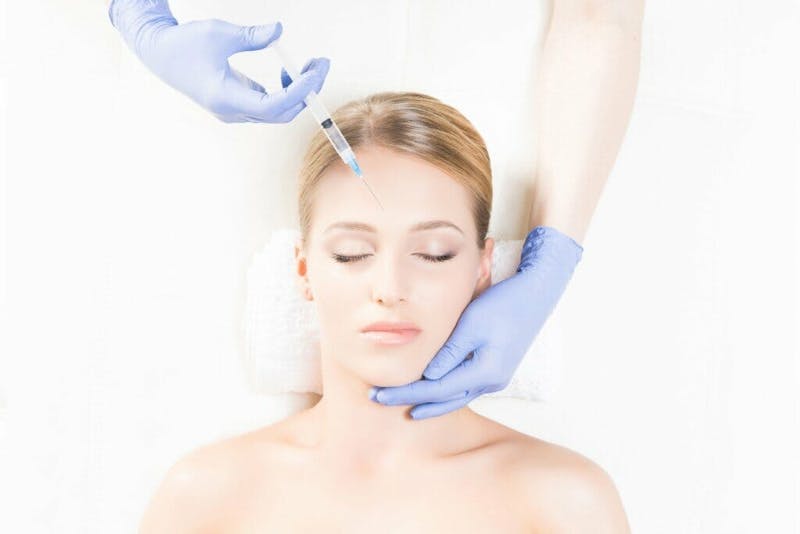 Will My Wrinkles Get Worse If I Stop Using Botox?
Botox is the most popular nonsurgical cosmetic treatment around the world. It is a neural modulator that can relax the facial muscular contractions that lead to the formation of dynamic wrinkles. The sooner people use Botox and the more faithful they are to the treatments, the better chance they have of minimizing dynamic wrinkles or preventing their formation altogether.
If you have used Botox, circumstances may require that you stop this noninvasive treatment temporarily. For example, pregnancy, breast-feeding, or a change in financial circumstances may make getting Botox treatments inadvisable. In these circumstances, you may ask, "What will happen to my face if I no longer use Botox?"
What Happens When You Stop Using Botox?
Many Botox users are terrified that their faces will become dramatically wrinkled if they stop using the treatment. This is just not the case. When you receive Botox injections, signals between your nerves and your facial muscles are disrupted. Your facial muscles do not contract, so they don't fold your skin, and you don't develop dynamic wrinkles.
When you stop using Botox, your muscles will eventually start working as they did before you used the treatment. However, your muscles or your skin do not make up for lost time by accelerating the aging process. You will still look years younger relative to your actual age because for several years you delayed the aging process. The length of time you will have your younger appearance will vary depending on how long you used Botox and how early you started the treatment.
You May Lose Secondary Benefits of Botox Sooner
Many people say that Botox helps them improve the look of their skin as far as texture is concerned. They say that their skin looks smoother and their pores look smaller. Many have experienced a relatively rapid reversal of these secondary benefits of Botox.
To combat these textural concerns, you can change your skincare regimen. You can increase hydration, and you can use products to keep acne under control and to remove dead skin that makes your face look dull.
Don't Mistake Going Back to Baseline for Your Wrinkles Getting Worse
Once Botox wears off and you don't get any top ups, you will eventually go back to baseline. Baseline means you will have the wrinkles you had before getting treatments. It can be disturbing, and it might seem like your wrinkles are worse than what they were before. However, the truth is that you have likely forgotten what you looked like with your natural wrinkles, so the change may seem more drastic than what it really is.
Individuals who have used Botox as a long-term treatment may have unknowingly trained themselves not to contract their facial muscles that cause dynamic wrinkles. They could forget the habits of frowning and squinting.
There is nothing harmful about stopping Botox. Nor are there any dangerous or negative side effects. Your muscles will simply not be as relaxed. You will have total mobility of the treated area, regardless of how long you received Botox injections.
FOR MORE INFORMATION, SCHEDULE A CONSULTATION TODAY!
A professional consultation by one of our Nurse Injectors is a service we provide for all potential patients. Virtual consultations are also available. To learn more, call us at 855-810-8425 or visit our Contact Us Page.