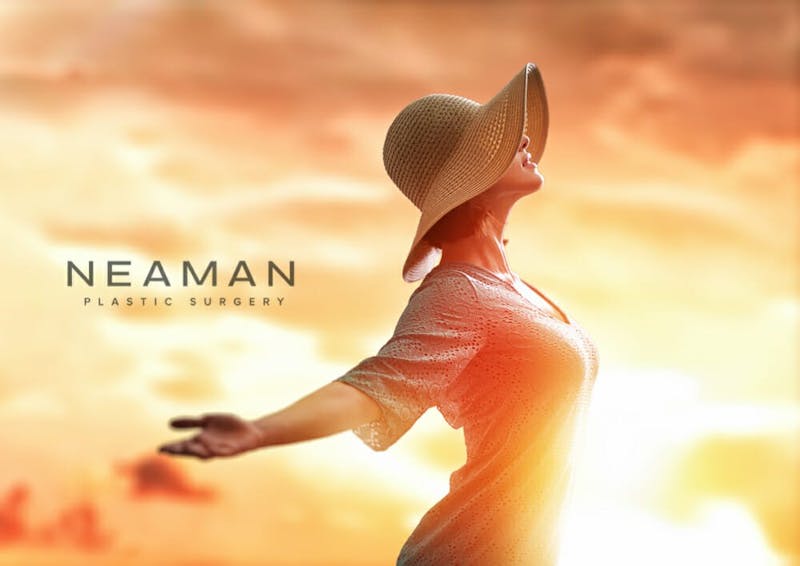 Silicone Implants vs Saline – Which Look Better?
When women come in to discuss breast augmentation, one of the biggest decisions they have to make is whether to go with saline or silicone breast implants. This was not always a choice.
As most of you know, silicone implants were taken off the market quite a while ago, but were approved for general use in November of 2006. Before we go any further, we must stress that there is nothing wrong with saline implants. If we thought so, we just wouldn't use them.
Why Surgeons Like Silicone
We do like silicone implants, and if pressed we would have to say that they are better than saline. Does this mean that saline implants are a bad, or a poor second choice? Absolutely not, but placed side by side, in most cases we think silicone is a little bit better. We have seen also that selection of silicone breast implants has gone up by women since late 2006. Currently, the majority (as in 80%) of implants that our patients choose are silicone.
We believe there are several advantages to silicone. These are generalities and do not apply to all cases, but silicone implants usually last longer, are lighter, softer, and less likely to have rippling.
But, Do Silicone Implants Look Better Than Saline?
Here's our take, and we will ask for your corroboration on this: we would suggest to you that silicone implants look "more natural." By this we mean saline implants look slightly more obvious (more like implants and not naturally larger breasts). Certainly this is not true in all cases but generally, we think that saline implants look more round and are more visible in the upper portion of the breast, which is not how a natural breast looks. Silicone gives a more normal slope to the upper breast. Also, the rippling can be an issue with saline which you rarely see with silicone. Natural breasts don't ripple. Right?
The great thing is that we have options. Some people only want saline, and others only silicone. Fortunately, both are available. Contact Neaman Plastic Surgery today for a consultation and learn if you are a candidate for surgery.