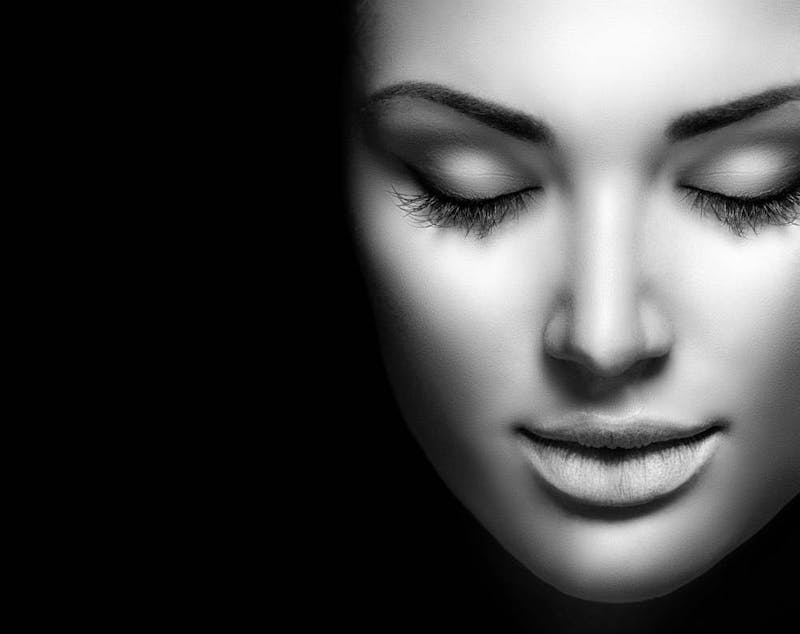 Rosacea can be a frustrating skin condition. Most commonly identified by facial redness and flushing, this issue can cause embarrassment for many people. It can be difficult to manage, as flare-ups can happen at any time. Those who have this skin problem must treat it promptly, and Neaman MediSpa has many skin care products, Hollywood Laser Peels, and other treatment that are helping patients all across the Salem area.
Rosacea sufferers almost always get this condition in adulthood, although children and adolescents have been known to get it. Want to know more about his condition? Read on to find out more about the common signs and symptoms.
Rosacea: Look for These Signs
A red face is the most common sign of rosacea. However, it's not the only symptom. Many sufferers also experience stinging and burning sensations in the face. Itching and swelling are also common. Rosacea can also cause fluid to build up in the facial tissues. Half of all rosacea sufferers also experience dry, flaky skin, while others tend to have oily skin. While some experience a combination of both.
The symptoms of rosacea can present themselves in a variety of ways. Some symptoms are symmetrical, meaning they appear in the same areas on both sides of the face. Others may find that symptoms appear on one part of the face only. In some cases, rosacea can affect the eyes, causing bloodshot eyes, that may itch and/or sting. If left untreated, it can lead to styes, blurriness and eye sensitivity.
Avoiding Rosacea Triggers
Rosacea symptoms are caused by triggers. Everyone has different triggers, but the most common ones include spicy foods, hot beverages, alcohol, hot baths, stress, sun exposure and certain ingredients in skin care products. It's important to monitor your reactions to these triggers and know which ones affect you the most.
Suffering from Rosacea? Let Neaman MediSpa in Salem Help
Tired of the facial redness and frustration caused by rosacea? When lifestyle and environmental changes don't work, a peel or other skin care options may be able to help. Let the staff at the Neaman MediSpa help you to achieve the clear, bright skin you have been desiring. Call Neaman MediSpa at (844) 338-5445 to learn more about your treatment options for rosacea.