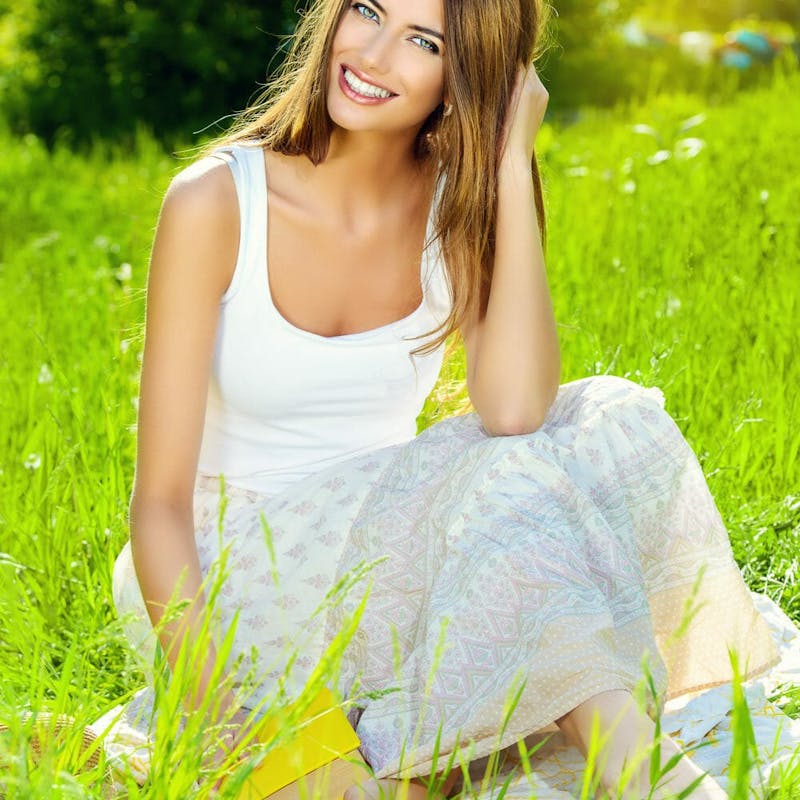 What Is The Perfect Breast Size?
One size definitely does not fit all when choosing the right size breast implant. The right size of implant depends on a variety of factors and is ultimately based on the overall desired look you are wanting to achieve as well as your body type and frame type.
Choosing the right breast implant size
When at your breast implant consultation with your board certified plastic surgeon, there will be a variety of measurements that need to be done, your body type and anatomy are a consideration and based on your doctor's opinion of whether or not your expectations can be met. Usually the cosmetic surgeon will consider the largest safe implant to be about 1 cm less than the diameter of the breast. But, showing your surgeon images of what you are considered to be the perfect breast size is a good start for you both to be on the same page as far as your size expectations go.
It is important to listen to your surgeon's advice and body measurement considerations. Your physician has quite possibly done hundreds if not thousands of breast augmentations, and although everyone has a "goal" in mind, it is the surgeons who see the reactions in the end. They usually can guide their patients to the exact size that is best for the desired outcome. Just keep in mind that no two bodies are similar and to achieve the results you want may require a different breast size implant than what a friend may have received.
Breast Augmentation Consultation | Neaman Plastic Surgery
Make sure to consult with a board certified plastic surgeon to discuss the variety of breast implant types and sizes and be sure to discuss with them your desired results. Contact Dr. Neaman to arrange your consultation today – 844-338-5445 .