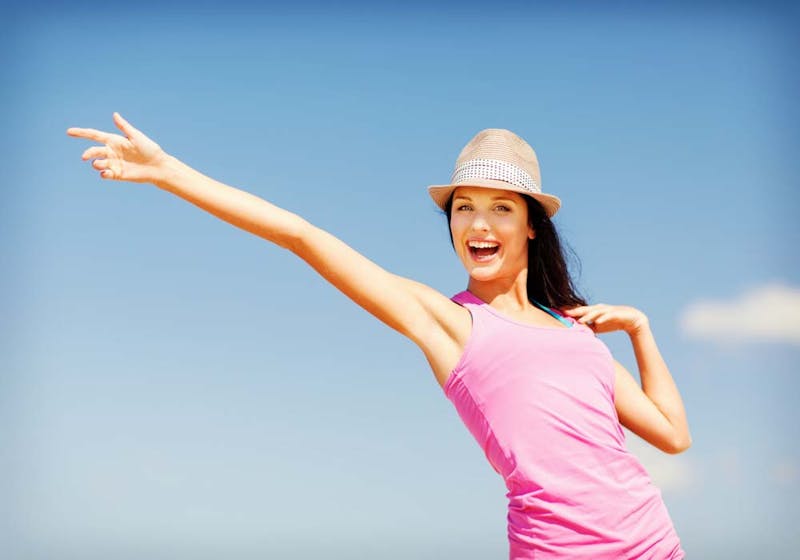 New Hope For Acne And Scarring
Infini, Spectra, CO2 and ZO are all amazing treatments that aid in solving the constant embarrassment that acne scarring can bring with it, and Neaman MediSpa, serving Salem and surrounding areas, have them all. Over the years the development of new laser and skin care techniques is encouraging, because, if you have acne, you are well aware of the fight you have on your hands.
Acne can result in scarring that can be a source of great anxiety for many patients. Neaman MediSpa offers a wide variety of ablative and nonablative laser treatments to significantly improve acne scarring. Precision injections of various dermal fillers can help improve the appearance of acne scarring and developing a customized treatment plan with our patients is our ultimate goal. We want to meet their expectations.
Choices For Acne And Acne Scarring
ZO Skin Care
Great skin care is always recommended, especially when treating acne and scarring. ZO Skin offers a unique set of bioengineered complexes and formulations. This combined with unique delivery systems provides all patients regardless of age, gender or ethnicity the ability to obtain healthy skin. ZO products restore the skin health by targeting skin abnormalities at the cellular level. ZO Skin Health helps you maintain skin that is smooth, even colored, hydrated, and firm.
Infini RF Microneedling Technology
The Infini uses micro needling combined with high intensity focused radio frequency to improve and rejuvenate the skin from the inside out and is especially effective at treating acne and other scarring such as stretch marks. Infini's RF delivery eliminates thermal damage to the skin's surface providing faster healing without prolonged downtime. Depending on treatment settings and your goals for improvement, there may be as little as 2-3 days of downtime. It allows for a quick and easy recovery compared to the CO2 laser resurfacing and can be used on all skin types. Patients may experience slight redness for several days after the treatment. Several treatments may be required, but treatments are quick and comfortable.
The Spectra Treatment
The Spectra Laser for acne is a gentle procedure that you can have one or in a series. You will see better results with a series if you have acne. Most of our patients report feeling a warm sensation and a slight prickling feeling. There is no need for topical anesthesia. With no downtime associated with the Spectra Laser, you may return to your daily activities right away with minimal side effects.
CO2 Laser Resurfacing
CO2 Laser resurfacing is an ablative modality, which means it uses bipolar radiofrequency energy to heat and ablate just below the surface of the skin, which results in the producing of new collagen, leaving behind smoother, brighter and tighter looking skin. These newer bipolar radiofrequency modalities remove tiny bits of skin beneath the skin surface, which decreases the amount of downtime and postoperative risks associated with older treatment modalities.
There is minimal discomfort during this short procedure, as a topical anesthetic is applied. Patients can expect two to three days of a sunburn type feeling and redness. For more aggressive treatments with CO2 laser resurfacing, patients can expect this feeling to last about a week.
Schedule a Free Acne Scarring Consultation with Neaman MediSpa
If you would like to improve your active acne or acne scarring, please contact Neaman MediSpa at (844) 338-5445 and schedule your free consultation with one of our highly trained aestheticians. We welcome patients from the greater Portland, Salem and Eugene area.