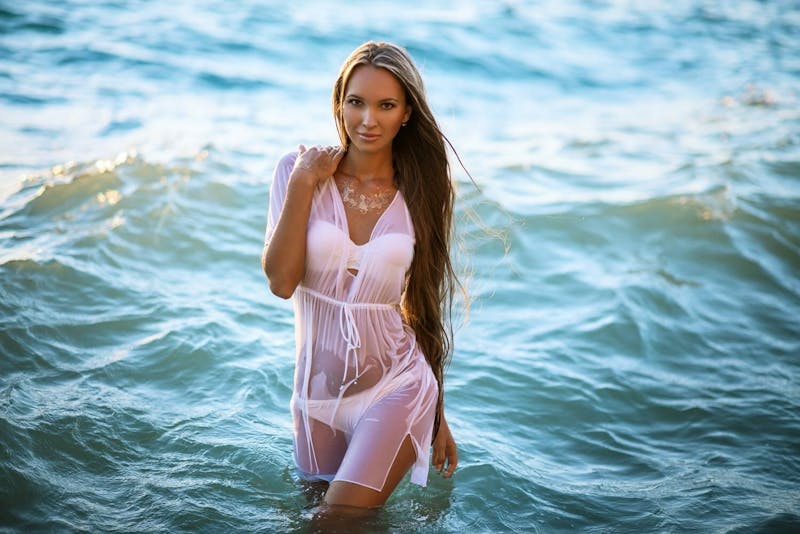 Liposuction has been a staple cosmetic surgery for patients looking to transform their figure for years. It has been proven safe and effective; however, it's still surgery and not every surgery is ideal for every patient. It's essential that you discuss your options and candidacy with a skilled plastic surgeon, such as Salem plastic surgeons Dr. Keith Neaman and Dr. Dustin Christiansen of Neaman Plastic Surgery.
When opting to have liposuction to remove fatty deposits that just won't seem to budge, there are several things to take into consideration, including:
Do You Meet The Criteria For Liposuction?
Liposuction is great, but it isn't for everyone. Sure, it can help to shape and contour your body, but it shouldn't be used as a means to lose weight. Lipo is for putting the final touches on your figure after you've lost the weight. To be considered a good candidate for liposuction, you should be in good health and at a normal or near-normal weight. Lipo is ideal for removing those stubborn pockets of fat that are resistant to even your best efforts at diet and exercise.
Should You Add A Tummy Tuck Or Body Lift To Your Lipo?
Many people who desire liposuction are surprised when they find out that they would be better served with another body contouring procedure due to excess skin. Lipo does not address loose hanging skin which is often present after massive weight loss. Depending on whether you have deposits of fat and loose skin, you may need to add another contouring procedure, such as a tummy tuck or thigh lift. A tummy tuck or a body lift of some sort will eliminate excess skin to give you tight and smooth contours.
Are Your Willing To Change Your Lifestyle?
This may be one of the biggest factors to take into consideration when deciding to have liposuction. Yes, lipo will permanently remove fat, but it won't prevent the remaining fat cells from getting bigger in the future. In order to maintain your liposuction results, you'll need to start living a healthier lifestyle if you haven't already adopted one. Keeping a healthy weight is vital for having permanent, lasting contoured results.
Find Out Your Liposuction Candidacy By Scheduling A Consultation at Neaman Plastic Surgery
If you're considering liposuction, the best way to find out if it's for you is to schedule a consultation with either Dr. Neaman or Dr. Christiansen. They will take the time to work with you and devise a treatment plan that will help you achieve your body contouring goals. Make your appointment today by calling 844-338-5445.