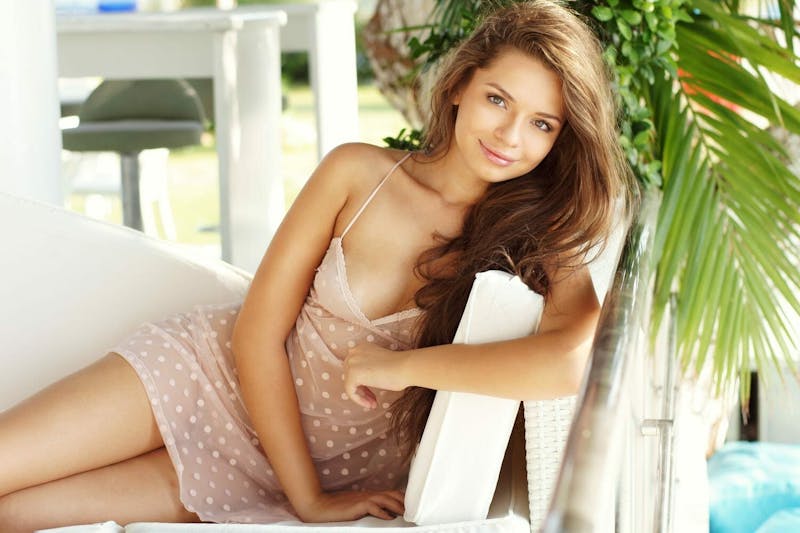 Affecting nearly 90 percent of the population, cellulite definitely doesn't discriminate. It doesn't matter if you're slender or overweight, male or female, there's a good possibility you're plagued with those unsightly dimples. And regardless of just how popular cellulite is, it's still beyond embarrassing to look at and have. But don't be so quick to rush and cover up with long pants. Neaman MediSpa, voted #1 MediSpa of Mid-Valley, offers a safe and effective treatment for reducing the appearance of cellulite and smoothing out your skin's texture.
Everyone Has It; Everyone Hates It – Cellulite
Let's set the record straight, cellulite is not excess fat and is not a direct result of being overweight. It is, however, related to fat cells. When fat deposits and waste push through the connective tissues underneath the skin, the ever so popular (and dreaded) dimpled appearance occurs. It isn't actually the fat that is causing the uneven flesh though, but rather the result of the connective tissues being weak and damaged.
There are various factors that can make you more prone to having cellulite, such as genetics, age, and hormones. Also, the color and health of your skin can make cellulite more visible on the body as well. For example, it's easier to see cellulite on an individual with fair or very pale skin. Over-the-counter creams and exercise won't produce the results you desire, but fortunately, non-invasive Cellutone can quickly and effectively destroy cellulite giving you a smooth and toned appearance.
Shake Up Cellulite with Cellutone
Cellutone is a non-surgical medispa treatment that uses targeted vibrations to increase blood supply and remove excess waste from the affected area. By eliminating excess waste, fat cells are unable to survive and are naturally processed and eliminated by the body. Cellutone achieves dramatic improvement in skin texture and overall appearance. After just one treatment, your skin will look smoother and firmer all without surgery and without downtime. And if you do suffer from a little extra fat, Cellutone can be performed alongside Exilis Elite or Vanquish Me for non-invasive fat reduction. When performed together, these non-surgical body contouring procedures can achieve optimal results creating a younger and tighter profile.
Schedule Your Complimentary Cellulite Reduction Consultation at Neaman MediSpa Today!
There's never been a more natural way to get rid of cellulite and get the tone, slender legs you've always wanted. All it takes is one Cellutone session, and you'll achieve visible cellulite reduction. Don't hide your legs, let Neaman MediSpa perfect them with Cellutone. Call Neaman MediSpa today at (844) 338-5445 to learn more about Cellutone and what it can do for you!