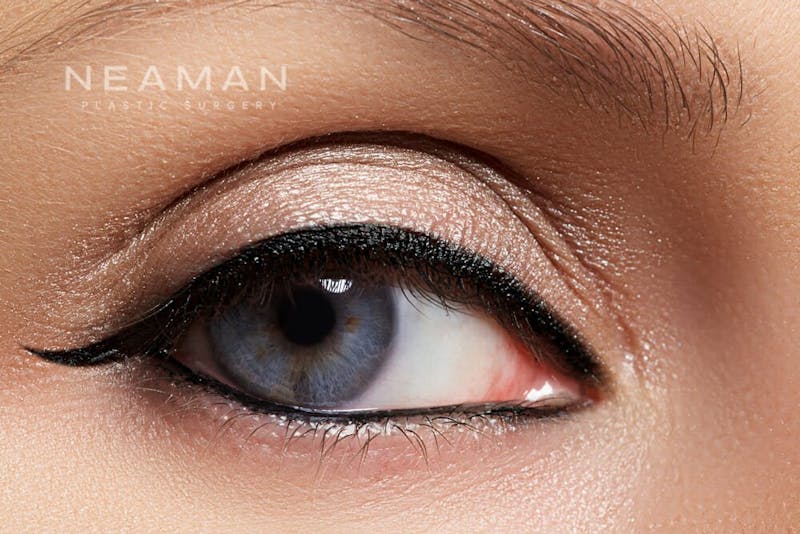 Can I change the shape of my eyes?
You can indeed, change the shape of your eyes through a combination of peri-orbital surgeries including a blepharoplasty and /or brow lift. Asian eyelid surgeries are amongst the most common regarding changing the shape of one's eyes. However, it is important that any patient consults with a plastic surgeon before undergoing any procedure. Make sure you ask to see the surgeons before and after pictures.
Contact Neaman Plastic Surgery
Dr. Keith Neaman is a board certified cosmetic surgeon working on patients in Portland, Salem, and Eugene, Oregon areas. Specializing in tummy tucks, breast augmentation, and medical day spa services, Contact Dr. Neaman today for a consultation by calling 844-338-5445.