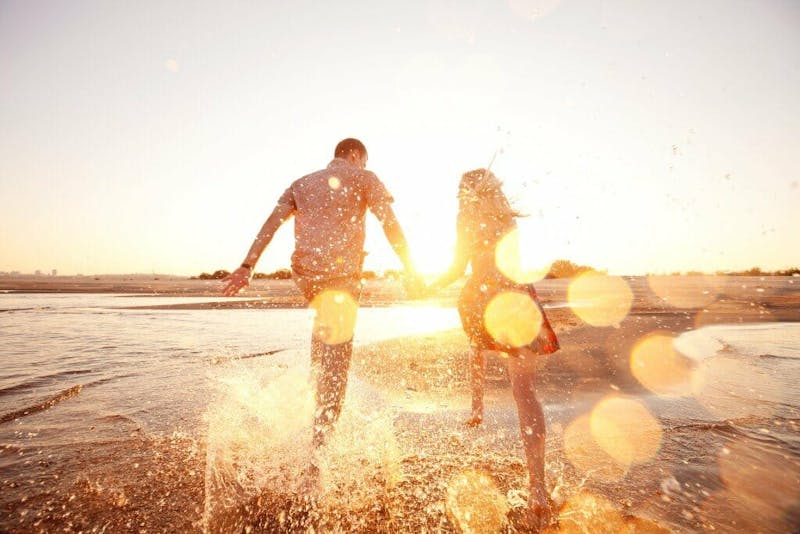 Breast Augmentation for New Mothers
Becoming a mom brings about so many wonderful changes. In addition to finally meeting your baby, giving birth means that once cleared, you can start working towards your pre-baby figure.
And while a lot of new mommies get back into shape without a problem, there are many who have permanent physical changes from pregnancy. One area of the body that may change significantly is a woman's breasts, especially if she breastfeeds.
If you're considering breast augmentation but are still breastfeeding, here are some things you need to consider.
Change in Breast Size and Shape
When pregnant, it's normal to gain weight. In fact, it's necessary. However, pregnancy weight gain, combined with breastfeeding, can leave a woman's breasts looking deflated. They may even hang lower than they did prior to conception.
The shape may also change. Perky breasts may take on a more oblong appearance, even with exercise and weight loss. For many women, the change in their breast contour can be upsetting and even make them feel less attractive.
How Breast Augmentation Can Help
Breast augmentation can restore a woman's breasts back to their pre-baby size and shape. However, it's important to wait until breastfeeding is discontinued. Breast augmentation is a major surgical procedure that requires a recovery period. It also means that breastfeeding is no longer recommended.
After you stop breastfeeding, it can take up to six months before you stop producing milk. Once this happens, your breasts will start to shrink. Having breast augmentation prior to this may result in undesirable results.
In addition, if you choose to have breast implants, there may be issues with scar healing and nipple sensitivity. Depending on the type of incision used, scar healing may be delayed, complicated or even painful if you continue to breastfeed. In fact, breastfeeding may be impossible again, depending on the placement of your incision.
Women who are planning on extending the family should also wait for any type of breast augmentation surgery. Since a woman's breasts will again change with each subsequent pregnancy, it's better to wait until your family is complete.
Seek Physician Advice
When it comes to breast augmentation, it is possible to breastfeed. However, it's important to weigh the pros and cons and seek the assistance of an expert plastic surgeon. The most important thing is that you feel confident with your decision and understand the potential outcomes.
DISCUSS YOUR AESTHETIC GOALS WITH OUR BOARD CERTIFIED PLASTIC SURGEONS
Our patients' health and well-being are a top priority in our practice. Contact us at 844-338-5445 or use the online form to schedule your consultation and receive a preliminary evaluation of your proposed treatment plan. We look forward to meeting you and discussing your cosmetic goals.
For further convenience, we are offering an online store for injections, products and treatments. Feel free to shop our most popular Medi Spa treatments and purchase Gift Cards.