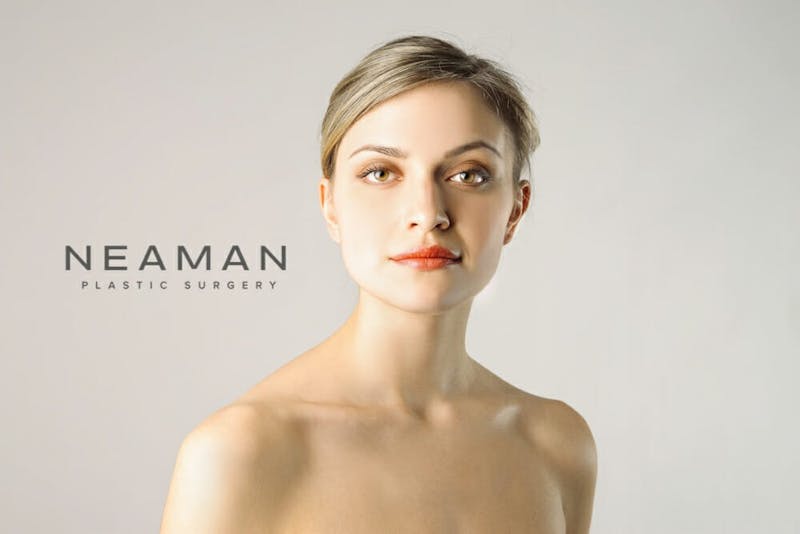 Am I A Candidate For Blepharoplasty (Eyelid Surgery)?
Commonly known as an eyelift or eyelid surgery, blepharoplasty removes the excess skin from the upper eyelids and/or reduces bagginess from the lower eyelids. One or both procedures can be accomplished at the same time.
The very best candidates for this surgery are individuals who are in good health, are 35 years of age or older and those who have realistic expectations. If, however, droopy eyelids run in your family, of course one may decide to have the procedure done at an earlier time frame.
Before any surgery, you must think about your goals and fully discuss these goals with your board certified plastic surgeon. Many times eyelid surgery is done to benefit eyesight. Droopy lids often interfere with vision, and although the procedure may have an added benefit of a younger appearance, it is not the goal of the surgery. Eyelid surgery can enhance your appearance, however it does not necessarily result in an ideal look or alter your facial structure any.
Depending on the type of result you require, your surgeon will discuss with you the method in which your blepharoplasty will be performed. After the surgery, you will have stitches that will remain in for as long as a week. It is very common to have bruising and swelling, but a normal look should return within a week or two.
Upper eyelid surgery can last at least five to seven years and lower eyelid surgery rarely needs to be repeated.
Schedule a Blepharoplasty Consultation with Dr. Neaman
If eyelid surgery is a procedure that you are considering, a thorough exam and consultation by your elected board certified plastic surgeon is essential to gain knowledge of the procedure for your specific needs and to learn what realistic expectations you should have before having the surgery. If you are located in the Portland, Eugene, or Salem Oregon areas, contact Dr. Neaman today to schedule a consultation.