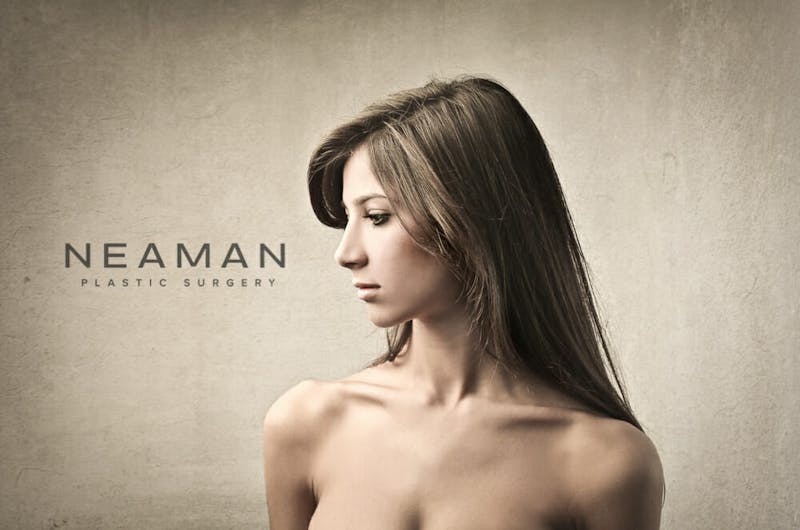 Avoid Plastic Surgery You Don't Need Or Want
A recent story in USA Today has pointed out a disturbing trend regarding cosmetic surgery and cosmetic procedures. Physicians are trying to "sell" these to their patients whether or not the patient is interested in them. Many times this can be an unwanted, hard sell. Why would they do such a thing? For money, why else? But this really goes against everything we know about medicine and about the practice of plastic surgery. In this article the practitioners mentioned are dentists, obstetricians, and dermatologists. But could this also happen with a Board Certified plastic surgeon? Very possibly.
Plastic Surgery "Up-Sells"
In business and sales, the art of "up-selling" is an accepted practice. The more goods and services that are sold, the more income to the company and to the sales person. While there are some similarities between medicine and business, there are also some major differences. If someone is trying to "up-sell" you on surgery or a procedure, be very careful.
Anytime there is an encounter with a new patient, a physician will take a history which defines the concerns of that patient. The same is true of plastic surgery, even if it is cosmetic and totally elective. We start out by asking the patient what his or her concerns are. Our discussion is then focused on this and the possible ways to taking care of this. So, if a women comes in for a tummy tuck, we don't tell her that she should really consider a facelift, or perhaps some Botox. If we were to do this, we would not be truly addressing her concerns. Certainly if a patient inquires about other procedures we will discuss them. However Dr. Neaman really tries hard not to talk to a patient about a particular surgical procedure or treatment if they have not asked about it, or if it is not appropriate to the treatment of their concerns.
Managing Plastic Surgery Expectations
We should point out that sometimes a patient will want a result that cannot be achieved by the procedure they desire. In the example above, if a woman comes in with troubles with her abdomen after having children, and only wants liposuction, we have to tell her that this may not be the right option for her. While the tummy tuck that she needs is a more complicated surgical procedure than liposuction alone, this is the right choice for her to treat the problem that she is concerned about.
Take Note: Non-Plastic Surgeons Doing Plastic Surgery
The other issue that this article points out is non-plastic surgeons doing plastic surgery. Usually the training of these physicians is not adequate, there is no oversight of their practice, and they are not Board Certified in the area of medicine they are practicing. In addition, if they are only trained in one procedure, this will be their solution to all problems, whether or not it is the right solution (if all you have is a hammer, the whole world is a nail).
Contact Neaman Plastic Surgery
So be careful. If you are feeling pressured about your decision to have an operation, or if you are being pressured into considering something you don't want, think twice about who you are seeing. Call Dr. Neaman's Salem office to schedule a consult and see if you are a candidate for surgery.