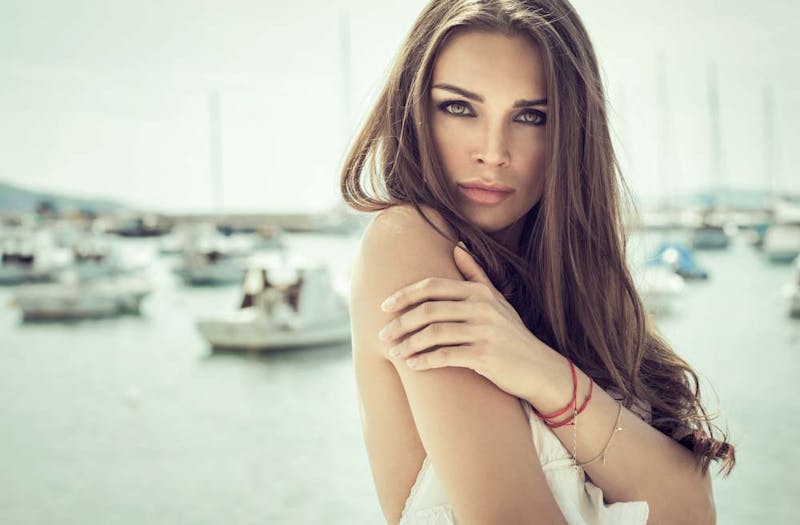 What Age Should You Start Dermal Fillers/Botox?
Botox and dermal fillers are becoming ever so popular, and not just among older women but also among those in their 20s and 30s. So what age should you start receiving injectables at Neaman Medispa? Simply put, there is no "right age".
Skin tone, sun exposure, and family history are factors that contribute to how your skin ages. Injectables are now being used to not only reverse the signs of aging but to also prevent them.
Stop Wrinkles with Botox
Botox is a neuromodulator that relaxes the facial muscles under the skin that form deep-set wrinkles due to constant contractions, such as when you smile, frown or squint. These dynamic wrinkles are inevitable. If you're in your 20s, Botox can be used as a preventative measure to keep wrinkles from appearing and deepening over time. While it's normal to see lines between your eyes when you frown, you shouldn't see them while your face is at rest.
Plump Up Your Skin With Dermal Fillers
Young skin has an abundance of hyaluronic acid (HA) that binds with water to keep skin hydrated and smooth. With age, your body's natural store of HA diminishes leaving skin dry and susceptible to wrinkles. Dermal fillers, such as Restylane and Juvederm, have an HA base that restores your body's natural levels. This fills in lines and folds to add volume and fullness to your skin.
Women in their 30s and 40s use dermal fillers as a maintenance method to maintain their natural appearance. Dermal fillers are also used to boost confidence by plumping up lips, filling out cheeks or adding dimensions to the chin.
Regrow Collagen With Sculptra
By your 30s, your body starts to lose collagen and elastin, as well as facial fat. This causes your skin to become thin and less supported resulting in wrinkles, folds, and a hollow appearance. Sculptra, unlike other dermal fillers, doesn't just add volume; it stimulates collagen growth by replacing your body's natural lactic acid. Sculptra is ideal for treating deep folds between your nose and mouth and those sunken facial areas. While most dermal fillers only last up to a year, Sculptra can last two years, giving you a long-lasting radiant and youthful appearance.
Dermal fillers and Botox are administered at Neaman Medispa and have absolutely no downtime. Let our trained injectors help you decide what injectables you could benefit from based on your area of concerns. Contact Neaman MediSpa at 844-338-5445 to schedule a complimentary consultation. There's no rule that says you have to look your age, so let us help you stop and reverse the signs of aging with Botox and dermal fillers.