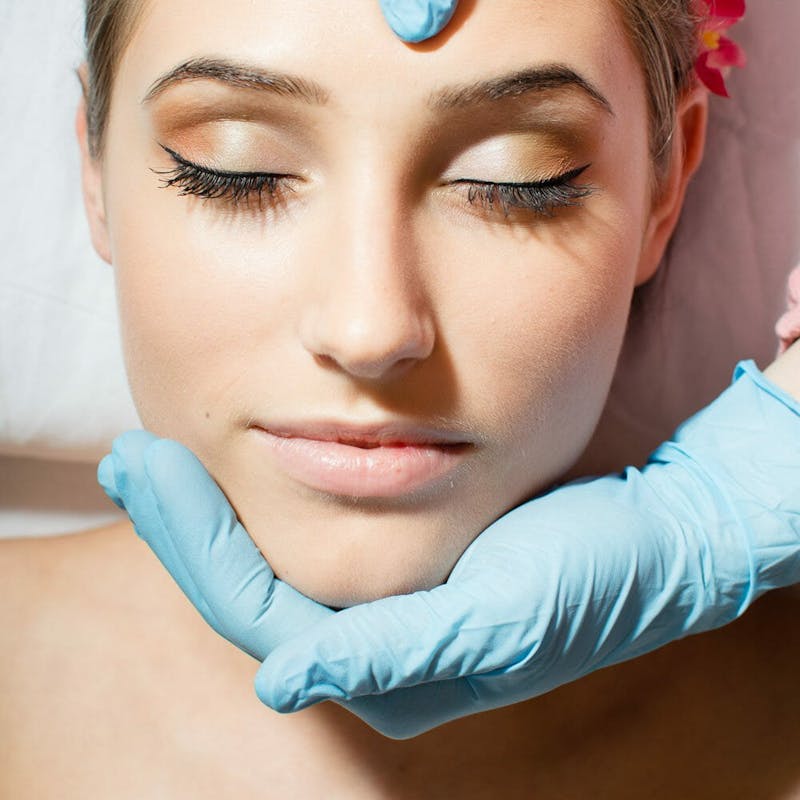 Yes, Botox has been around a while, and it's widely used throughout the United States on both men and women. But, there are also a number of individuals that still are on the fence regarding the use of Botox. Answering a few questions may help you decide if it's right for you.
1. Is Botox Safe?
Botox is used for a variety of cosmetic and non-cosmetic purposes and has been safely used since the early 1990's. The FDA approved it for the use of frown lines in 2002. Of course, as with any drug, with misuse or improper application, there can be side effects. Persons with certain medical conditions should not use Botox, and some certain medications can lead to a drug interaction. That is why it is always paramount to disclose your full medical history and provide a list of medicines to your doctor before he begins any Botox procedure.
2. Where Should I Go To Get Botox?
The importance of seeking out an injector with skill and experience cannot be overstressed. Your provider should be a board certified Plastic Surgeon. Be wary of anyone who gives injections 'on the side'. You want an injector who has studied facial anatomy and will customize your injections to your face. An inexperienced injector may inject too much, or they may inject into the wrong muscles. Just a millimeter off can make a world of a difference. Some of these complications from Botox being administered incorrectly by untrained injectors can be severe, even life-threatening. Do you really want to put your safety into the hands of someone who has learned to do Botox during a weekend class? Just because the procedure is less invasive than surgery, it does not mean it should be rushed into without proper research and thought.
3. Will My Face Appear " Frozen?"
Of course, we have all seen " that person" who has overdone the Botox injections. Your face will most definitely have a lack of movement in the areas treated. The goal is to relax the muscles, not to paralyze them. When Botox is injected correctly, it will reduce the appearance of wrinkles while maintaining some movement and expression.
4. What Should My Expectations Be?
If you go to a board-certified dermatologist or plastic surgeon with years of experience, you should expect to get excellent results. Most experienced injectors will agree that less is more when you are working with a new Botox patient. It takes about ten days to two weeks to see the results of the injections and usually lasts for up to 6 months for new users.
5. What About Botox Parties?
It is best to steer clear of situations that have unbelievable prices, and alcohol is being served. One must remember that this is a drug being injected into your body. It's serious stuff and should be regarded as such. Many times in party situations, the Botox is diluted, so you are not getting what you think you are paying for and the injector may or may not know what they are doing.
Salem Botox Injections – Free Consultations
Do yourself a big favor and find a well respected, highly regarded plastic surgeon's office to deliver your Botox. We are a team of caring professionals at Dr. Neaman's Office. Allow us to meet with you and discuss your future Botox experience. We can answer all your questions and make you feel confident about your procedure and your provider. Call us for your personal cost-free Botox consultation at (844) 338-5445.