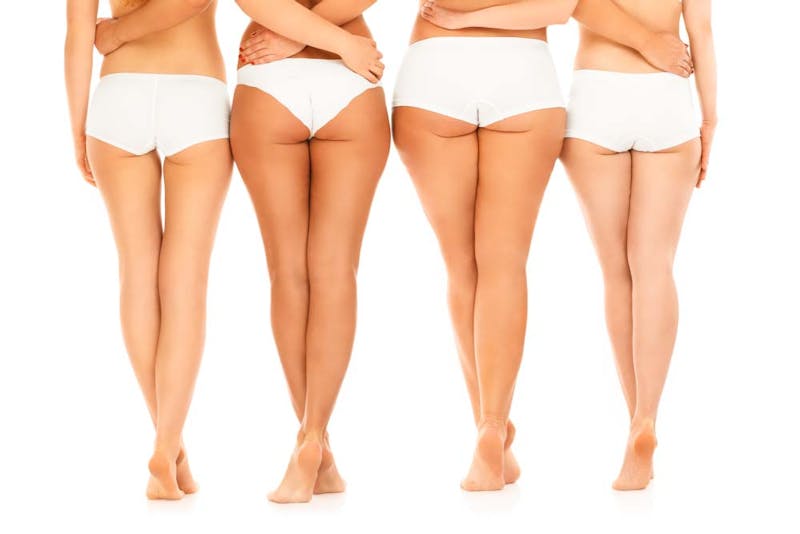 If you have had a child, then you probably know your body goes through many changes, some lasting longer than preferred, which is why many women opt for Mommy Makeovers. These makeovers often include a tummy tuck to get rid of the excess skin caused by the stretching of the skin during pregnancy. But, some people wonder, what happens if a woman decides to do things in a different order, meaning having a tummy tuck first and then a baby?
While technically you can have a baby after a tummy tuck, the question that plastic surgeons ask is: Why? Pregnancy may counteract the benefits of a tummy tuck, whereby nullifying the results you had through surgery. Most women enjoy having their body touched up following childbirth, so it doesn't make sense to have the tummy tuck first. However, sometimes life has other plans, and a new baby is arriving after you've had your surgery and that is okay too.
The Ideal Time To Have A Mommy Makeover
Of course, a mommy makeover is a tailored blend of procedures designed to restore a woman's body following pregnancy. And a tummy tuck is almost always performed as part of the bigger mommy makeover. The patient will get the best possible results when child bearing is in the past because the abdomen is flattened out as much as possible and the stomach muscles are tightened. As women know, a pregnancy can cause permanent changes to their stomach that sometimes diet and exercise can't fix. The stomach stretches out to accommodate the growing baby, making skin more lax.
Another consideration is that having a tummy tuck first has no effect on the baby. It does not cause any safety issues. However, you should ideally be healed up completely from the tummy tuck before trying to conceive. The healing process can take up to six months. Other than that, the only thing that may be different is that you may carry the baby higher in the abdomen.
Learn More About Tummy Tucks Before Pregnancy From Neaman Plastic Surgery in Salem
For best results, plastic surgery requires some planning. It's best to schedule abdominal procedures once the child bearing days are complete, but there are exceptions. Salem plastic surgeon Dr. Keith Neaman has experience performing tummy tucks and can help you make the right decision as to when to have your tummy tuck performed. Call Neaman Plastic Surgery at (844) 338-5445 to schedule a tummy tuck consultation.