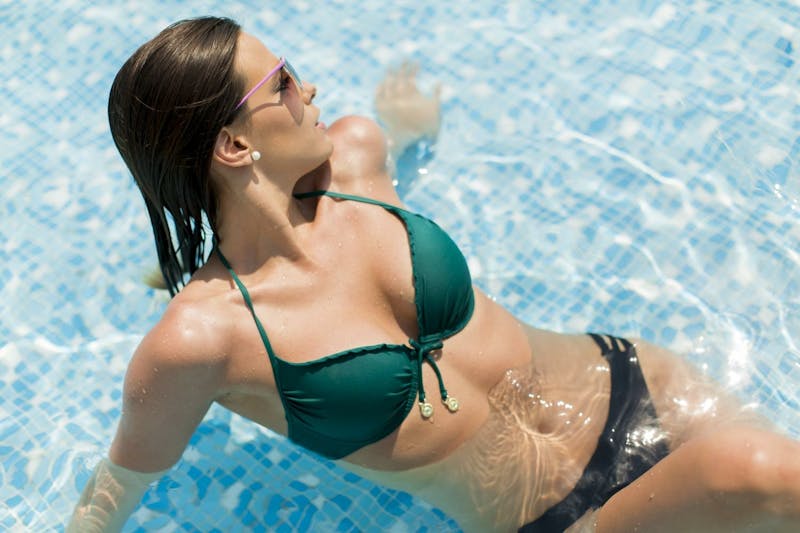 Three Things You Might Not Know about a Tummy Tuck
Neaman Plastic Surgery performs numerous operations every year. One of the most popular choices happens to be a tummy tuck. If you're new to the concept of plastic surgery, you may have some false assumptions about what a tummy tuck actually does for the body. Let's take a moment to look at a few key facts that you might not know.
Essentially A Tummy Tuck is a Skin Tightening Procedure
This may come as a surprise, but a tummy tuck is not considered a fat reduction procedure. Instead, it is focused on removing or tightening loose and saggy skin that happens due to aging, weight fluctuations, and pregnancy. If your primary goal is weightless, then you should consider other fat reduction treatments.
You will need help after Tummy Tuck Surgery
All procedures require some assistance shortly after, but a tummy tuck may require a bit longer recovery. Usually, people can start to operate somewhat normally after the first couple of weeks. It's important to make plans for household chores, child care, and work schedules prior to the procedure. You should only be focused on your recovery and not trying to manage life.
You will Experience Surprising Tummy Tuck Benefits
Of course, you will likely look better in clothing and have a better self-image, but there are other potential benefits from a tummy tuck. For instance, some research indicates that a tummy tuck can restore some strength to the core and help your body function easier and more properly. It can improve your ability to do certain exercise, and you may feel strength you didn't experience prior.
Tummy Tuck Consultation at Neaman Plastic Surgery
A tummy tuck can be a positive transformation for patients. Don't settle for living with loose skin. Take matters into your own hands by contacting Neaman Plastic Surgery for a surgical consultation with Dr. Keith Neaman or Dr. Dustin Christiansen. Our office phone number is (844) 338-5445.