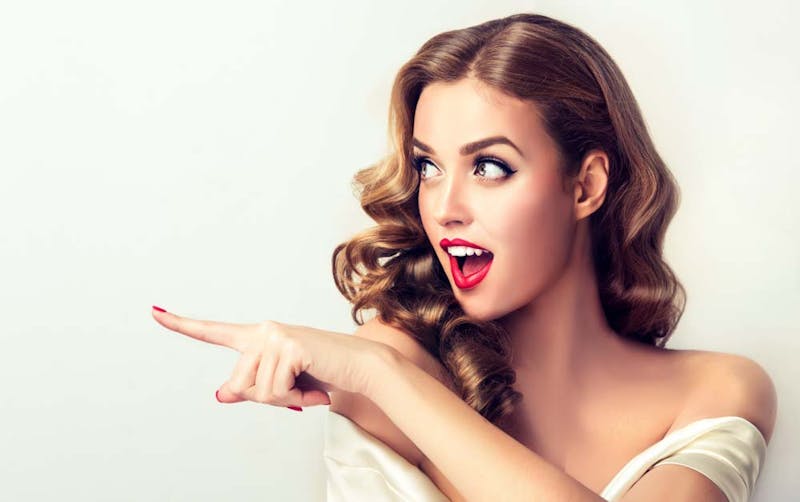 Sculptra – Not Your Average Filler
Dermal fillers and injectables have really proven to be a game changer for many individuals looking to enhance their facial appearance and erase signs of aging. One particular filler, however, is truly standing out from the crowd for its long-lasting results. Sculptra, available at Neaman MediSpa, is providing women all across the Mid Valley Oregon region with a big reason to smile without worry.
Banish Smile Lines With Sculptra
With age, our skin begins to lose structure as a result of a decrease in collagen and elastin production – the two components to healthy, plump skin. This causes lines and wrinkles, especially around the mouth, to form as well as the skin to become loose and slightly sagging. Sculptra combats these signs of aging differently than other dermal fillers.
Rather than simply filling in the noticeable superficial wrinkles via hydration as most hyaluronic acid-based fillers do, such as Restylane and Juvederm, Sculptra gets to the root of the problem and actually triggers new collagen to be produced. This, in turn, helps to rebuild the skin's framework and treats the entire face not just the injection site.
Restore Facial Volume For Natural-Looking Results
Most dermal fillers offer quick results, which is great if you are looking for that instant gratification right before a big event, but Sculptra, however, because it works by stimulating new collagen, takes a little more time to show visible results. It can take anywhere from four to six weeks to restore facial volume. But, because Sculptra's results appear gradually, you will be left with natural-looking youthful results without people knowing you had anything done. They will see a difference but won't be able to put their finger on what it is exactly that is different.
And unlike other dermal fillers that only last roughly three months, Sculptra produces long-lasting results that can last more than two years, so you definitely get your money's worth with this not-so-average filler.
Contact Neaman MediSpa, Voted #1 Medispa in Mid Valley Today!
It's a new year and there's no better time to rejuvenate your appearance with Sculptra from Neaman MediSpa. If you have creases and folds that are making you look older than you are, Sculptra can help. This powerhouse dermal filler can restore your volume to your face to give you healthy, younger-looking skin. Contact the experts at Neaman MediSpa today at 844-338-5445 to schedule your consultation!