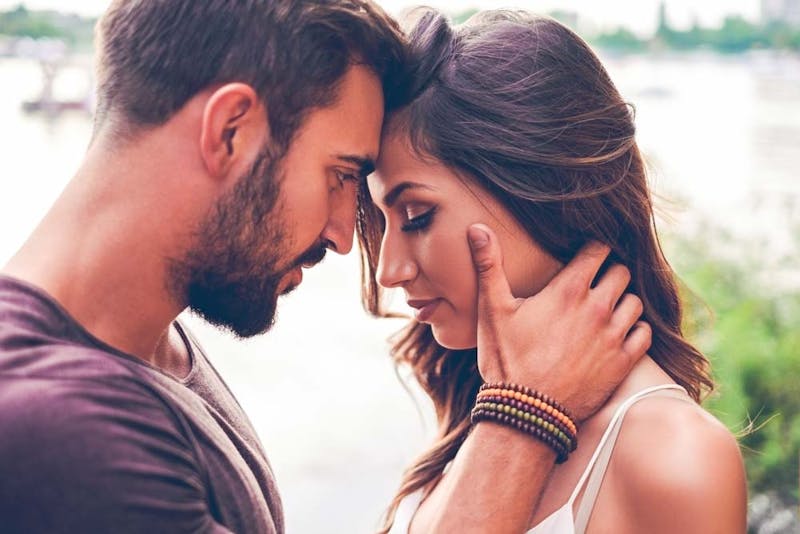 The day of love is vastly approaching, and you don't want to be left with thin, undesirable lips when your valentine goes to kiss you. Fortunately, a quick visit to Neaman MediSpa for a little lip filler touchup can give you the luscious kissable lips you'll be more than happy to pucker up come February 14th.
Smooth and Plump Your Pout
Lip filler, also known as lip augmentation, is a non-surgical, non-invasive approach to enhancing your lips for a fuller, more voluptuous appearance. Age, facial expressions and life choices, such as smoking, can alter your lips causing them to thin or lose their shape. Fine lines and wrinkles can begin to form around your mouth creating what is commonly known as smoker's lines or marionette lines. Lip injections help to fill in and smooth out these facial crevices while also adding volume to your lips giving you a soft, supple pout.
Restylane and Juvederm To the "Lip" Rescue
Your lips are just like your skin and rely on moisture to keep them soft and wrinkle-free. That's why hyaluronic acid fillers, such as Restylane and Juvederm, are the go-to dermal fillers when it comes to plumping up your lips. Both fillers are safe and effective with injections usually lasting no more than 30 minutes. Lip injections are performed by our licensed aestheticians all of whom have much experience in administering dermal fillers.
Which product you should use depends on your individual desired results. Whether you just want to erase the lines around your mouth or add substantial volume to your thinning lips (think Kylie Jenner or Angelina Jolie), one of our aestheticians will be able to assist you in selecting which filler will give you the lips you desire. Both Restylane and Juvederm are excellent choices for smoothing out those lines that often appear in your lips as well as perking up your smile by filling in the droopy corners of your mouth.
We do recommend that our patients start small and gradually increase the fullness of their lips. The last thing we want is for you to end up with "too big" of lips and not be satisfied. A successful and beautiful lip augmentation usually takes between two and three visits to achieve your goal and desired pout.
Get Oh-So-Kissable Lips With Help From Neaman MediSpa
Perk up your pout with lip injections from Neaman MediSpa, voted #1 medispa of Mid Valley. Contact Neaman MediSpa and schedule a consultation with one of our skilled aestheticians. Together, you can devise a lip augmentation plan that will get you the lips you and your partner have been dreaming of. Call 844-338-5445 today!