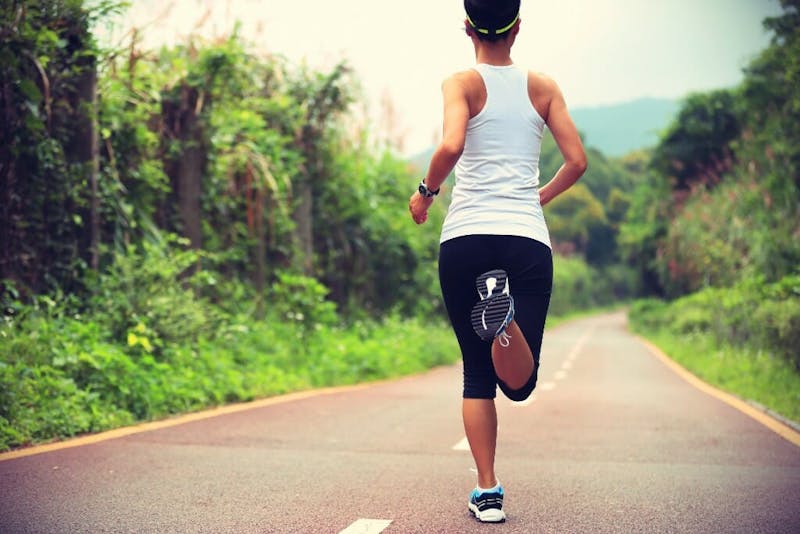 You May Need Plastic Surgery to Correct Excess Skin After Weight Loss
Good news and bad news exist for anyone who is planning to lose a substantial amount of weight. The positive facts are that many successful examples exist of people dropping significant pounds.
However, there's one drawback that's worth mentioning. Substantial weight loss causes loose skin, which many people don't enjoy after spending so much effort to transform their bodies. In those cases, cosmetic surgery is often the most-chosen alternative.
Discover How Plastic Surgery Can Remove the Extra Skin
Plastic surgery is the last defense against extra skin that doesn't come off naturally. Fortunately, there's a process to help deal with this potentially ugly situation.
The plastic surgeon can remove extra skin, which immediately improves the tone and shape of tissue in your thighs, face, abdomen, and arms. Those are the most critical trouble spots for most people, so the procedure will primarily deal with the problem of excess skin thoroughly.
Body Contouring Is an Option
As long as you steadfastly keep your weight stable, body contouring, which is also called body lifting, is a viable process to keep your body looking its best. Liposuction helps to remove excess fat deposits and to contour the body. The procedure is relatively long-lasting, although the body still will face issues due to aging.
For those who lose hundreds of pounds, some procedures will be inevitable. Like any surgery, you'll face risks doing one of these. However, if you follow best practices and remain healthy, you may end up looking good after weight loss and contouring.
Discover If You're the Ideal Candidate for Weight Loss Plastic Surgery
Plastic surgery after weight loss is not for everyone. Consider whether you meet the following conditions:
Your weight must be stable.
Your overall health must be good.
You are not a cigarette smoker.
You maintain a positive attitude and also have a realistic view of the results.
You are on a path of fitness, proper nutrition while maintaining a generally healthy lifestyle.
The decision to have surgery is also a severe choice. It's worth weighing up your options to consider if it makes sense for your current situation. It may end up putting the finishing touches on your lengthy effort at body transformation.
Tackle Your Problem Areas
If there's a particular area that's bugging you the most, it might be worth targeting it with plastic surgery. There are procedures to take on most body parts, so discuss them with your doctor to see which ones are most appropriate. In the end, you'll need to decide on what your goals are so that you can take practical steps toward achieving them.
Plastic surgery is more common than ever, especially among people with significant weight loss. It's a fantastic move to lose pounds because it helps your overall health enormously. If you're unhappy with how that has your body looking, plastic surgery is a robust alternative. Arm yourself with knowledge and then decide to get it when you're comfortable.
DISCUSS YOUR AESTHETIC GOALS WITH OUR BOARD CERTIFIED PLASTIC SURGEONS
Our patients' health and well-being are a top priority in our practice. Contact us at 844-338-5445 or use the online form to schedule your consultation and receive a preliminary evaluation of your proposed treatment plan. We look forward to meeting you and discussing your cosmetic goals.
For further convenience, we are offering an online store for injections, products and treatments. Feel free to shop our most popular Medi Spa treatments and purchase Gift Cards.