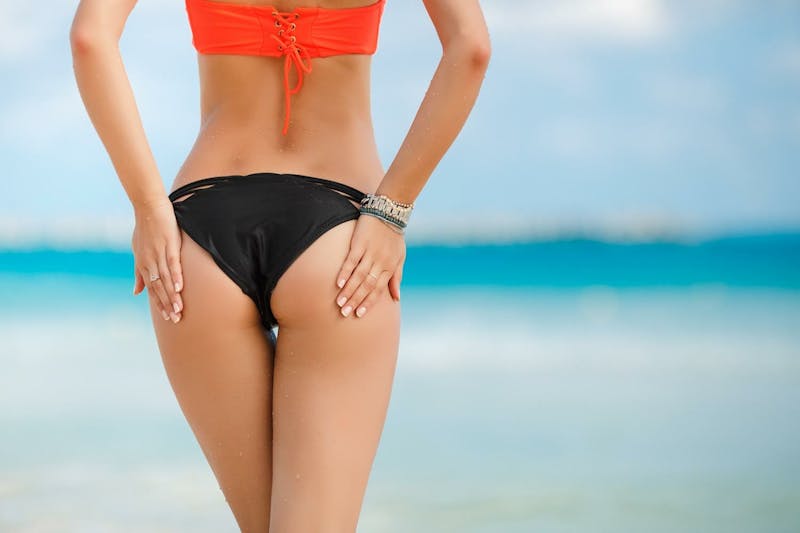 Get Your New Year Figure With The Help Of Liposuction
There is no better way to start a new year than starting it off with a bang and a new physique. It's time to start fresh and go into 2019 with the body you've been wanting. Did you overindulge just a bit at Thanksgiving? It's okay; we're usually all guilty of that. Liposuction performed by Salem plastic surgeons Dr. Keith Neaman and Dr. Dustin Christiansen can help rid your thighs or tummy of that extra piece of pumpkin pie and a second and third helping of mashed potatoes you may have had.
Trim Away The Trimmings
Let's face it; the holidays are a hard time to try to be disciplined. There's just so much good food. And we don't mean good as in healthy good, we mean entirely heavy cream and buttery-delicious good. Plus, when you have back-to-back holidays, it is double or even triple the damage. It's almost not even fair.
Don't be discouraged. Liposuction will trim up your trouble spots giving you the shapely contours you've worked hard for. The procedure is performed using a cannula that sucks away unwanted fat in areas such as your flanks, tummy, hips, and thighs. Lipo is highly effective at removing fat and producing pleasing results.
It's important to note, however, even though liposuction is permanent, you must be more diligent at diet and exercise to maintain your results. Future weight gain can damage your slimming contours sending you back to where you started.
Combine With Other Body Contouring Procedures For Optimum Results
Lipo is one those treatments that is almost more effective at producing optimum results if it's paired with another body contouring procedure such as a tummy tuck or body lift. Liposuction only addresses fatty deposits, so if you suffer from loose skin, you sort of need to consider another procedure to rid yourself of it. A skinny figure with loose skin wouldn't exactly be the 2019 body you're trying to get.
Ring in the New Year With Liposuction at Neaman Plastic Surgery
The last thing you want is for your body to resemble that canned-cranberry thing your mom always puts out. No more jiggling for you. It's time to schedule your liposuction consultation at Neaman Plastic Surgery. Start fresh in the new year and give yourself a head start with body contouring liposuction. Call us today, 844-338-5445.