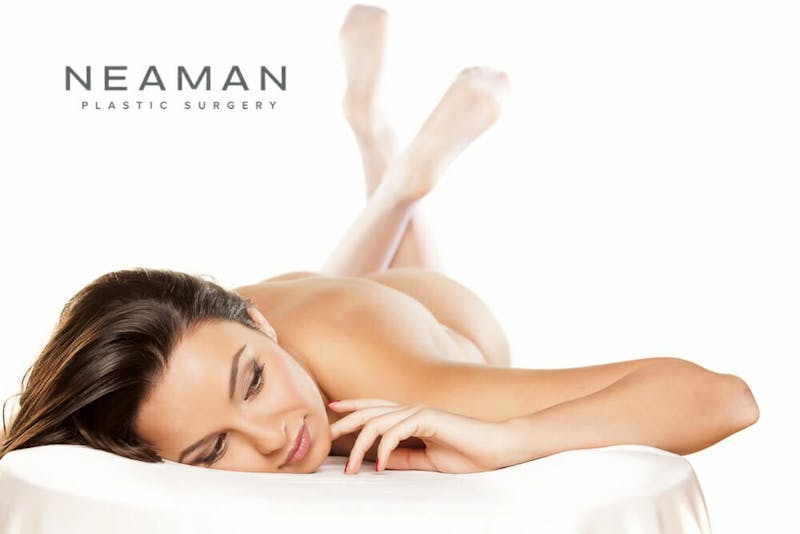 We at Neaman Plastic Surgery are proud to offer only the latest and most advanced aesthetic lasers on the market. Our goal is to combine art and medicine while ensuring the top level of safety and comfortability while rejuvenating your skin and appearance at our advanced MediSpa located in our Salem, Oregon office.
There is a wide variety of different lasers on the market today. We encourage you to familiarize yourself with the lasers and the results that they can provide, but most importantly we want to make sure that with a proper consultation, we guide you to the laser procedure that suits your needs.
Each of our various types of laser modalities are used for treating something a little different than the rest and they all possess their own unique benefits. Lasers can be used for removing unwanted hair, age spots, melasma, broken blood vessels, wrinkles and even tattoos.
Lutronic Clarity Laser
The Lutronic Clarity laser, the Gold Standard in Laser Hair Removal and Pigment Removal, is the most advanced laser technology on the market today that offers faster results, fewer treatments, and more comfort. This laser also allows for greater results across all skin types by using a high peak power laser energy, in short pulse widths, targeting melanin or hair follicles.
Spectra Laser
The Spectra dual mode q-switched Nd:YAG laser has become the elite laser in treating tattoos of ALL colors. Although all colors can be treated, some may be more difficult to remove and may require more treatments for complete removal. The Spectra laser is also currently the safest and most effective method on the market for removing or fading tattoos. It has been designed specifically to provide both quick and effective treatments that decrease patient discomfort. The YAG laser sends concentrated laser energy directly into the ink in the tattoo and breaks them into smaller, minute fragments, which are then absorbed by body cells.
Infini
The Infini device uses micro-needling combined with high intensity focused radio frequency to improve and rejuvenate the skin from the inside out and is especially effective at treating acne and other scarring. It allows for a quick and easy recovery compared to the CO2 laser and can be used on all skin types. Patients may experience slight redness for several days after the treatment. Several treatments may be required, but treatments are quick and comfortable.
Exilis
Lastly, we have the Exilis device. This is a non-invasive modality that provides an excellent solution for fat reduction, skin tightening, and body contouring. It uses innovative new radio-frequency technology to heat deeper tissue while maintaining a comfortable skin temperature. When tightening the skin, it stimulates collagen remodeling, resulting in a rejuvenated and natural look. When contouring the body it melts away stubborn pockets of fat.
The trained and certified staff at Neaman Plastic Surgery will assist you in deciding which laser is best for you and which will provide for you the most optimal results. Contact our MediSpa today to tell us about your concerns and we'll develop a customized treatment plan for your particular needs.