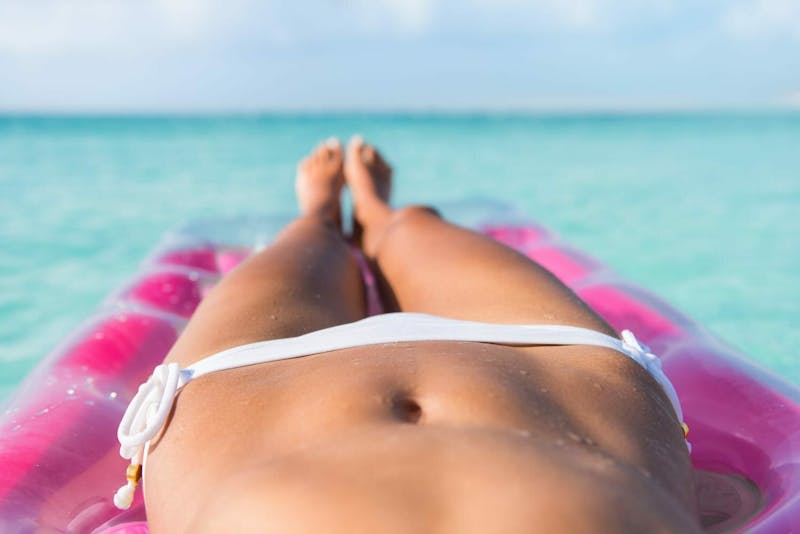 There is nothing more embarrassing than suffering from involuntary urine leakage due to sneezing, laughing, coughing or even exercise. This troubling condition is known as stress urinary incontinence, and it's one of the most common issues plaguing women today. Urinary incontinence is not just uncomfortable, it's also debilitating and impacts your daily life. Many women retreat and stop becoming engaged in events and activities they once enjoyed. Fortunately, there is relief available, and the experts at Neaman MediSpa can help.
The Root Cause of Urinary Incontinence
Urinary incontinence is a common condition amongst women of all ages. Many simply pass the symptoms off as just being part of the normal gaining process. Sure, age may contribute to the issue, but it isn't the true culprit.
Urinary incontinence symptoms develop when the vaginal muscles and tissue become weakened. This can occur due to childbirth, age, and hormonal fluctuations. With childbirth the tissue is stretched beyond repair; and with age and hormonal fluctuations, collagen production is often halted or slowed down. Collagen is the protein that gives tissue strength and structure. The bladder relies on the vaginal wall for support and protection from undue pressure. When the vaginal wall becomes weakened due to a lack of collagen and weakened tissues, the bladder loses its support, and it becomes susceptible to even the slightest bit of pressure such as that from a sneeze.
Turn the Faucet off With Exilis Ultra Femme 360
Living in fear of having an accident is no way to live. Exilis Ultra Femme 360, available at Neaman MediSpa, is giving women back their freedom to come and go as they please. Exilis Ultra Femme 360 is a non-surgical feminine rejuvenation treatment that uses radiofrequency energy to heat the inside vaginal tissues helping to increase blood flow and stimulate collagen production.
Treatments don't require any anesthesia and take less than 20 minutes. Once your session is complete, you're free to go about your day. Most women undergo three sessions for optimum results. It's that easy, and you are able to achieve relief from urinary incontinence finally.
Treat Urinary Incontinence at Neaman MediSpa, Voted #1 MediSpa of Mid-Valley
Laugh without worry with the help of feminine rejuvenation with Exilis Ultra Femme 360. If you suffer from urinary incontinence, know there is treatment available that can help improve the quality of your life and give you back your freedom. Contact the experts at Neaman MediSpa at 844-338-5445 and find out what feminine rejuvenation can do for you.