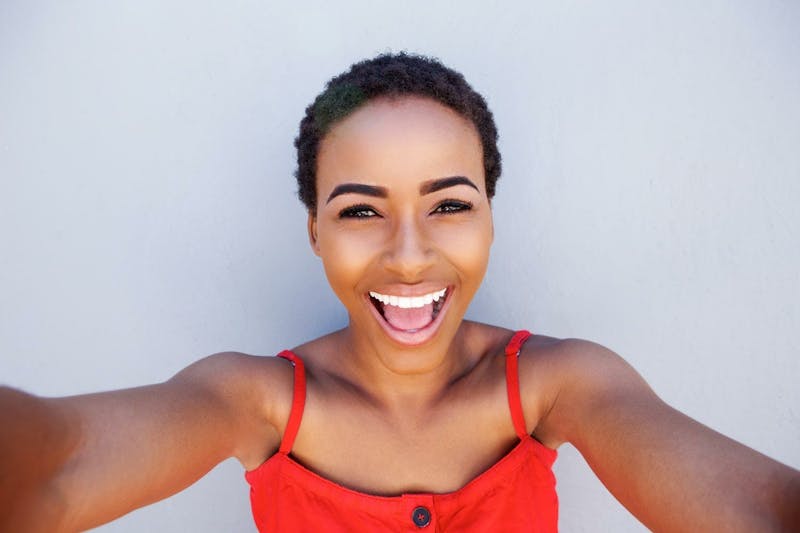 Lip Fillers: Juvederm vs. Restylane
If you're thinking about lip fillers, either to achieve lip augmentation results or simply to get a little fuller pout, two of the biggest contenders are Juvederm and Restylane. Neaman MediSpa achieved gold in the Best Of 2018 MediSpa category partially because of the care taken with lip filler clients. 2019 Best Of results aren't out yet, but we sure are hopeful we won Gold again. A lot of people "want lips like Kylie," but everyone's lips have a unique shape. A quality MediSpa will give you results that are unique and natural-looking, but still, provide you the look you want.
Both Juvederm and Restylane are hyaluronic acid-based, but their unique composition allows them to achieve slightly different results. For those who want lips that are "pillowy" and youthful-looking, Juvederm often comes out on top. It's a popular choice for those looking for pouty lips and offers the most dramatic results.
However, if you simply want to look like your lips are a little fuller—but keep people trying to pinpoint what looks different about you—Restylane might be a better choice. Results with both products also depend on how much of the product is used.
Prices are largely dictated by the number of syringes used, and for many clients, one syringe is enough. However, if you want a very pouty look, three or four syringes may be recommended. Keep in mind that you don't have to use the entire syringe in a single appointment. Some clients like to ease into lip fillers and lip augmentation, gauging results with each appointment.
Contact Neaman MediSpa Today for a Consultation!
If you're new to lip fillers or looking for a different look, a complimentary consultation will give you all the information you need. From choosing the right look to the perfect product and amounts, the goal at Neaman MediSpa is giving every client the look and experience they deserve. Lip fillers can also be dissolved, which is another service offered by your leading Corvallis, OR MediSpa. Contact Neaman MediSpa today to schedule your complimentary lip filler consultation.