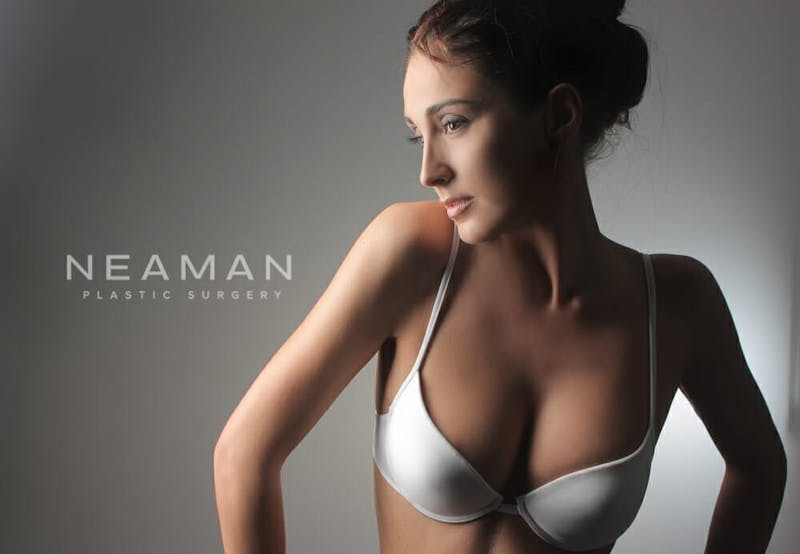 There is no single number to indicate how long breast implants will last. There are many types of breast implants and consequently, there are different life expectancies for each one. All implants have an outer Silastic shell. It is within this shell that the contents are contained. Some implants are saline filled and some are filled with silicone gel. The outer shell can be smooth or it can be textured. A textured surface is more of a roughened surface.
It is commonly accepted that the most frequent cause of rupture is a, "fold flaw." Fold flaw means a weakening along the edge of a natural fold of the implant. All implants are underfilled. This means that there is room for the contents to move back and forth, simulating a more natural breast-like feel. Because of the natural folds that occur, there is potential for weakening along these folds and subsequent rupture or leakage.
If a saline implant leaks or is ruptured, there is a rather rapid change in the size of the breasts. It becomes quite obvious in a short period of time that the saline has leaked out of the implant. A leak in a silicone implant is much more difficult to determine. A person can have a small leak and have it not be noticed for a long period of time. To diagnose a silicone leak, it is often necessary to perform an MRI. Consequently, there could be rupture rates associated with the silicone implants that are undiagnosed.
Saline implants are filled by the surgeon at the time of surgery. If these implants are slightly overfilled by 10-15% one would expect that the rupture rate would be less. This would be due to the fact that there would be less inclined toward the fold flaw.
Commonly quoted figures regarding implant rupture are 1% per year. That would indicate that in a ten-year period of time one out of ten breast implants would rupture. In general, it is reasonable to assume, that in the first ten years the implants probably will not rupture. Many implant companies, as well as surgeons, provide warranty information at the time of surgery for the implant you choose to go with. This might be something to consider when choosing your implants.
Neaman Plastic Surgery specializes in breast augmentation, breast lift, and breast implant surgeries for patients living in Salem, Oregon. Call 844-338-5445 to schedule your consultation.