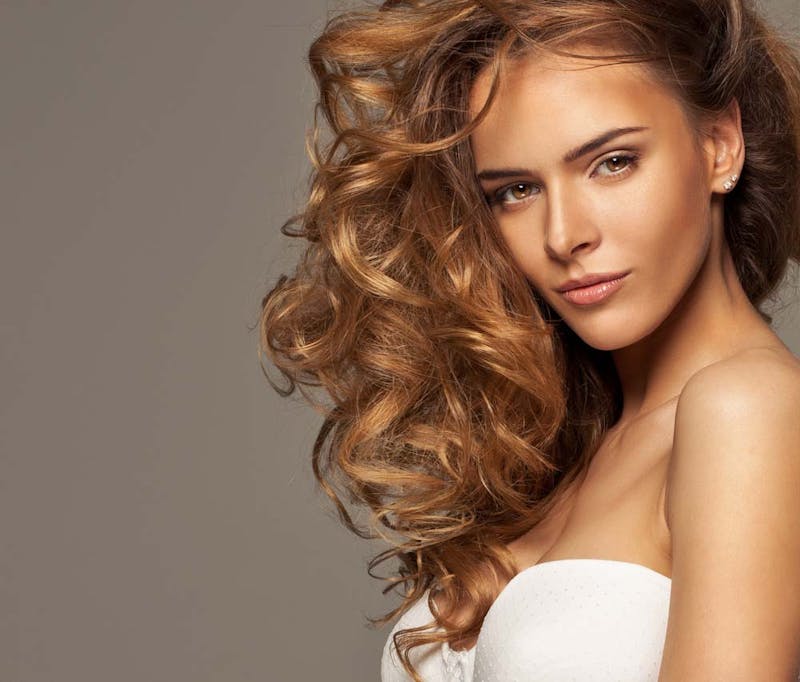 Fighting pounds is one thing, but fighting acne can be a whole different battle. It's high time to realize that acne is a war a healthy diet can help you win. So skip the sugary treats and trans fat snacks as your first defense, then load up on these acne-fighting foods.
Brazil Nuts
Really? Brazil Nuts? Yes! This acne-fighting food is loaded with selenium and just one or two nuts fulfill your need for the entire day. Selenium is super important when it comes to your skin health and fighting acne because this mineral acts as an antioxidant, helping to decrease inflammation, known to cause acne.
Help clear your skin by adding these nuts as an on-the-go snack, or you can crush them and put them on top of your yogurt or oatmeal.
Pumpkin Seeds
These oval-shaped seeds are rich in phytonutrients, phytosterols, and minerals including manganese, magnesium, copper, iron and zinc. Zinc, in particular, has strong antioxidant powers and also has been shown to reduce the production of sebum, known to be a cause of acne. Use these little pepitas to top a salad, or bake them into healthy muffins.
Green Tea
This is your go-to for hydration and should be added to everyone's routine as a healthy dose of acne-fighting antioxidants. Dehydration can cause swelling and puffy skin and a slowed response to acne medication or skin treatments.
Carrots
Loaded with vitamin A and beta-carotene (a carotenoid that gives them their well-known orange glow), eating these veggies can help reduce acne and prevent blemishes by reducing inflammation and encouraging cell turnover (natural exfoliation). It also helps strengthen your skin's defense against the bacteria that can cause unwanted acne flare-ups. Eat your carrots!
Salmon
This fish is loaded with omega-3s, essential fatty acids that play a role in fighting inflammation and making your skin glow.
Tomatoes
Loaded with vitamin C and bioflavonoids, tomatoes are good for your immune system and also are amazing for your skin, because of their antioxidant properties. We know antioxidants are the good guy compounds that fight the bad guy free radicals that cause inflammation. So start popping those tomatoes and stop popping the pimples.
MediSpa Acne Treatments
There are many things you can do to stave off acne, however, if acne had its hold on you in your past life, don't despair. Many treatments can help you with the scarring and redness you may be dealing with. Hollywood Laser Peels, chemical peels, and microdermabrasion are just a few of the effective treatments available.
Contact Neaman MediSpa For A Free Consultation
At Neaman MediSpa, serving Salem and the surrounding area, you can find the best option for you. Dedicated and experienced professionals will guide you to improve your skin to its full potential. Call Neaman MediSpa at (844) 338-5445 to set up your private consultation.