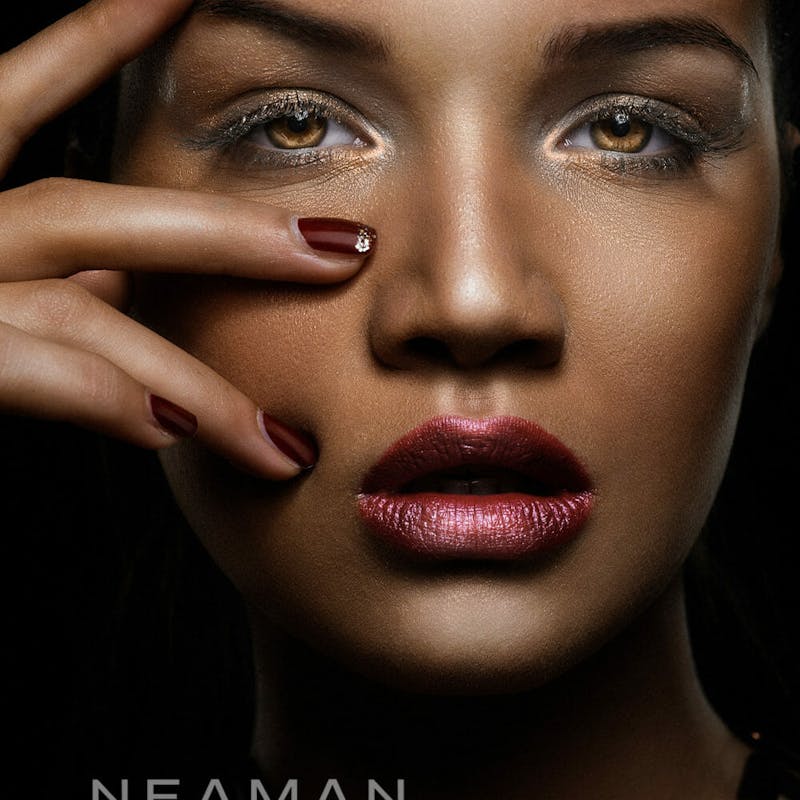 Melt Away Your Double Chin with Kybella!
29 May 2017

Melt Away Your Double Chin with Kybella!

Well…..it's here. Until now getting rid of a double chin was next to impossible. Some people carry extra fat cells in that area and barring liposuction, which isn't a desirable method, it was something you just had to learn to live with. Introducing… Kybella, a new injectable drug recently approved by the F.D.A. Kybella, currently only approved for use to melt away double chins, quite literally does "melt away" fat.

Basically what this injectable drug does is it destroys or "zaps" the fat cell membrane. As soon as Kybella hits, it causes "lysis", destruction of the cell membrane. The fat cell then releases the fatty contents and the body metabolizes it.

Doctors administering Kybella in Salem are cautioned to screen patients who have "excess skin" in the chin area prior to the injection. Destroying the fat cells may lead to more excessive skin and have an undesirable outcome.
Free Kybella Consultation at Neaman MediSpa, Salem, Oregon
The best news about Kybella treatments is that patients no longer have to drive to Portland for top-notch care and experience. Many patients from surrounding areas of Salem like, Albany, Corvallis, Wilsonville, Stayton, and Keizer have found their home here with us at Neaman MediSpa. We offer free consultations – give us a call today 844-338-5445.