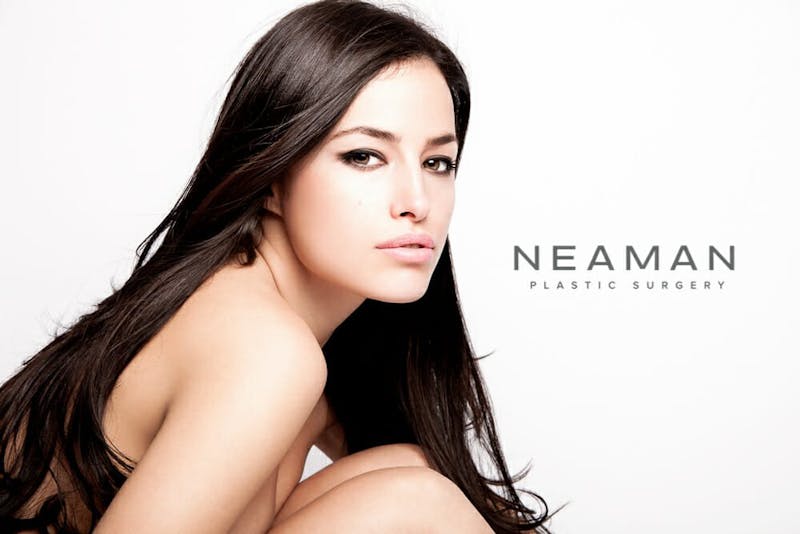 Will a Deep Laser Peel Make Botox and Juvederm Less Effective?
Generally speaking, any Botox and/or a dermal filler (Restylane, Juvederm,or Radiesse) will be injected deeper than the deepest laser resurfacing treatment. With that said, we would still recommend spacing out any injection procedures at least a week before and preferably a week after the laser resurfacing. In the case of the deepest laser resurfacing, you would probably need to wait until several weeks after the procedure to have any injection procedures done, to ensure that you have had time to properly heal. We have found that patients are more satisfied when they have a laser resurfacing procedure and/or a laser peel following Botox or a dermal fillers, rather than when Botox used before the laser or peel.
Contact the Medical Day Spa team at Neaman Plastic Surgery to learn more about laser resurfacing, botox, dermal fillers, and more. We are happy to talk with you about your unique situation and determine the best medical plan for your needs.