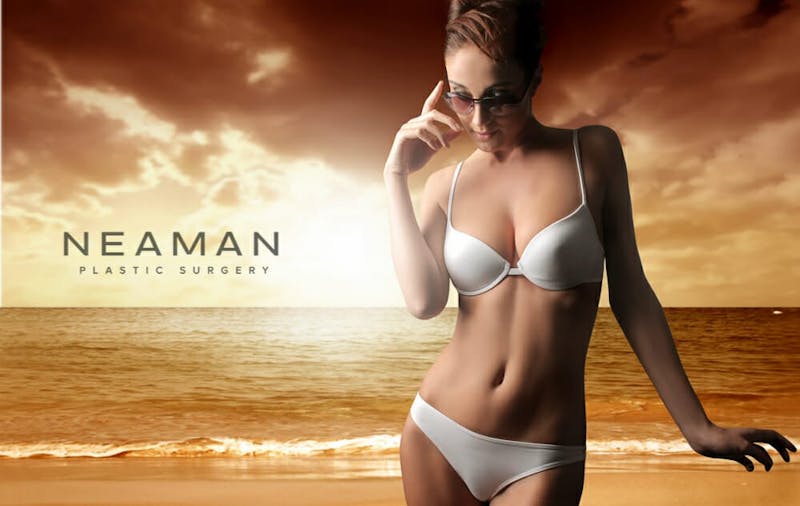 America has a love affair with plastic surgery – especially breast augmentation. According to the American Society of Plastic Surgeons (ASPS), there were 15.9 million surgical and minimally invasive cosmetic procedures performed in the United States in 2015, a 2% increase since 2014. The organization published its findings in a report, which analyzed statistics from 2000 to 2015 to track trends across the $12 billion industry.
2015 Top Cosmetic Surgery Procedure: Breast Augmentation
Breast augmentation is still in the top spot for most popular plastic surgery procedures with 279,143 procedures recorded, followed by liposuction, rhinoplasty and eyelid surgery.
Butt implants were the fastest growing type of cosmetic surgery in 2015, with Americans undergoing 2,540 of these procedures, a 36% uptick from 2014. The number of butt lifts performed also increased by 36% to 4,767 total procedures in 2015.
Over the past year, the number of breast reconstruction procedures has also increased by 4% to more than 106,000 surgeries. ASPS credits that rise in part to a breast reconstruction awareness campaign the organization launched in 2012 to promote the procedure to women following a breast cancer diagnosis and mastectomy.
The battle with the belly brought liposuction into second place (222,051 procedures) while nose reshaping came in third (217,979 procedures). One of the most interesting aspects of US cosmetic surgery in 2015 regards the booming popularity of buttock implants and fat grafting. Back in 2000, surgeons conducted 1,356 of these procedures and that went up to 4,767 in 2015, a growth rate of 252 percent.
Another facet of the business that's changing is the patient base. Men are getting more plastic surgery and cosmetic procedures than ever, and for the first time, men accounted for more than 40% of the total 68,106 breast reduction surgeries performed in the United States, according to the report. That's a 5% increase over the previous year and a 35% growth in the procedure among men since 2000.
People choose to undergo plastic surgery for a variety of reasons, including to reconstruct areas of the body following an accident or invasive surgery, to correct birth defects or genetic imperfections, or to enhance one's own appearance for self-esteem purposes. Recent research has shown that lower ratings of self-esteem and life satisfaction as well as increased media exposure to cosmetic surgery via television programs play a role in a person's decision to get plastic surgery.
Salem Breast Augmentation Surgery | Dr. Keith Neaman
Salem Oregon is home to board certified plastic surgeon Dr. Keith Neaman. Contact him today if you're considering breast augmentation or another cosmetic procedure.