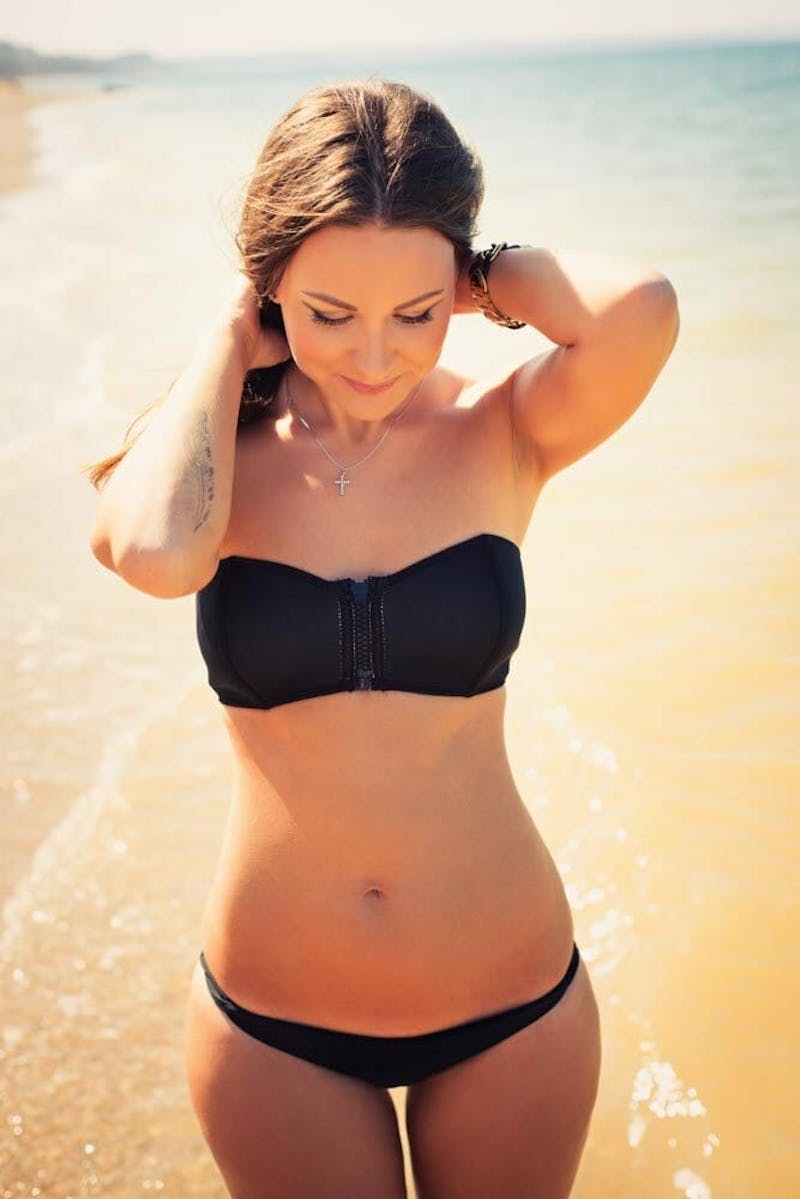 5 Important FAQ'S To Know About Exilis
Exilis is a non-invasive radiofrequency device designed to focus varying depths of heat on customizing treatment for skin tightening, fat reduction or both. Exilis sessions are the newest non-surgical method for body-shaping and circumferential reduction of targeted fatty deposits on the body.
Exilis is a relatively new procedure that offers a significant technological advance in body contouring treatments. The exclusive Energy Flow Control system delivers maximum effect to tissue in the shortest time available, while ensuring safety comfort and results. Exilis will produce results faster with fewer and shorter treatments. Naturally, people have questions about Exilis. Here are a few pertinent FAQ'S about Exilis:
What Results Can I Expect From Exilis Over CoolSculpting?
Perhaps, the primary and most important yardstick to measure the effectiveness of Exilis is on the fat amounts or levels that it eventually reduces or eliminates. Industry proponents of this technology state Exilis creates a much deeper cellulite reduction – far better than other RF options such as CoolSculpting. CoolSculpting offers no cellulite reduction specifically.
How Many Treatments Are Required With Exilis?
Of course, everyone is different, and no one rule applies to all, but in general, most people begin to see a measurable difference after only 2 or 3 visits and see excellent results after only four treatment sessions. Just how soon results can be expected for patients may be initially observed quite quickly, with the final result even more visible after the third week after the final session.
What Makes Exilis So Unique?
Several devices use forms of energy that claim to tighten the skin, or treat cellulite, but none can promise actual circumferential reduction until Exilis. The patient satisfaction rate is very high, with circumferential reductions ranging from 4 cm to 15 cm of volume loss after several treatment sessions spaced at 2-week intervals. On the other hand, CoolSculpting is slow going with results seen over a 2 – 3 month period.
What Areas Of The Body Be Treated With Exilis?
Exilis' built-in cooling device makes it safe for reducing loose skin and excess fat anywhere on the body, including the face and neck. Areas that can be treated include the face and eyes, neck, jowls, abdomen, arms, thighs, love handles, décolletage, knees, and fat rolls on the back.
Are There Any Risks Or Health Hazards Associated With Exilis?
Since the procedure is performed in a non-invasive manner, risks and hazards related to conventional fat and cellulite reduction are eliminated or significantly reduced. There may be some minor discomfort after this medical procedure, but they usually subside quite rapidly.
Whether you want body contouring, cellulite reduction, skin tightening, or all of the above, get that lean body by summer with tighter skin by calling to make an appointment for your Exilis session today. Neaman MediSpa proudly offers Exilis and offers a complimentary consultation to personalize your treatment plan. Neaman MediSpa serves Salem and surrounding areas. To get a head start on your summer body, call Neaman MediSpa at (844) 338-5445.