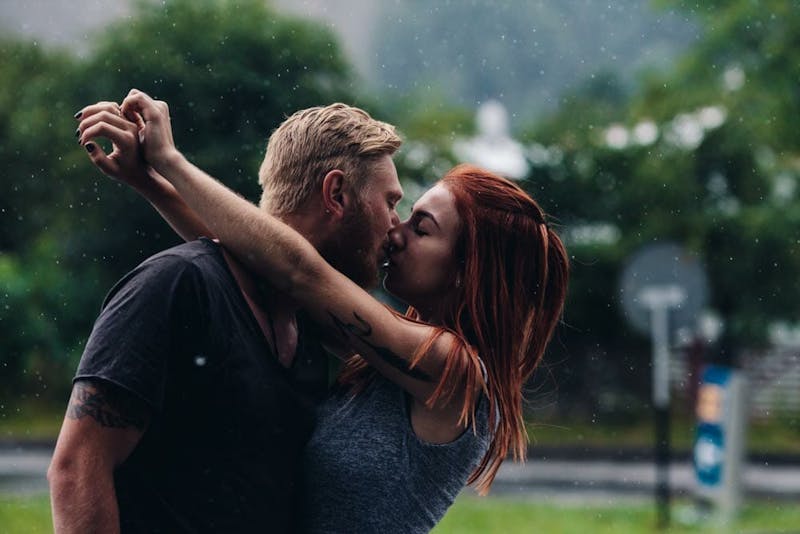 A tummy tuck from Neaman Plastic Surgery is a great way to show off all the hard work you've put into your body. You can finally show off your smooth and toned contour you've worked so hard to achieve. However, a tummy tuck can boost more than just your appearance; it can also boost your overall health. Here are three ways a tummy tuck can not only make you feel better but also live better.
1. Lead A More Active Lifestyle
Women who have lost a substantial amount of weight, or who have recently undergone pregnancy, can often find themselves with a little loose skin. The excess skin can hinder your range of movement and slow you down during every day and simple activities. A tummy tuck performed by Salem plastic surgeon Dr. Keith Neaman removes any hanging skin and allows you to participate in activities that may have been previously challenging, such as yoga, swimming, or simply playing outside with your kids. Without the extra baggage alongside your midsection, you will be able to move with more ease and without the possibility of chafing or developing infections due to skin folds. You'll no longer be chasing after your children, but rather running alongside them.
2. Increased Motivation
When you don't see progress, it's hard to have motivation. Who wants to keep dieting and exercising when they don't see results? A tummy tuck can give you the youthful figure you have longed to see staring back in the mirror. And that image alone can spark a flame inside you to work harder on your fitness journey so you can maintain your new slim appearance. Perhaps you'll even consider another body contouring procedure, such as an arm or thigh lift, to enhance other areas of your body that aren't producing the results you're looking for.
3. Improved Confidence
If you look good, you feel good. A tummy tuck can give you an instant boost of confidence. That confidence alone can improve your overall wellbeing, including your mental health. A confident individual tends to have a positive attitude, and that leads to better relationships, the ability to make good decisions, and better able to handle challenges that may arise. All of these apply at home and the office. Your tummy tuck can give you the confidence to want to be seen and heard whether at work or in your group of friends.
Improve Your Appearance, Improve Your Wellbeing With a Tummy Tuck
Neaman Plastic Surgery is home to Dr. Keith Neaman and Dr. Dustin Christiansen. If you're ready to reap the many benefits of a body contouring tummy tuck, call our office at 844-338-5445 to set up your consultation.