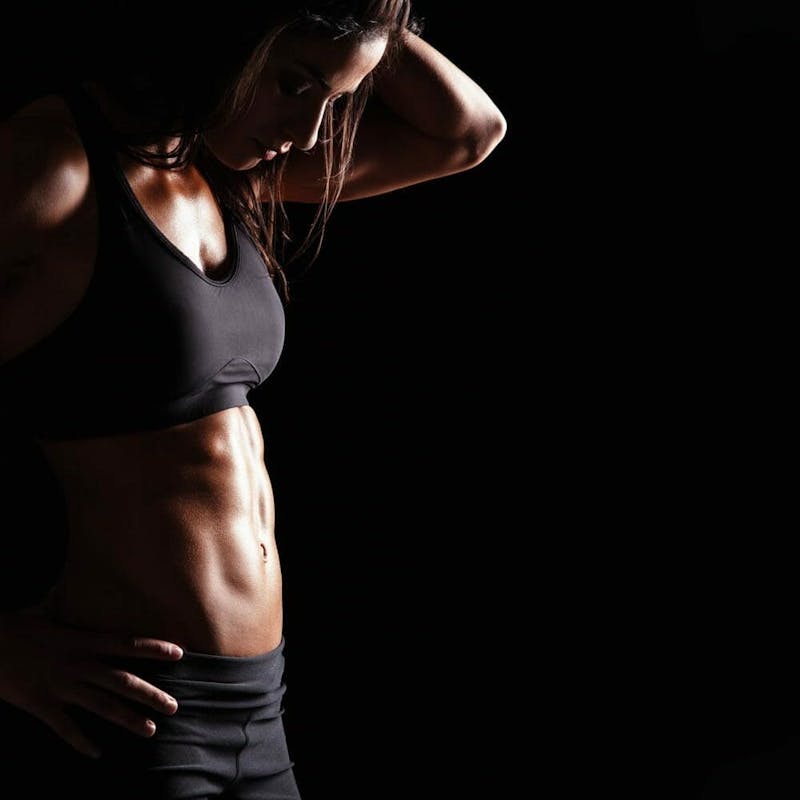 At Neaman MediSpa, non-invasive body contouring, such as Vanquish Me and Exilis Elite, is growing in popularity. Why go under the knife when you can go under a laser or something equivalent and receive the same, if not better, results? Along with these effective fat reduction procedures, there is a new procedure on the block – Emsculpt body contouring – and it's taking the medical community by storm. You can melt fat and sculpt muscles all without breaking a sweat. So, if we haven't sold you on this new revolutionary treatment yet, here are a few reasons why you should be considering Emsculpt for all your body contouring needs.
Two in One Procedure – Destroys Fat and Builds Muscle
Up until now, all the non-surgical contouring treatments available could only address stubborn pockets of fat. But now, Emsculpt not only targets and reduces pockets of excess fat, but it also increases muscle mass. An applicator that is placed on the treatment area, delivers electromagnetic energy to the muscles causing them to contract just as they would if you were working out, but at a rate of 20,000 repetitions per session. That's a lot of crunches and lunges. You can finally achieve the lean silhouette you've been working so hard to achieve.
Quick and Painless Procedure
Instead of having to spend countless hours in the gym without knowing if those abs will ever show up, with Emsculpt you simply have to spend a 30-minute session at Neaman MediSpa to for sure get those abs. Emsculpt is so quick you can have treatment on your lunch break and still have time leftover. And on top of being quick, treatment is painless. You may feel some soreness following a session which is similar to working out, but the treatment itself is comfortable and completely tolerable.
Provides Patient Satisfaction
Yes, Emsculpt body contouring is new to the market, but the response has been nothing but positive and consistent. Patients are loving the results as well as their new shapely contours. It is recommended that you receive two 30-minute treatments a week, for two weeks. Who has time to even go to the gym anymore? With life's twists and turns and hustle and bustle, Emsculpt is providing complete satisfaction amongst patients.
Schedule Your Emsculpt Consultation At Neaman MediSpa Today!
Emsculpt is the only treatment of its kind. You can shape and tone your body without your friends and family knowing you had anything done. Emsculpt can also be combined with other fat reduction treatments or body contouring procedures to further enhance or speed up your results. To find out if you're a candidate for Emsculpt, contact Neaman MediSpa at 844-338-5445 and schedule a personal consultation.