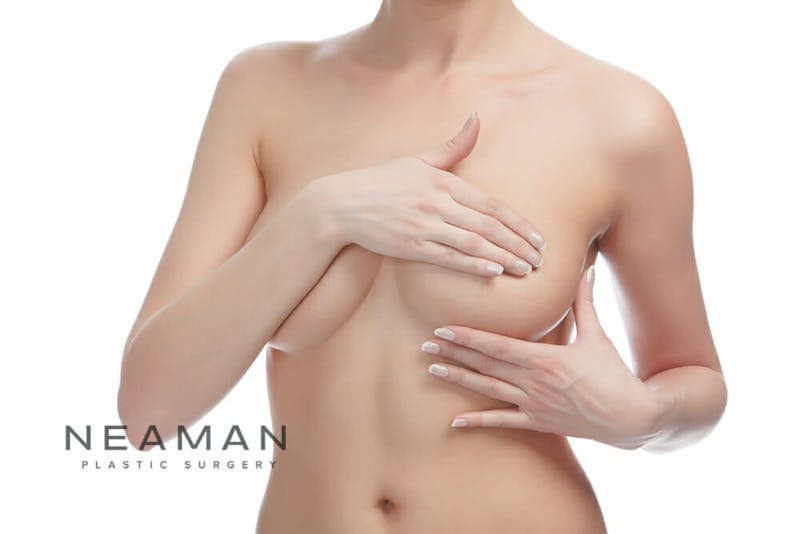 Myths of Breast Augmentation
If you have been considering breast augmentation, no doubt you've been speaking to friends and colleagues about it to get feed feedback and recommendations. And, no doubt you've heard a lot of falsehoods. Let's try to clear those up and make you comfortable and educated in the decision that you will be making. Here are some questions that may need to be answered truthfully:
1. Will Everyone Know I had Breast Augmentation Surgery?
Well, breast augmentation doesn't always mean a drastic change in your appearance. When implants are extremely obvious, it is usually due to poor placement or using an implant that is too large for one's stature. If it is a natural look that you desire, you and your doctor will consider your height and weight and the natural shape of your breasts, and your results will be optimal.
2. Will I Need To Replace My Implants Every 5 to 10 Years?
The most common cause of replacement of implants is the patient's desire to change size. Although implants may not last a lifetime, there is no distinct timetable for replacement. Generally speaking, implants do not have to be replaced until and unless a problem develops with them.
3. Will My Breast Implants Look "Fake?"
With the current variety of breast implants, achieving a natural look is easily accomplished. Implant styles and shapes matching up to your body's shape and size will ultimately give you a natural look you are wanting.
4. Will I Have Scars?
There are a few different methods in which implants are placed, all of which, with the skill of a well-seasoned plastic surgery, leave minimal scarring. Typically, an incision is made just under the breast, in the natural crease, and is as inconspicuous as possible.
5. Will Breast Augmentation Correct My Droopy Breasts?
Droopy breasts involve stretched skin, and placing breast implants inside the skin that is already stretched out, will not solve this problem. What will correct this is a breast lift – which will reposition your breasts to a higher plane. When just an implant is placed, it will increase the breast size, but not the drooping position of the nipple.
Contact Neaman Plastic Surgery For A Breast Augmentation Consultation
Hopefully, answering these questions will help you gain confidence and feel comfortable with any decision you make regarding breast augmentation. Clearly, the most important factor is to seek out a board certified plastic surgeon that you feel comfortable with and can trust. If you have more questions and would like to know if you are a candidate for a breast augmentation, please call Dr. Keith Neaman. We are here to help you figure things out and give you the comfort level you are seeking. Give Neaman Plastic Surgery a call for your personal consultation.