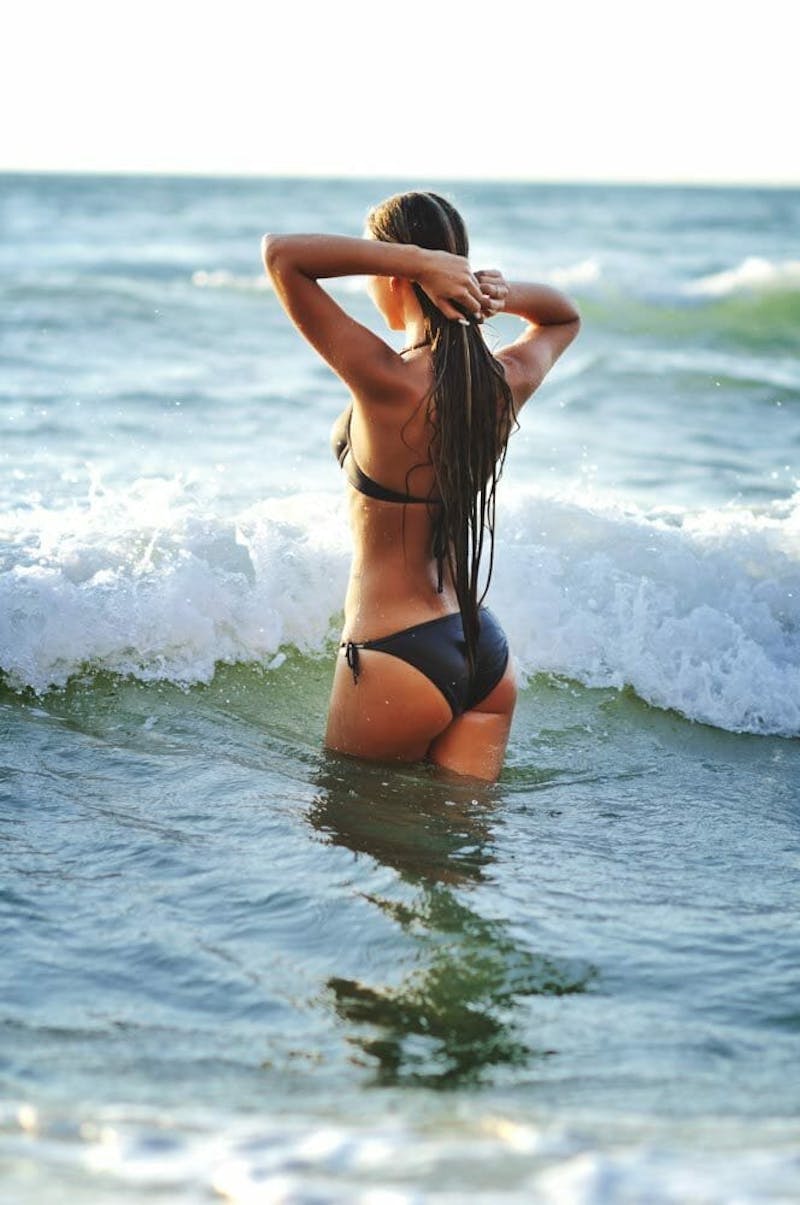 When it comes to plastic surgery including a tummy tuck, scarring must be taken into consideration. It's inevitable; however, when performed by a skilled plastic surgeon, such as Salem plastic surgeons Dr. Keith Neaman and Dr. Dustin Christiansen, visible scarring can be reduced significantly. Most incisions can be placed so they will be hidden by clothing or disguised in natural creases. Depending on the extent of your tummy tuck and how much skin and fat need to be removed, you may still find yourself with a few visible scars. This shouldn't prevent you from having your tummy tuck though. Luckily, there are a few things you can do to help minimize scarring so you can show off your smooth and flat tummy with confidence.
Follow Post-Op Directions
The best way you can prevent infections and reduce scarring is by following your post-op directions. Dr. Neaman and Dr. Christiansen will send you home with specific directions on what to do and what not to do. It's imperative that you follow them.
Moisturize, Moisturize, Moisturize
Keeping your scars hydrated is essential as it helps to soften the skin and prevent scars from widening and thickening. You'll need to wait until your incisions have healed to place topical creams on them. Creams and gel-sheets that have a silicone base are great options for keeping your scars moisturized and helping to aid in the healing process. Lotions with Vitamin E should be avoided as studies have shown they may actually worsen the appearance of scars.
Limit Sun Exposure and Wear Protection
Even though we're in the middle of winter, following your tummy tuck, you need to be careful as the sun's rays can still do damage on cold and cloudy days. UV exposure leads to darkening of the scar. This can be avoided by wearing sunscreen and proper clothing. Hopefully, you won't be walking around in a bikini this winter exposing your scars, but it's a tip you should carry with you through to the warmer months. You always want to protect your skin from sun exposure.
Put Out the Cigarette
Many people don't associate smoking with scarring; however, the one does affect the other. Smoking inhibits proper blood and oxygen circulation by constricting blood vessels. In order for your scars to heal, you need proper blood flow. Smoking can put you at risk for possible complications. By quitting smoking, you will increase blood oxygen levels which will stimulate your healing tissues.
If you're considering having a tummy tuck to get the shapely contour you desire but are concerned about possible scarring, contact Neaman Plastic Surgery to schedule a consultation. Scarring shouldn't prevent you from receiving the smooth, sleek physique you deserve. Contact us today at 844-338-5445 to discuss your concerns.