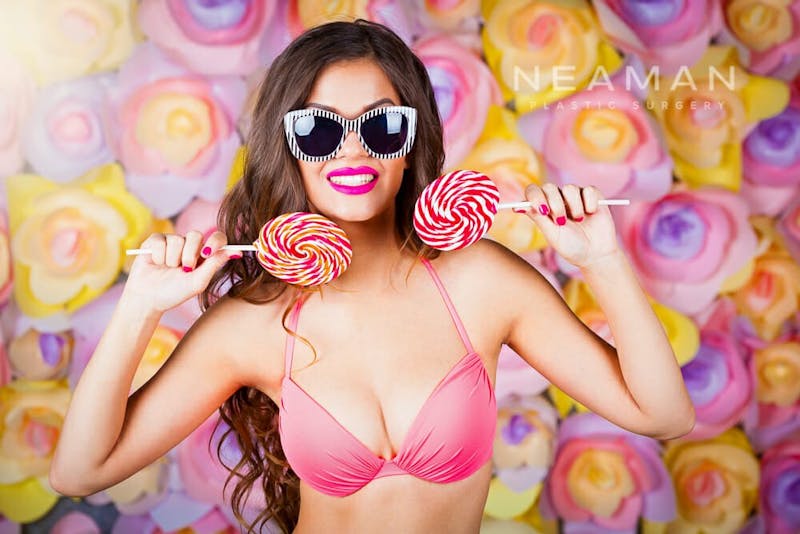 Is It Safe To Fly After Breast Implants Revision
Opinions on travel following a surgical procedure will differ amongst surgeons, and is best to discuss this with your surgeon. In our practice, we ask that you plan to stay for 2-3 days to observe and evaluate the breast implant surgical areas as well as your readiness for travel. Depending on which procedure you have, up to a week may be necessary. For your procedure, a couple days would be adequate.
Ensuring adequate oral intake and mobility is a must and proper postoperative care of the surgical sites and incisions is prudent. An evaluation postoperatively as well as prior to departure is usually done to make sure that all is well for your trip back. Hope that this helps! And be sure to contact Neaman Plastic Surgery for a breast augmentation consultation at 844-338-5445.