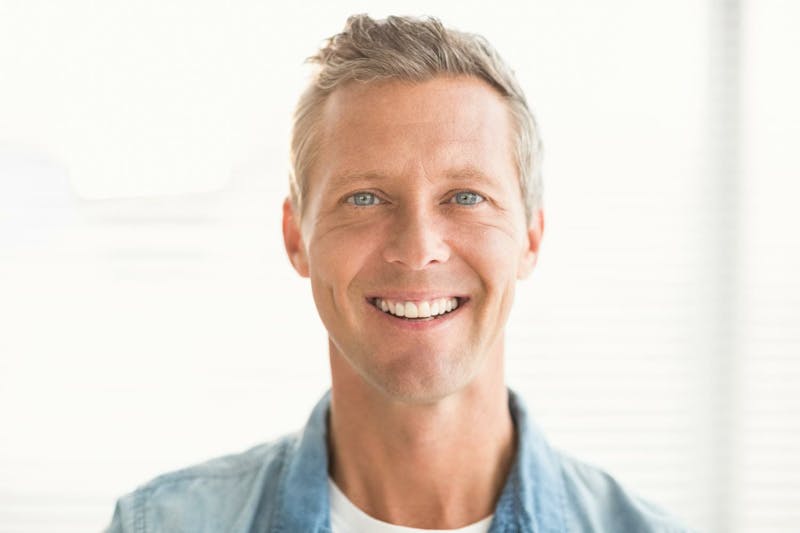 Popular Cosmetic Treatments That Are For Men TOO!
The number of men who are seeking out non-invasive skin care treatments to enhance their appearance continues to increase; however, there is still the misconception that cosmetic treatments are just for women. It's important for men to educate themselves and discover what treatments are available to them and how they can be customized to meet their specific masculine needs. Neaman MediSpa, voted #1 MediSpa of Mid-Valley, offers a variety of skin care treatments that can help men look and feel their best without having to go under-the-knife or feel too feminine.
Turn Back the Clock with Botox
Botox is undoubtedly one of the most popular cosmetic treatments available for its popularity amongst men on the rise. In fact, one in 10 Botox injections is performed on men. Botox and other dermal fillers, such as Sculptra, are the perfect treatments for men looking to rejuvenate their appearance by smoothing out lines and wrinkles because these procedures make it, so it doesn't look like they've had work done. Men simply look younger and refreshed following treatment.
Clear Away Imperfections with Chemical Peels
Chemical peels aren't just for women who are spending the day at the spa; they are also for men who want a quick way to reduce the appearance of physical imperfections, including acne, brown spots or sun damage. Chemical peels are comprised of chemical agents that exfoliate dead surface skin cells to reveal new, healthy skin beneath. Men like chemical peels because results can be seen after just one treatment and no downtime is necessary. So, again, no one has to know he had anything done.
Laser Away Old Memories with Tattoo Removal
Men are just as guilty as women when it comes to making irrational decisions. Only, for some men, they have the permanent reminder of that decision in the form of a tattoo. Fortunately, it doesn't have to be permanent anymore, and they can rid their mind and their body of that memory. Tattoo removal at Neaman MediSpa uses concentrated laser energy to target and break up pigment and remove it from the body.
Contact Neaman MediSpa to Schedule Your Skin Care Treatment Services for Men Consultation
Women aren't the only ones who can feel insecure about their appearance or desire to enhance it. Men can too. And just as women seek out cosmetic treatments to reverse the ravages of aging, men do too. If you're a male and you want to restore your youthful facial masculinity, contact Neaman MediSpa at 844-338-5445 to schedule your skin care consultation.