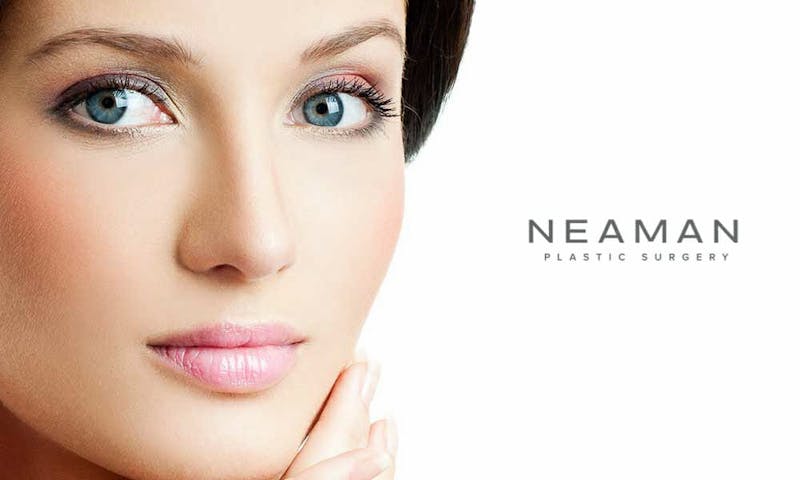 What is the average rhinoplasty down time?
You can expect to have the visible swelling and bruising dissipated by 10-14 days after the procedure. Most people can return to their normal daily activities approximately 10 days after, however, it can take almost 2 months to have the swelling completely gone and up to a year to see the final result.
Contact Neaman Plastic Surgery
Dr. Keith Neaman is a board certified plastic surgeon working on patients in Portland, Salem and Eugene Oregon areas. Specializing in tummy tucks, breast augmentation, and facial plastic surgery procedures, Contact Dr. Neaman today for a consultation by calling 844-338-5445.