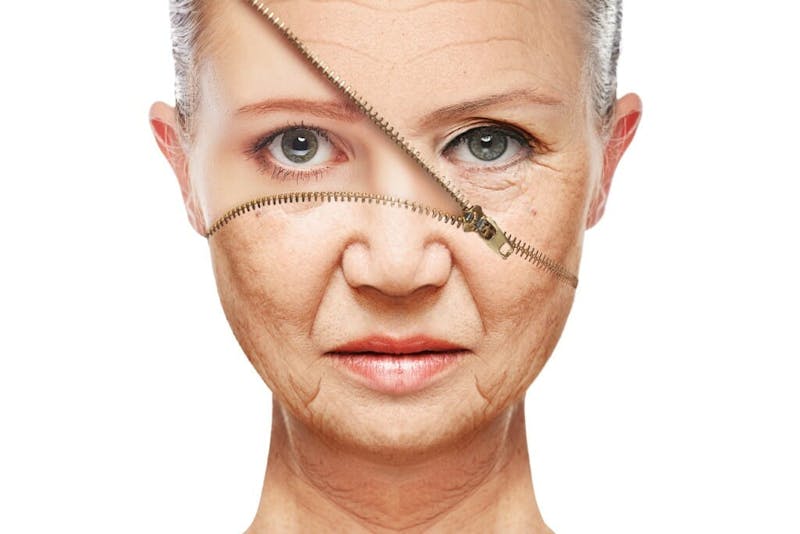 What Are The Top Recommendations To Turn Back The Clock On Aging?
Just about everyone wants to have healthy and youthful looking skin. There are different factors that contribute to how a person will age and it's helpful to know about measures that can help you look your best. Sometimes plastic surgery or a procedure performed by a plastic surgeon is a good option. Check out the list below to learn more about the top recommended treatments for anti-aging.
Liposuction
Liposuction is a procedure that eliminates fat from your body. It can help you get rid of stubborn fat that doesn't seem to go away even when you diet and exercise. Liposuction can be performed on your thighs, hips, buttocks, arms, belly or face. It's a procedure that can take place at the same time as other surgeries.
Brow Lift
When you're engaging with other people, your forehead is a focal point. Part of the natural aging process involves developing wrinkles, sagging skin above the eyes and creases. A brow lift is great for both men and women for smoothing forehead wrinkles, removing excess skin, improving crow's feet, and minimizing the sagging of upper eyelids.
Neck Lift
Skin on the neck is delicate. It's the reason why it's vulnerable to aging. There's also a natural loss of elasticity that comes with aging, especially in the neck area. In fact, it's common to notice sagging skin on your neck long before you notice it anywhere else on your body. The neck is also subject to damage caused by the environment, which is why keeping it protected and moisturized is beneficial. A neck lift is a procedure that can make a drastic difference in how you look.
Chemical Peel
The purpose of a chemical peel is to remove the outer layer of skin to reveal a more youthful complexion. While there are many over-the-counter products on the market, it's best to have a professional procedure if you want to eliminate fine lines or any other issue that prevents you from having youthful-looking skin.
Laser Treatment
There is a technique that involves the use of lasers to remove the top layer of skin and stimulate the growth of collagen. This is a procedure that must be administered by experts. It will also improve the appearance of scars and wrinkles, while boosting the overall quality of your skin.
These are just some of the ways to maintain a youthful appearance. To learn more about the surgical procedures listed, schedule a consultation with a plastic surgeon to get specific details about the options available based on your needs. In addition to the procedures discussed, there's no doubt that healthy eating habits can improve your physical appearance.
There are some foods that are great at helping you maintain a youthful appearance. This includes fruits and vegetables. Fatty fish and other foods with omega-3 fatty acids are also beneficial. Some experts believe eliminating refined carbohydrates and sugar can help you look more youthful.
FOR MORE INFORMATION, SCHEDULE A PERSONALIZED CONSULTATION TODAY!
A personalized consultation by one of our expert providers is a service we provide for all potential patients. To learn more, call us at 844-338-5445 or visit our Contact Us Page.