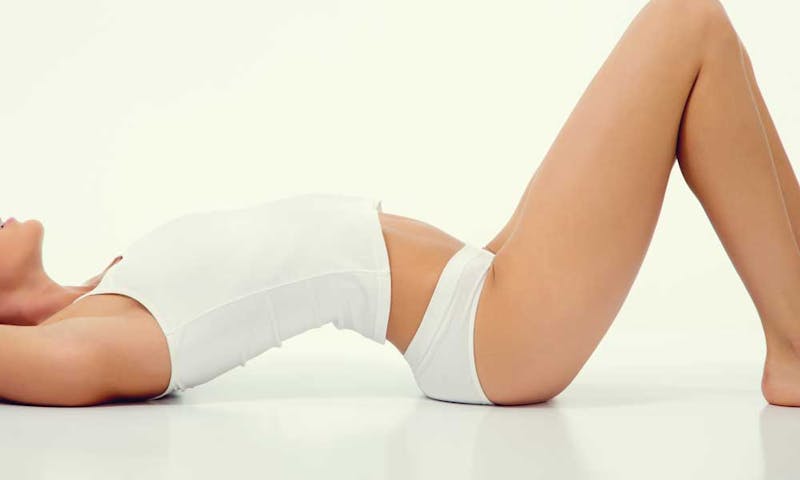 Mini Tummy-Tuck straight after C-Section
Question: I am having a baby and would like to have a tummy tuck straight after having a C-Section. What is your opinion on this?
Answer: After pregnancy, it is definitely understandable that you would want to immediately get a tummy tuck done. However, it's important to know that it is best to wait at least 6 months after having a C-Section to have a tummy tuck done. This allows for muscles to retract naturally after giving birth. Also, changes will naturally occur after childbirth and may impact the aesthetic outcome of your abdominoplasty.
Contact Neaman Plastic Surgery For A Consultation
Dr. Keith Neaman is a board certified plastic surgeon working on patients in Portland, Salem and Eugene Oregon areas. Specializing in tummy tucks, breast augmentation, and medical day spa services like Botox, Contact Dr. Neaman today for a consultation by calling 844-338-5445.