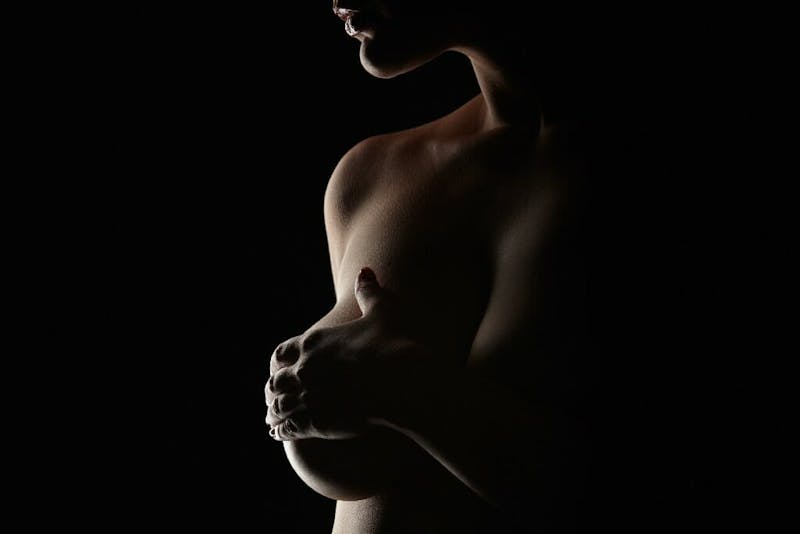 How Long After Cancer Treatment Do I Have To Wait For Breast Reconstruction?
Cancer can have devastating effects on a person's body physically and emotionally. Treatments such as chemotherapy and the various medications used to fight the cancer can have equally devastating effects. There are several types of cancer including lung cancer, brain cancer, and breast cancer. Depending on the severity of breast cancer, treatment could include a mastectomy or double mastectomy. Mastectomy involves the removal of cancer tissue from the breasts or if the cancer has spread to the chest muscles, the complete removal of the breast. This post will help you understand how long after your cancer treatment you can expect to wait before undergoing breast reconstruction surgery.
Post-surgery recovery will depend on what kind of mastectomy was performed. A lumpectomy involves only removal of the cancer tissues but if you had to undergo a radical mastectomy or a total or double mastectomy in order to remove the cancer, you will likely take longer to recover. You will be monitored for at least three days to make sure there are no complications that arise from the surgery. You may then be prescribed pain medication and cleared to go home. Once home, you will need to take it easy and let your body heal and adjust. Be sure to take care of any remaining sutures or staples. You may experience emotional issues as time goes on and feel a sense of insecurity about your body which is normal. If you experience severe depression, be sure and let your doctor know and be open as possible about your feelings with your family as well.
Once you start feeling better, you will probably start thinking about reconstruction surgery for your breasts. Of course, you should wait until you are fully recovered before making any decisions. Doctors recommend to wait at least six months to a year to ensure all risks of complications from the surgery have passed. You should consider if it something you truly desire. If it is something that you decide is necessary, you should talk to your doctor about what kind of reconstruction surgery is possible and when exactly it can be performed.
Reconstruction surgery can involve restoring skin and repairing the symmetry of the breasts. You can choose to have implants inserted or use pieces of your own tissue for restoration. It will depend ultimately on the type of mastectomy that was performed and what type of cancer treatments that were before warranted. Talk to your doctor about all of your options beforehand. It is true cancer can destroy many things. Reconstruction surgery is a way of taking one of those things back.
For More Information, Schedule a Personalized Consultation Today!
A personalized consultation by one of our board-certified plastic surgeons is a service we provide for all potential patients. To learn more, call us at 844-338-5445 or visit our Contact Us Page.