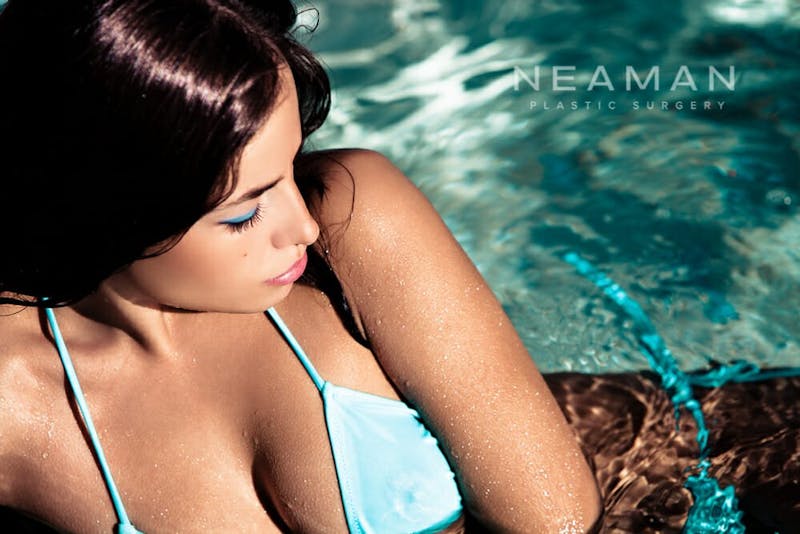 Cost of Breast Augmentation in the US
The cost of breast augmentation varies throughout the country and even within a particular region. Using the Healthcare Blue Book as a guide, breast augmentation (including fees for the physician, anesthesia and facility) can range from a low of, $5,853 (Cleveland) and $5,883 (Dallas) to a high of $6,139 (Chicago), $6,803 (Los Angeles) and $7,301 (New York City). In general, areas where the cost of living is higher, the cost of breast implants will also be higher.
The type of procedure you have, can also impact price. For example, according to the American Society for Aesthetic Plastic Surgery (ASAPS), the 2011 national average for physician/surgeon fees alone, for a breast augmentation using silicone gel implants is $3,694, while one using saline implants is $3,308. A breast lift (without implants) can cost $4,233 (not including any additional fees for the surgical facility, anesthesia, medical tests, prescriptions, surgical garments, or other miscellaneous costs related to surgery).
Like we do at Neaman Plastic Surgery, it is wise to make sure during your consultation that you speak with a financial consultant who will break down the cost of each individual item and explain everything that your quoted price includes. In the end, the total quoted price of your breast augmentation should include your consultation, anesthesia, operating facility, implants, surgeon's fee and follow-up. There will be miscellaneous fees in addition to the initial cost, so make sure that you are financially prepared to also pay for surgical garments, medical tests, prescriptions, etc.
Since cosmetic surgery is not generally covered by insurance, the cost can be intimidating because you will likely be paying out of pocket. If these prices seem expensive and even out of your price range, do keep in mind that financing is available through a variety of providers to help you cover part or all of the cost. Check out our financing information and be sure to call Neaman Plastic Surgery for more info and to book a breast augmentation consultation.