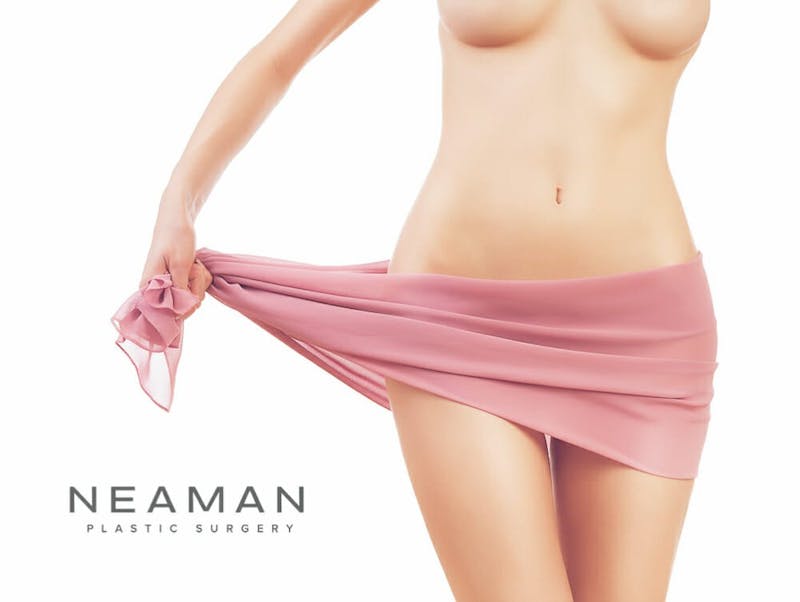 Which Size of Implant to Choose For Breast Augmentation
There definitely is a rule of thumb for choosing the right size implants. Choose the size that makes you feel how you imagined you would feel if your breasts were always the size you wanted.
When considering breast implant surgery, there are 4 basic questions that need to be answered:
1) What type of implant (saline vs silicone)
2) Placement above or below the muscle
3) Location of the scar
4) Size of the implant
Breast Implant Sizing Is Difficult
The most difficult choice is definitely choosing the size of the implant. This process should not be rushed into and there are multiple modalities to assist you. Definitely look at multiple before and after photos of other women "who are built like you". Then trying on sizers in front of a mirror with a variety of different clothing choices is necessary. Your plastic surgeon should also obtain photographs and detailed measurements of your breast/chest to help in determining the right implant style and size. It is also helpful to talk to other women who have undergone the procedure, but remember that everyone is built differently, and everyone has different expectations.
A basic rule of thumb is the cup size increases for every 200 ccs of volume in the implant. So, if you are an A cup to start with, a 200 cc implant should make you a B cup, a 400 cc implant a C cup and a 600 cc implant a D cup. Also, remember that bra sizes are not consistent and vary from manufacturer to manufacturer. The choice of implant size should be made not on the final cup size desired, but on the desired appearance of the breasts after the procedure.
Profile of Breast Augmentation Size Selection
Two groups of women who seem to have the most difficulty in choosing the "right" size are the women who are very afraid of being too large and those who want to be quite large. The former tend to want implants in the 180 to 250 cc range. These are the smaller implants and are often chosen by slim or athletic women who definitely want to look natural and not be seen as having had a breast augmentation. They are usually happy with the results, but are often times more likely, after the surgery and living for some time with the implants, to feel that they should have gone bigger, or request re-augmentation with larger implants.
Women who are comfortable with the larger sizes, 400-500, are usually very comfortable with their choices. However, I have noted that women in this group are also more likely after surgery to wish they had had a larger implant. It is important to realize that trying to place an implant that is wider than the internal breast base diameter is more likely to lead to stretching of the skin, numbness and eventual re-operation. Therefore, it is not recommended. Sometimes women who request a "D" cup find that they could have gone even larger. Since we never want to make someone larger than they wanted (a great source of unhappiness), we have to spend more time and more than one sizing session before coming up with the final decision.
Most women will narrow the size down to 1-2 sizes fairly quickly. They then have the opportunity to go home, think about it and look at the cell phone pictures that they may have taken to review or show someone close to them.
Call Salem Plastic Surgeon Dr. Neaman for a Consultation
Neaman Plastic Surgery specializes in breast augmentation, breast lift, and breast implant surgeries for patients living in Salem, Oregon. Call 844-338-5445 to schedule your consultation.