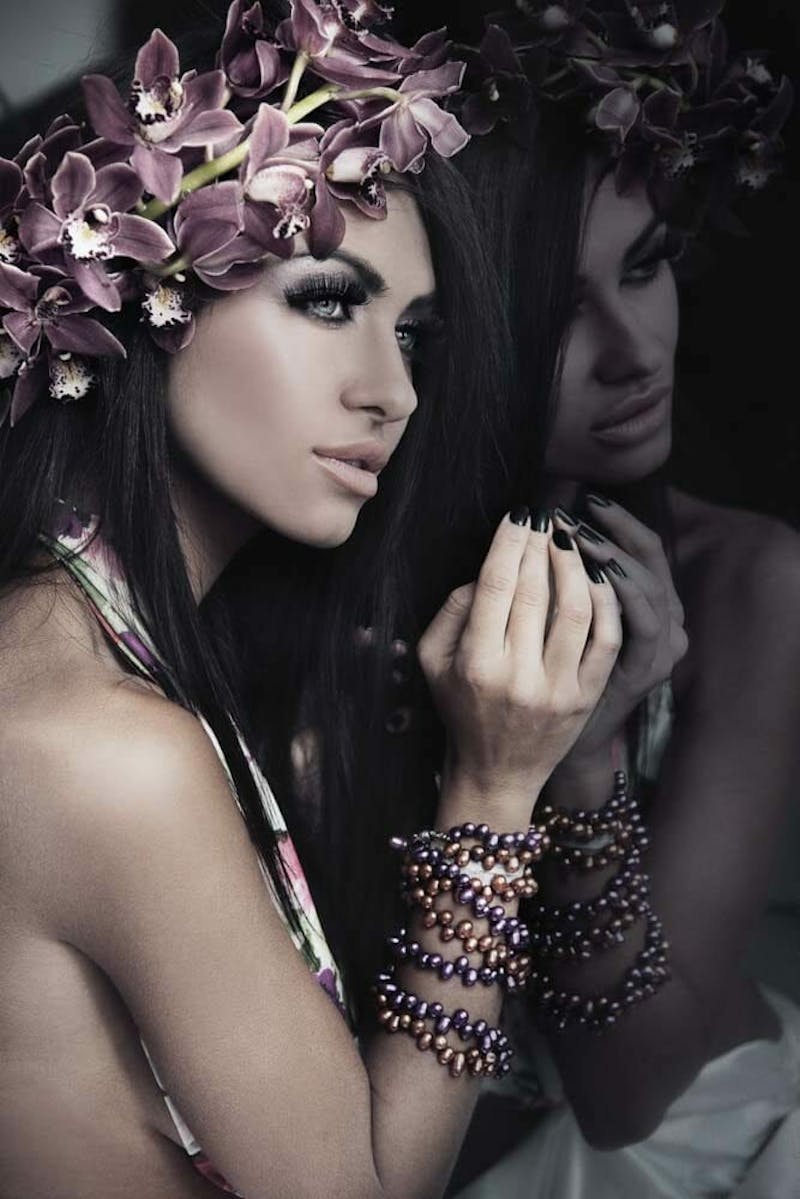 There are many non-invasive medispa treatments such as Botox, dermal fillers, chemical peels, dermaplaning and microdermabrasion that will give you instant gratification. All of these in office, one and done procedures will give you the bang for your buck that you are looking for.
I'm sure you're right with me when I ask if you've ever looked in the mirror and thought "something needs to be done, and today's the day." You've probably been thinking about doing some sort of facial "rejuvenation," but for some reason, you put it on the back burner, and then days turn into weeks, weeks into months, and you still haven't done it.
The great news is there are a lot of choices that can be made relatively last minute which take very little time and indeed, you will be getting some pretty amazing results. We all want what we want, and we want it now – instant gratification- here are some truly rewarding, instantly gratifying beauty treatments that will give you what you are desperately seeking.
Botox (also known as neurotoxin)
Botox, Dysport, and Xeomin – easily one of the best products on the market for turning back the hands of time. It may take a week or two for full effect. Botox is not your "walk out the door" instantaneous fix, but, it will be well worth the small wait for suddenly looking years younger.
Dermal Fillers
Results are pretty darn immediate with this one! Fillers such as Juvederm, Restylane, Voluma and others give you back lost volume that comes with aging and gravity, and fills in those lines and creases.
The neurotoxins and dermal fillers work amazingly well together, giving you a "liquid facelift" that will take years off.
Chemical Peels
Chemical Peels take 5 to 7 days for the skin to peel off and things won't be looking too good at that point – let's be honest! But don't despair, when that peeling ends, you will have a new, glowing fresh-faced look you have not seen since your teens, easily one of the favorites in quick treatments.
Dermaplaning
Dermaplaning is "manual exfoliation" and removes the outermost layers of dead skin cells leaving immediately smooth, supple and vibrant skin. It is safely performed using a specialized blade scraped along the skin at a 45-degree angle. Dead skin and unwanted vellus (peach fuzz) hair is removed leaving the skin looking radiant and smooth. It helps the skin look and feel smoother and brighter, and your products will penetrate making them more effective.
Microdermabrasion
Very popular, Microdermabrasion is a non-invasive, skin resurfacing that does it all. While removing the top layer of dead skin cells, it stimulates collagen growth. This treatment leaves your skin feeling soft and looking vibrant, correcting discoloration and reducing fine lines and wrinkles.
Free MediSpa Consultations at Neaman MediSpa, Salem, Oregon
These amazing MediSpa treatments require little or no downtime and most often you walk away with instant gratification. Just make sure you are seeing a qualified and experienced provider because many treatments are only as good as the person delivering them. Call Neaman Plastic Surgery and MediSpa at (844) 338-5445 and schedule your treatment today. You can be assured that our experienced staff will guide you through your treatments and make sure the results you achieve meet your expectations.