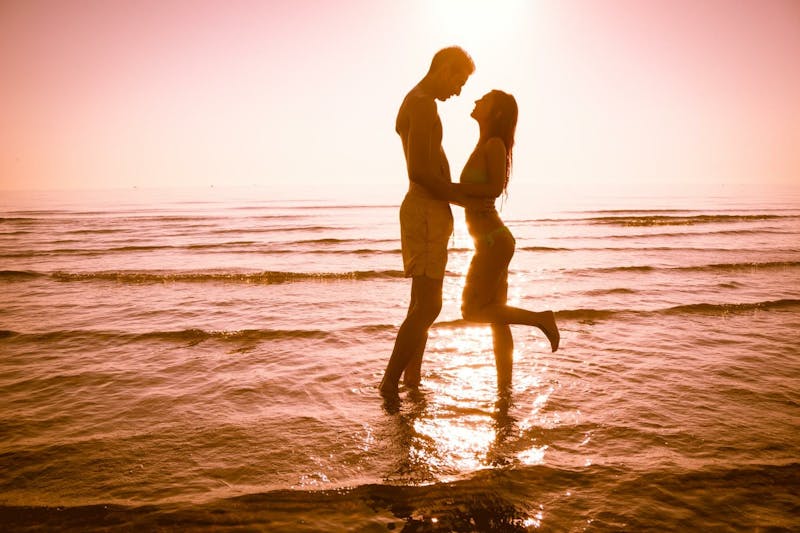 4 Valentine's Day Treatments Perfect for a Couple
You want to look your best on your date, but why not primp and prep together? Neaman MediSpa is a surprisingly perfect place for a date this Valentine's Day, as it offers a number of fast and comfortable treatments. Whether you're looking for a unique date with your sweetheart or a way to get ready for the big night out with friends, aesthetic treatments are a fantastic way to bond.
Here are some of the best treatments for couples or groups:
1. Emsculpt. Emsculpt can target the abs, glutes, or both, all in 30-minute sessions. The non-invasive procedure forces the targeted muscles into 20,000 supramaximal contractions. That's the equivalent of 20,000 lunges or crunches in just half an hour. Afterward, that steak dinner or protein smoothie is the perfect way to recover, feed those muscles, and relax.
2. Microneedling. This popular treatment utilizes a medical-grade hand roller with thousands of tiny needles. They're so small they don't even look like needles, so if you're needle-shy, there are no worries. In a short session, the skin is gently punctured to kickstart the body's natural healing process and collagen generation. The result is younger-looking, healthier skin with no downtime.
3. Wrinkle reduction with laser skin therapy. Neaman MediSpa features only the best, most effective, and safest lasers. Some are more aggressive and require a little downtime, but others are gentle and clients can easily go about the rest of Valentine's Day afterward.
4. Dermal fillers. Fillers can be used nearly anywhere on the face where there is lost volume, including the cheeks and lips. A plumper pout or rounding out those cheek apples are a great way to instantly boost your self-confidence.
Increasingly, couples have been interested in undergoing treatments together. It gives clients an added element of support, and there's a natural bond that happens when two people undergo the same experience. Schedule your Valentine's Day treatment at Neaman MediSpa today.